My Journey from 25 to 70 Reputation in a span of 48 months!!!!
Hi Friends,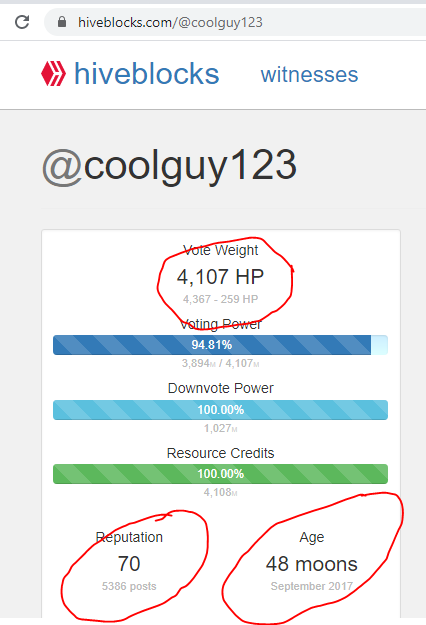 It's as if I sarted my journey as a Hive(earlier Steem) Blogger just few days back, but I can't believe I have been here for 48 months and just achieved a reputation of 70!!!!
Barring few bot votes usage early on, this rating is purely based the blogging and upvote activity I carried out in this span of 4 years and happy to be where I am without compromising on the quality of blogs I write.
I owe a lot to this Steemit/Hive blockchain since it has given me a lot of friends over here.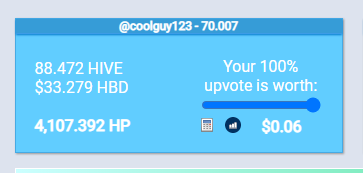 Achieving a 70 reputation was a dream for me ever since I saw some of the friends did it few months back and I am happy that, without much of external investment, I could achieve this solely based on my blogging activity.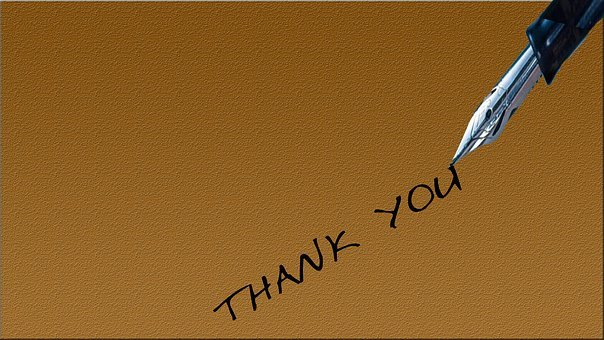 Image Courtesy
Well, the thank you starts with that person who introduced me to Steemit in 2017 September and his ID is @composer who seems to be not that active right now, but it's my duty to say a BIG Thank you for the opportunity you introduced me. There is no turning back for me after that.
I would like to tank the team of #stewardsofgondor lead by @fulltimegeek and some of them like @c0ff33a, @abh12345, @hitmeasap, @taskmaster4450 who are still going strong and inspiring and that was a great beginning and learnt few things from each of those guys mentioned.
Then that ever young at heart @davemccoy, who says he considers me and others as inspiration, but he himself is a BIG inspiration for me to continue blogging and playing #splinterlands games :)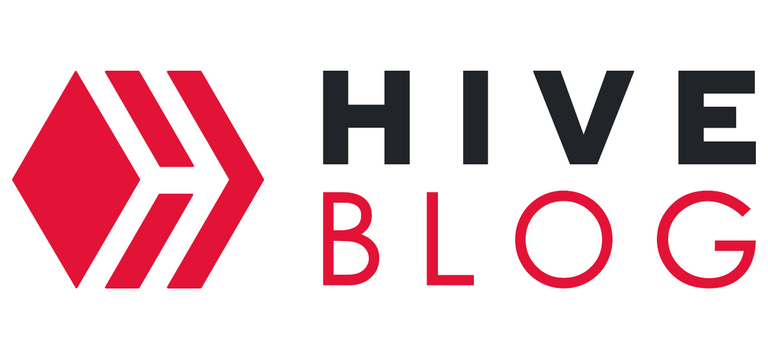 Image Courtesy
Ever since we moved to Hive blockchain from Steemit, it's been more and more opportunities with many communities being explored and many supporters and there are many people who have helped me in this Hive journey so far.
Starting with @theycallmedan, @nathanmars and my Indian friends like @alokkumar121, @reeta0119, @certain, @bhattg and others to very recent friend of @ezrider, each of them have been amazing and helping and supporting and the journey continues..

Communities: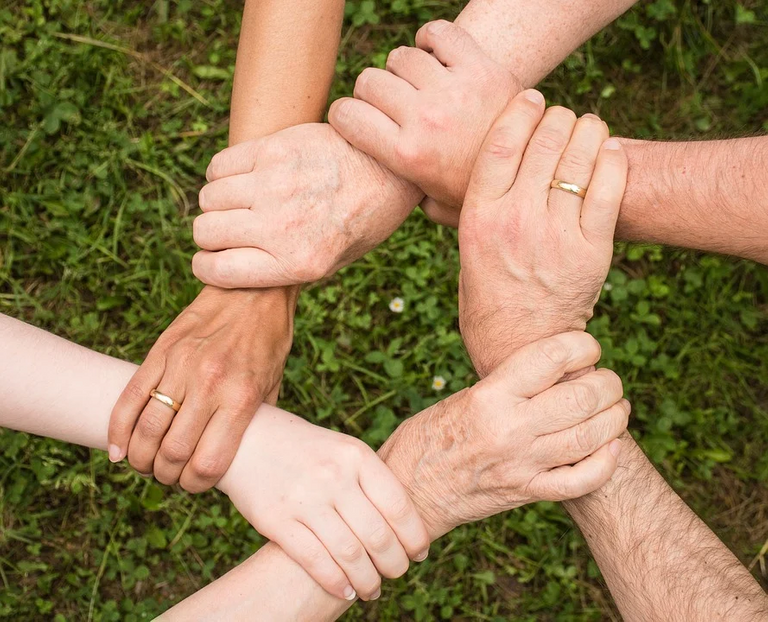 Image Courtesy
Ever since we moved to #hive, there is more awareness about different communities and I have been following and is a fan of communities like @OCD, @gems, @bdvoter @splinterlands as I have been ardent player of @splinterlands battles and @ocd has been at the forefront in nurturing the bloggers from different communities thru it's Community Incubation program and I am happy to be one of the beneficiaries from them.

Thank You All!!!!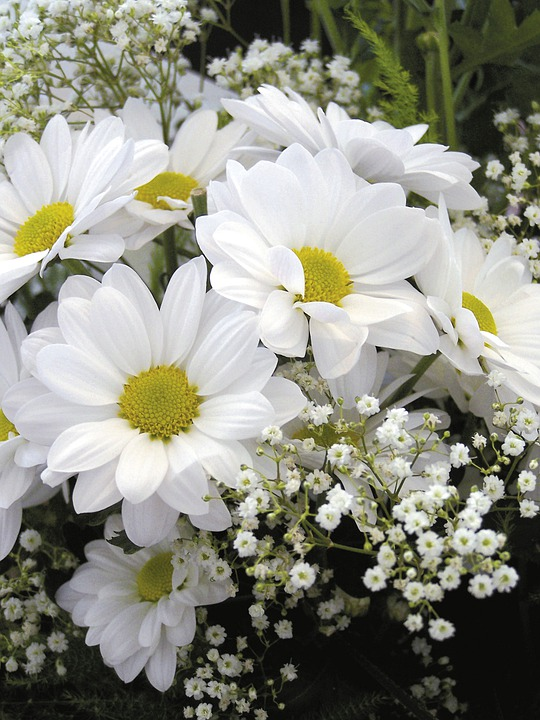 Image Courtesy
Well, it's never gonna be a complete one as there are many who have moved along my journey on these 2 blockchain and it's my duty to remember each one of them and say Thanks To You All on this occasion of celebration kind of thing for me as I celebrate my 70 reputation ranking.
THANK YOU 🙂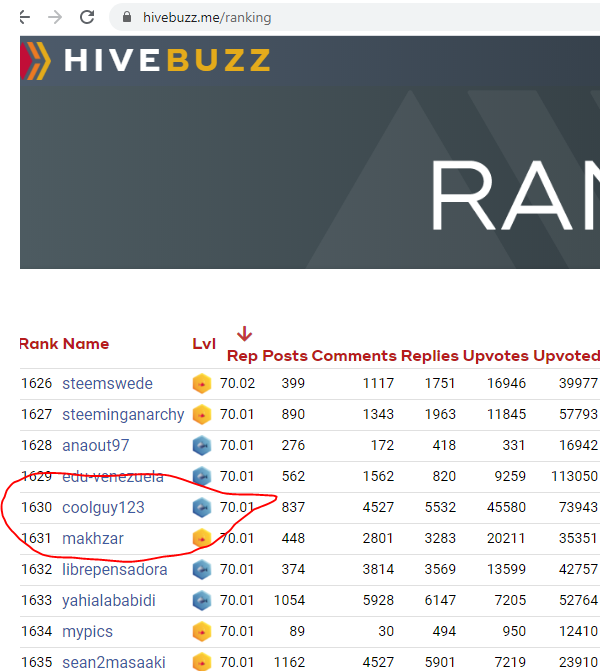 Image Courtesy
Happy to be among the top 1600 people who have achieved the 70+ reputation and it means a lot to me without any investment from my pocket and be among those achievers.
I am looking forward to more achievements and to support more and more people with my little upvotes and comments and grow with you all and be in the top 1000 soon.
As I inch closer to a Dolphin Status, it's only be good days ahead of me and I will definitely reach there sooner or later and that will be another proud achievement for me :)
Thanking you all on this Wonderful day of my life :)

Join the new Official Telegram for Splinterlands via link given below to participate in contests and have fun.
---
Not yet signed up for Splinterlands?
You can join using my referral link: splinterlands.io and get some monsters from me :)
Posted Using LeoFinance Beta
---
---