Use of Blockchain In Education System - IIT Kanpur Transfers Digital Degrees Through Blockchain Technology

Hello Crypto and Blockchain Lovers,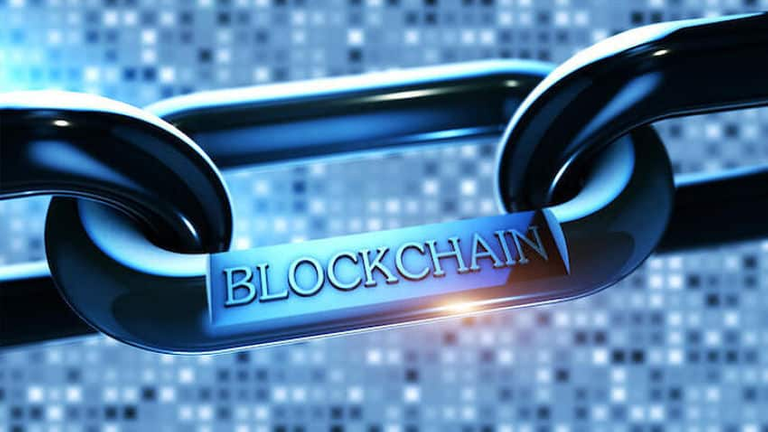 Source
India never falls behind when it comes to innovation, use of emerging technologies and tools.
Now, there is another news about Blockchain amid calls for ban on Cryptos and it's something positive with our Prime Minister Narendra Modi himself unveiling and that is the usage of Blockchain technology to transfer digital degrees.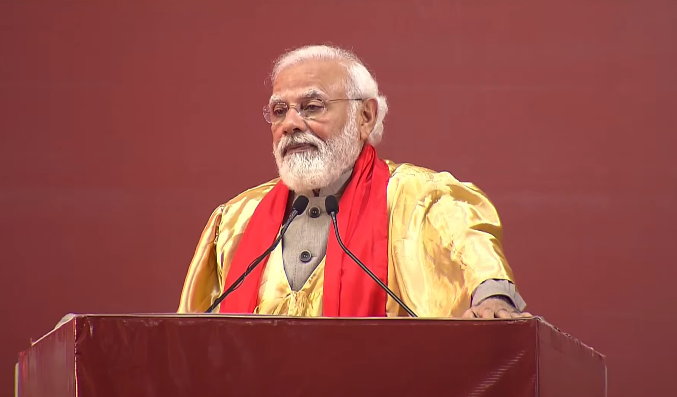 Source
PM Modi was at Indian Institute of Technology Kanpur in Uttar Pradesh state to confer the digital degrees to the students at the 54th Convocation of the institute and he was all praise the innovations and technology usage by students of IIT Kanpur.
It was probably very rare scenario where, students received their degrees by being absent at the convocation, but, yes, they were present from their respective locations and received digital degrees which is not a regular scene atleast as for as India is concerned, but who knows, it might a regular thing as the CoVid is threatening again with Omicron cases getting increased like the earlier versions we have been witnessing since more than 2 years!!!
Was it First Blockchain usage in education in India?
Absolutely not!!! India has already been exploring, infact most of the states have also been exploring Blockchain technology usage in education with Government of Maharashtra teaming up with Blockchain startup called as LegitDoc to deliver tamper-proof digital degrees to Diploma students for more than 1 million students in order to curb the growing forgery of educational documents such as Marks cards.
LegitDoc delivered this using Ethereum and Cryptography techniques based SaaS(Software as a Service) and it has been a successful One.

Source
Infact, LegitDoc's effort was Fourth such instance although First in India, but there were 3 such instances earlier than this, where, the Blockchain was used in digital degree registrations with Government of Malta, Government of Singapore and Middle East country of Bahrain using the same for educational documents creation in digital form.
Infact, there is a separate website created by Government of India, known as blockchain.gov.in where there is a mention of Blockchain as a Service (or simply Baas) which facilitates creating, hosting and using the Blockchain based based services to deploy across Government Departments.
Now, that is something that makes all excited and proud about the way the Blockchain being used in India and as I have been mentioning in my blogs, our Prime Minister never out of limelight in exploring and supporting the new and emerging technologies in whatever way those will be and his support and delivering the Blockchain based digital degrees at IIT Kanpur showcases that once again and we just keep our fingers crossed to hope that, the PM treats the Cryptos as well in the same way as Blockchain as Cryptos are based on Blockchain as well!!!
What next for Crypto Bill in India?
Well, you might have read my earlier blogs or news about India's Crypto Bill to be proposed in Indian Parliament in just concluded winter session.
But, unfortunately, the time was not ripe for that, as the Government felt, they need to buy more time to explore on possibilities of Cryptos and it's regulation in India as they felt, there needs to be a framework to not let the Cryptos into wrong hands to carry out wrong doings such as supporting terrorism, to buy banned goods such as drugs, etc.
So, what next? Well, the non discussion of Bill in winter session means, Indian Government won't have a chance to discuss the Bill until Indian budget which happens in late February or early March in 2022 and that should give another chance for India political groups to have a discussion on regulation of Cryptos.
There is also might be chance that the reason behind not discussing the bill now may be due to the call for a Global discussion on framework to regulate Cryptos by creating uniform laws at gloal level instead of country level, so that, the Cryptos can be regularized to not let it go into wrong hands, but not sure, how far this can be achieved.
Cryptos in 2022: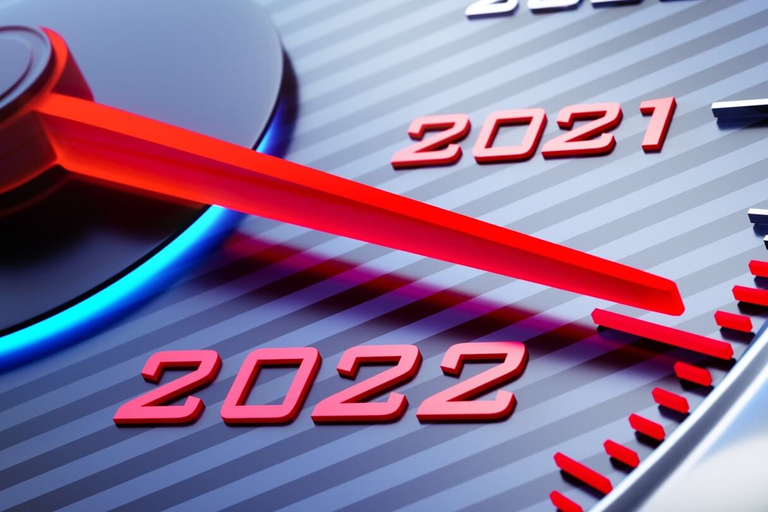 Source
Well, 2021 is almost at the end with 3 more days to go and Blockchain and Cyptocurrencies were at the forefront in searches and usage with Crypto market crossing $3 trillion mark in November this year and definitely there will be more in the year 2022 with more user base expected.
Let's also not forget that, there were more scams and scammers found out new ways of scamming people to steal their Cryptos with over $3.2 billion worth Cryptos have been stolen so far in 2021 as per the reports from chainalysis.
With new year round the corner, let's all remember the incidents happened so far whether it's good or bad and carry those memories to keep ourselves vigilant whenever we transact on Blockchain based transactions so as to not get scammed and have good returns on our hard earned Cryptos :)
Year 2021 was good for me with all the Hive blogging, investing the Hive into various other Cryptos on Binance and Bittrex and playing those never boring battles in Splinterlands and those will continue as I move on to 2022.
Year 2022 will also be more significant for all of us Hivians as there will be many airdops lined up such as @spknetwork's Larynx, another Blockchain game based Ragnarok from @ragnarok.game and many others and @splinterlands's SPS airdrop is continuing for another half an year for all of us Splinterlands players and I am sure, there will be more exciting days on Hive Blockchain in 2022!!!

Wow!!! 2021 will be remembered for all those blogs I wrote, the games I played, the lockdowns and demise due to Corona CoVid 19, the Olympics, the Cricket matches and many other things and I just want to carry out good memories (although bad memory also seems to be carried out in the form of Omicron 😰).
Wishing you all once again Merry Christmas and advance New Year 2022 and let's keep blogging and battling :)

Join the new Official Telegram for Splinterlands via link given below to participate in contests and have fun.
---
Not yet signed up for Splinterlands?
You can join using my referral link: splinterlands.io and get some monsters from me :)
Posted Using LeoFinance Beta
---
---