DOES COFFEE MAKE LIFE BETTER?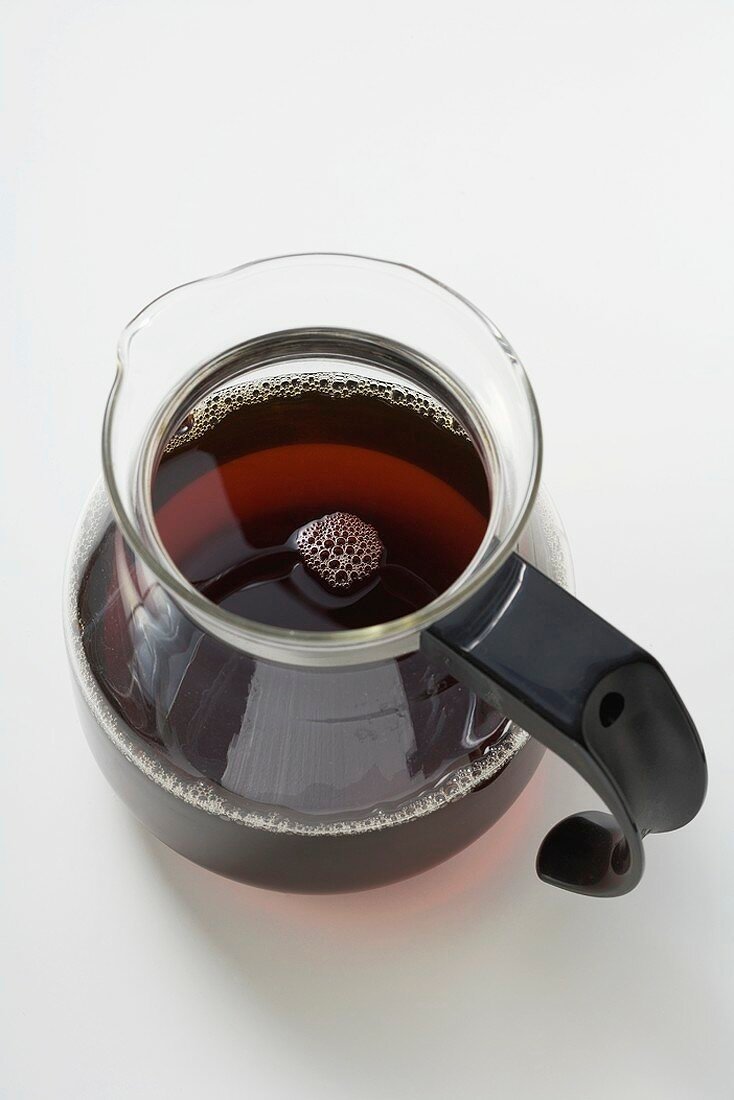 Source
INTRODUCTION
Coffee contains caffeine, which mimics adenosine, a neurotransmitter that slows nerve cell activity. Caffeine binds to adenosine receptors and inhibits them altogether, resulting in increased activity and a feeling of being active after a cup of coffee.
Tea, chocolate, and cola all contain caffeine.So, the next time you're tired or slothful, you've got a few caffeinated options.
Well,Sometimes I drink at least a cup of coffee in a day, and I'd say it improves my mood. The perfume and taste are the first things that soothe me, but there's also this chemistry going on at a molecular level within my head.
**COFFEE BREWING **
Coffee brewing is both entertaining and intellectually stimulating.Every step in the coffee-making process emits a distinct aroma that creates the most relaxing vibes on any given day (rainy days especially). With each sip, a carefully crafted cup of coffee may stimulate every sensation in your soul and relax you like never before.
It takes a long time for us to get that hallowed cup of coffee. To produce high-quality coffee, a coffee farm must be well-maintained. The selection of coffee cherries during harvesting and the drying procedure of coffee cherries are also important. The green beans will next be sent to the coffee roaster. The roaster must be able to recognize the properties of the beans in order to decide the level of roasting (light, medium, dark). Later on,the brewing method, as well as other variables such as temperature, brewing time, grind size, and so on, have an impact on the coffee flavor.
As a result, a decent cup of coffee is always appreciated.
Now to real deal: Does coffee make our life better?
Yes and No,like most things in life they have pros and cons
PROS:
-Coffee is a great way to start the day.(just my philosophy sha).
-When you have a severe headache, coffee is your best friend,yea!you can thank me later.
-Coffee is a great way to start a conversation. Over a cup of coffee, a lot can happen.Lol!Tested and proven.
-Coffee may be the only thing that provides you the motivation and energy to finish that 3 a.m. term paper.Yea!given you a solution.
-Coffee can help you poop.
-Coffee "could" taste like heaven if properly crafted.
CONS:
Caffeine can be a pain in the neck and yea, coffee could actually be addictive and could also stain your teeth.
I've tried drinking coffee on some occasions with the same result: hyperactivity in my thinking, which leads to increased fatigue the next day, which is the polar opposite of what I'm looking for.
In terms of productivity and mental clarity, it's always been one step forward on coffee day, two steps back the next day for me.
So what's your take,In what way has coffee affected your life?
---
---