Grand parents stories contest entry: @coolkris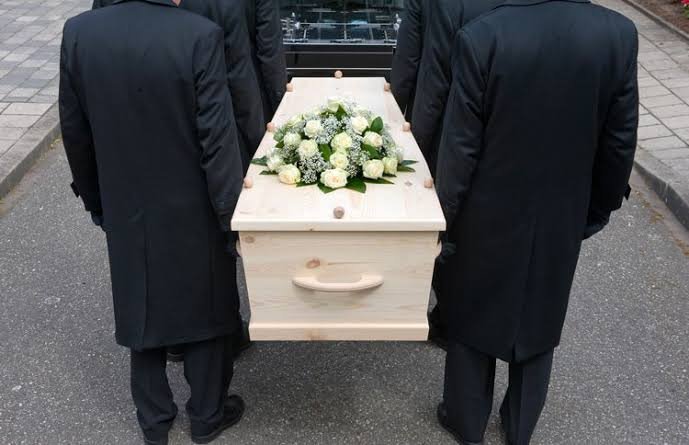 They say grandparents are a little bit parents, a little bit teacher and a little bit best friend,but these were not all enough to qualify the man that raised me."I know you've loved me since I was born, but I've loved you my whole life." I love you to the moon & back to infinity and beyond forever and
ever."
I miss dearly the Sweet chocolate cookies you spoil me with,the endless hugs,the stories and experiences you share from your life.
You were always fun to be around,you made me understand the saying "A grandparent is old on the outside, but young on the inside." You always said Becoming a grandparent is nature's compensation
for the "teen" years. You were a man filled with love,always willing to share the little he had with everyone else who didn't have and
growing up as an orphan,you were a very valuable resource linking my
cultural heritage and my family history.
When mum and dad died,I almost gave
up on a better future,but you thought me the two most valuable lessons I have learned in life "impossible is a mirage" and "family is the most important thing in the world". And with this always in my head,I weathered through the difficult storms of medical school,times where I was very low you were an extra layer of support,When it felt like the thunderstorm was never going
to pass, a call to you helped me see
the sun,and today dad,am a QUALIFIED MEDICAL DOCTOR.
Whether your in front of me
or far away beyond, the warmth of your hug is always
there.
LOVE AND MISS YOU DAD and will always celebrate you every September 13(National Grandparents Day).!
---
---