MY FUNNIEST CHRISTMAS EXPERIENCE!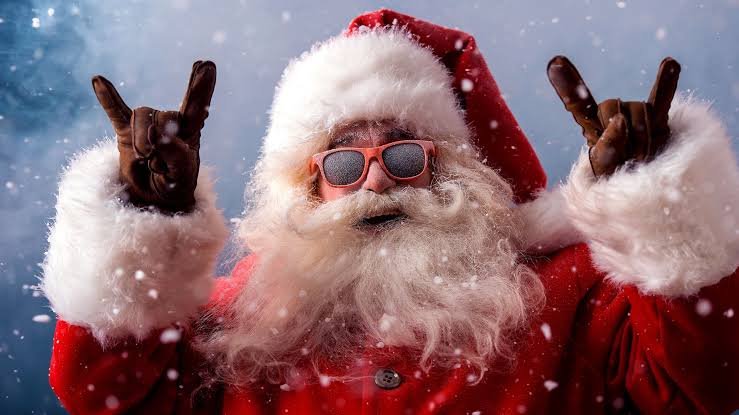 My funniest Christmas story was when Santa put himself on the naughty list.
I travelled the same route home from work a few years ago, and I enjoyed all the Christmas lights and decorations every night.
One house had a huge blow up Santa on top of the garage, with his arm raised, waving at you when the wind blew.
One day I left work early, and it was still daylight. As I turned the corner on this windy day, I saw Santa was a bit deflated. He was slightly bent over and his arm had fallen down so that his hand was between his legs, and the wind was blowing a bit, and he was gently bobbing up and down, up and down, and he seemed to be enjoying himself entirely too much!
I was crying with laughter, and I can never look at Santa again without flashbacks.
The trauma is real 🤤
---
---