MY INTRODUCTION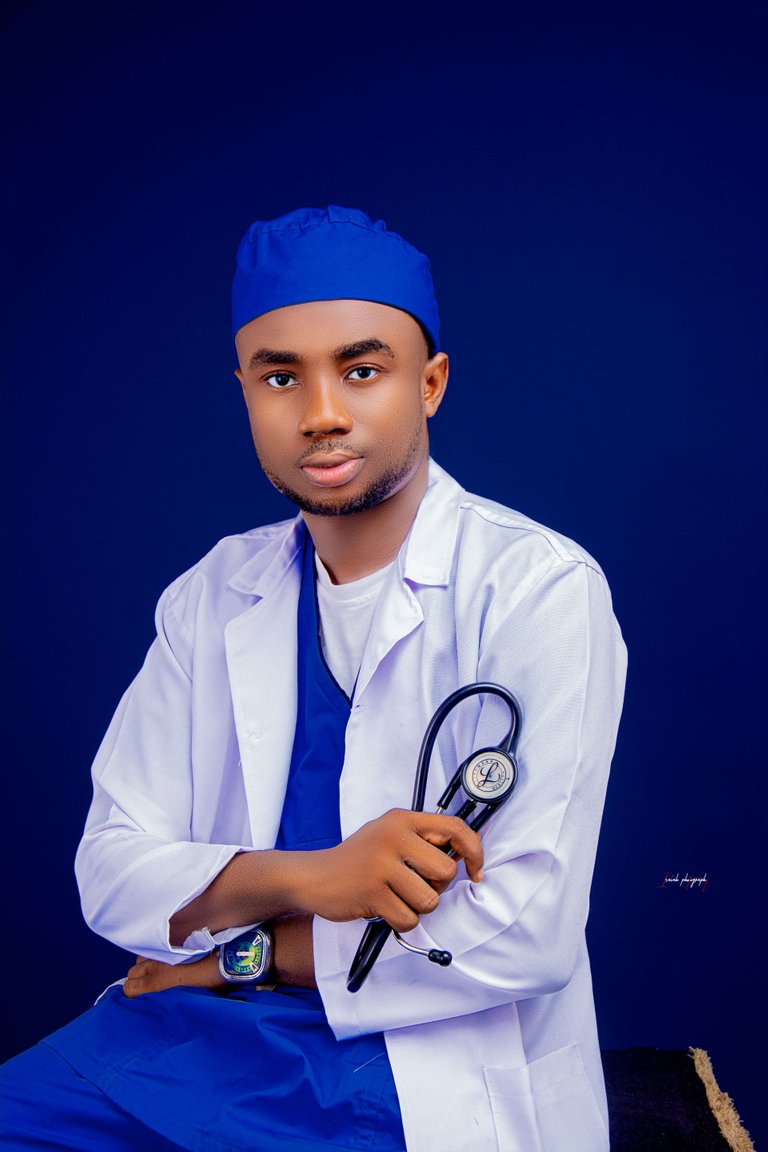 I answer to different names depending on the realm I'm operating on at a particular point in time.In the midst of mere mortals which is where I spend most of my time,I am Nwamadi Christian Chisom.When I assume my position as a titled chief ,I am Called Eze-cash or Ezeji by my subjects.When it is time to commune with the spirits,I become Eze mmuo.In summary,just call me Chisom.
I believe there is no feat that is unattainable,so my favorite quote is Impossible is a mirage.I made this world a better place by coming into it on the 17th day of the 7th year some decades ago.I hail from one of the best states of Nigeria-Rivers state.I practice medicine in one of the teaching hospitals in Rivers state.Because this is a public space,I would say my favorite food is rice served with any well-prepared sauce.However,my real gees know that nothing compares to the feeling Garri and soup evokes in my GIT,as the titled man I am.
I love to play board games like scrabble and checkers(or draft,like we local men call it). Besides being a good web developer,I like to believe I can easily teleport.
I hope to be a very rich and successful doctor someday,far away from the shores of Nigeria,so pls support this course by upvoting this post.Thanks.
---
---