SPECIAL MOMENT WITH BAE!!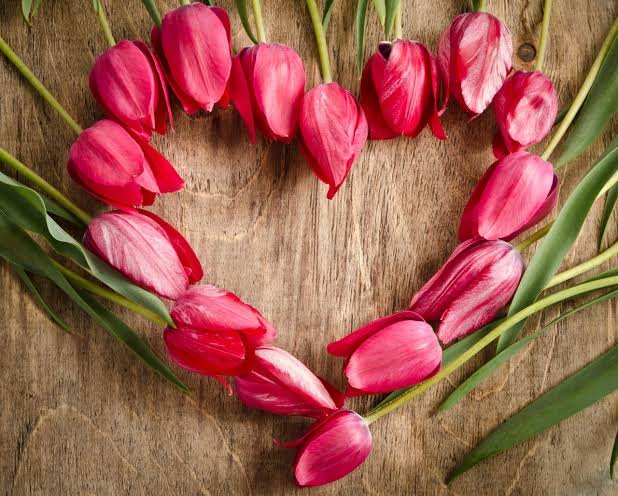 Source
Everyone has a number of memorable and important moments with their close and loved ones. I've got mine as well.
It was April, and her birthday was approaching, and I was fully prepared to surprise her and make her happy. Nothing extravagant, nothing pricey, but then I knew how to make her happy. Still, I kept telling myself that my plans weren't good enough, that I needed to improve. So I devised a strategy and began preparing myself to speak with her.
'Dear, I truly don't know what to do because I am bankrupt this month due to so many bills and expenses, so I will go for a small meal because that is the only thing I can afford for your birthday,' I informed her the night before her birthday. I said this and then went silent.
The next moment, she approached me and informed me that birthdays come and go, and that if we are going to a dinner,she will still be the one who will accompany me, jumping around like a kid, since for her, tiny things matter more than expensive gifts or anything else.
I was overjoyed because I'd managed to persuade her that I hadn't any major plans.
We went out, ate dinner in a typical restaurant, then returned home and fell asleep around 8 p.m.I set my alarm for 9:30pm and quietly left while she was sleeping, taking the cake and other chocolates with me and going to the terrace to make some arrangements. I planned the cake, balloons, busters, snow sprays, birthday caps, and everything else.
Soon after, I heard her cry.....!!!
She had come to the terrace looking for me, and I was perplexed.
For my poor luck, she had a nasty dream and awoke terrified, searching for me all over the place. When she couldn't locate me, she wailed and came to terrace as a last resort...
I consoled her, held her, and wished her a "happy birthday." She cut the cake, I gave her gifts, we celebrated, and she was pleased and surprised, pinching me for lying, and forgetting about her awful nightmare!
---
---