Labyrinth of passion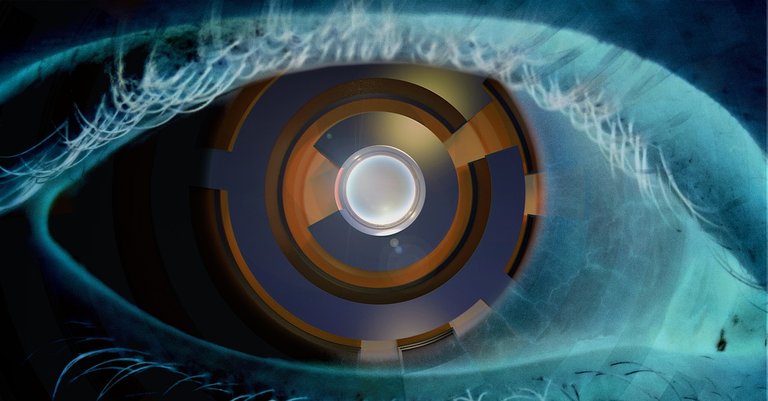 Pixabay
En the big walls of the indecision, that you show the most ancient labyrinth of passions if to find the real way of the dry heat, with an unforeseen light that tries to reach to touch the soul in the vació and dark silence.


My look in my own mirror, I see as in the fund I see a new flower of sleep; but the pain of the time consumes me, this blasphemy of art disorients to deceitful way.


The only thing that I realize well, I remember myself sometimes to the most beautiful horizon illuminated with the suns of life, fall in love with your eyes and his greenish lights, beg that want me this tender heart immersed in this labyrinth of passions.


Know my external lover, allow me to come in your soft ones we go and to rest my head, this time of very sweet heat, I know my star that saves me, make me feel all that one passions so that we could see together, since she is born ours stars in this horizon where you are my beautiful flower of silk.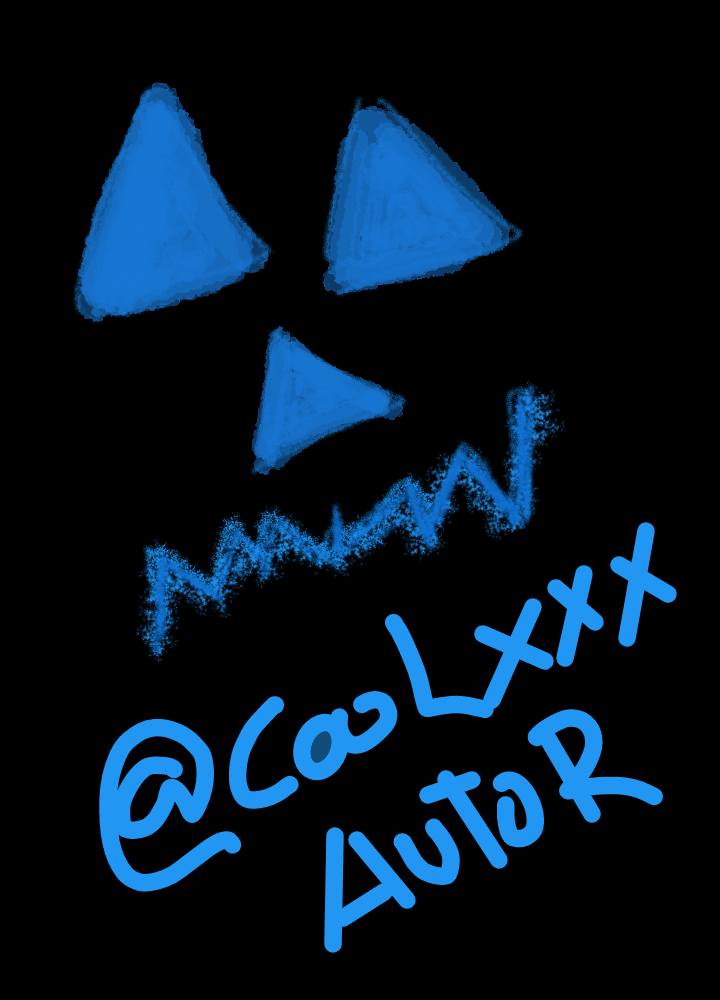 ---
---