Leo Power Up day - My wee roar in the den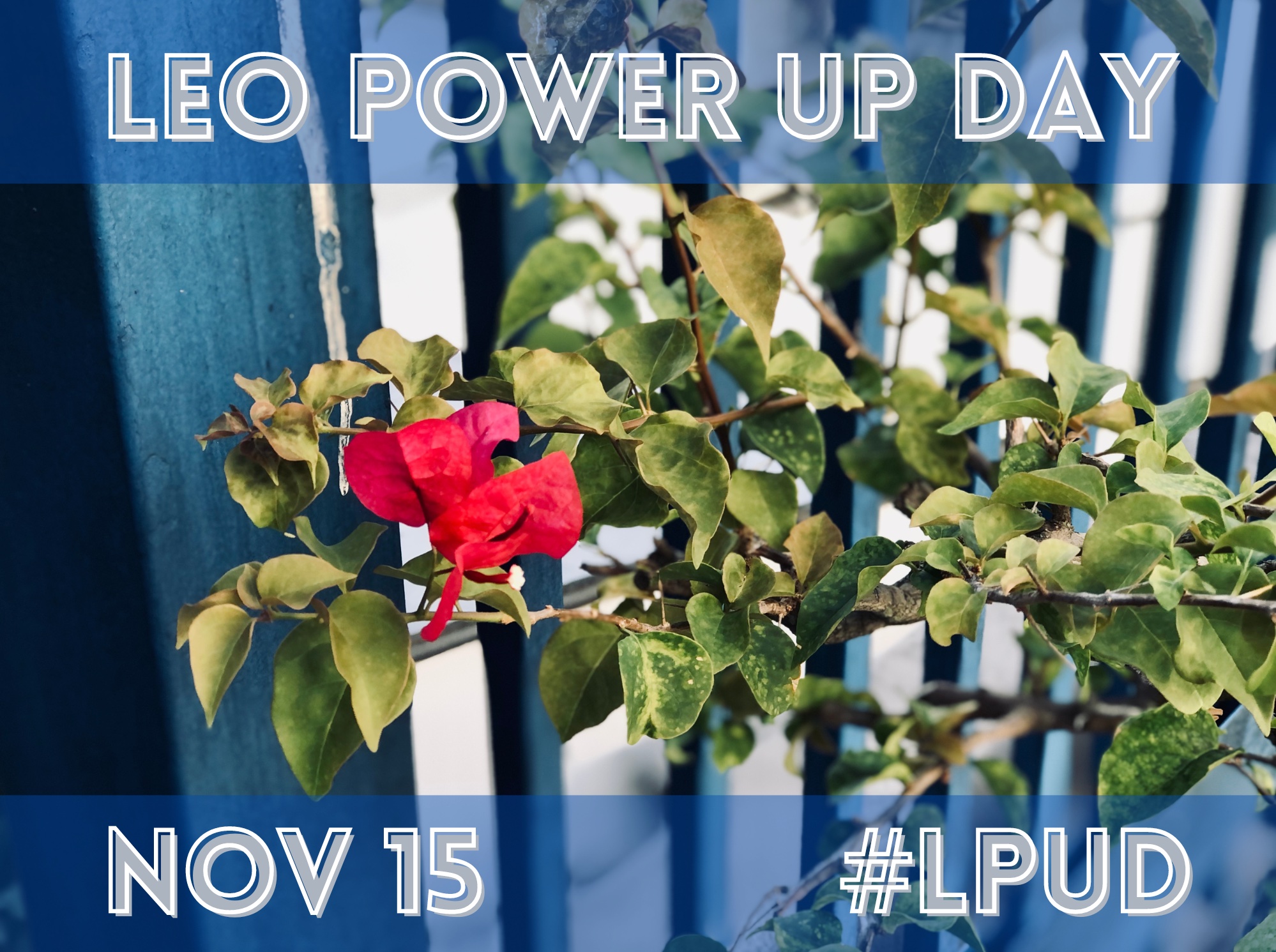 ---
Hello Lions, Cubs, and Hivers!
My streak of hectic days keeps on going, so my post today will be short. It's the fifteenth of the month, the day the blockchain lions do power up, and this is my sixth participation in a row. I haven't stopped participating since the #LPUD initiative started. So today, despite the hustle and bustle, I didn't forget to do my power up.
Powering up LEO on November 15
Before doing power up, my LEO (LP) was 1,421.51. I was able to make a power up of 157.505 LEO

My LEO staked now is 1,579.015.
This time with the price increase of Leo in Hive, I couldn't buy more Leos to get closer to my yearly goal, but I'm still aiming to reach 2000 LP before the end of the year and become a #NewbornLion. Let's see if I can achieve it for the next LPUD.
Why participate in the LPUD?
When we increase our participation, we increase the value of our vote and our influence in the chain. And also, the more Leo's at stake the stronger the den gets. So at the end of the day, all of us who have an interest in Leofinance and the Leo ecosystem win.
But also, if we power up today and meet the qualification criteria, we are eligible for various prizes in the LEO delegations. See the official announcement of the awards.
If you haven't joined yet, don't miss the chance to roar today in the den. Remember you have until midnight PST time to join the LEO Power Up Day. 🦁
Thank you very much for reading.
All images and writings are my own unless otherwise stated.
Images edited with Canva.com
© CoquiCoin
November 15, 2022
Posted Using LeoFinance Beta
---
---