24,000+ staked on sports, conscious steps towards the achievement of goals.
Hello hivers, warm greetings from this part of the world.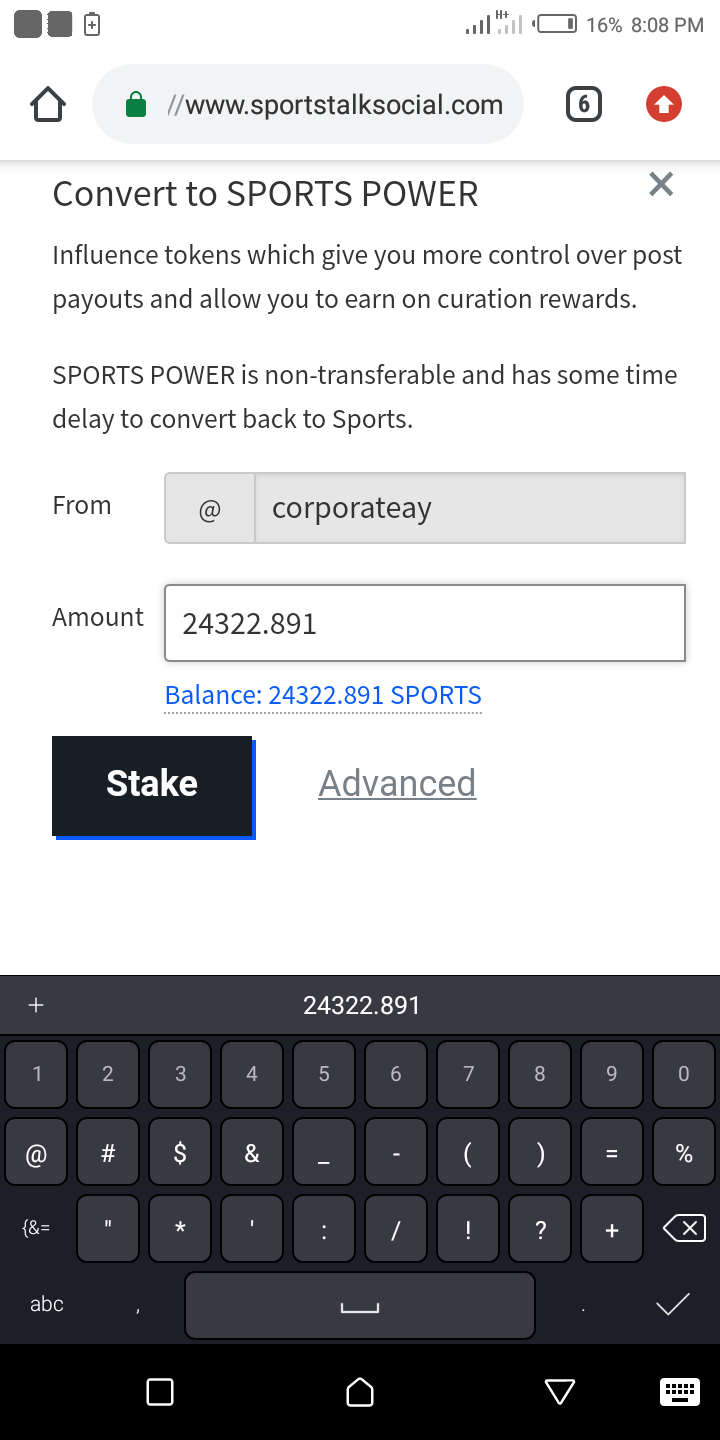 Consciousness is a vital tool to see your goals achieved. If necessary steps are not taken, your goals will end up as a wish. That is why I am taking conscious steps to see that I archive the aims of reaching 1 million sports before the first 6 months of the year. So far so good I can see my goals are marching towards reality. I staked 24,000+sports today making my total staked sports amount to 310,000 sports.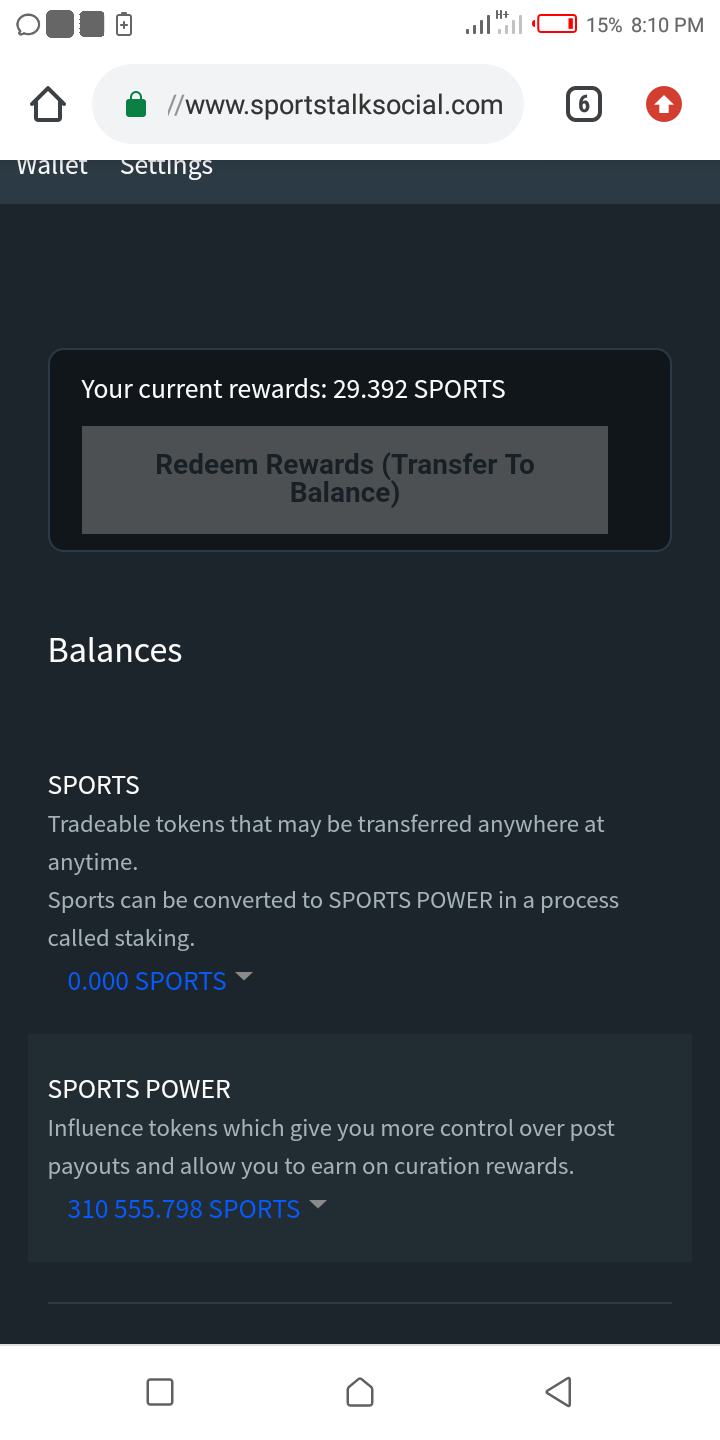 Increment in hive, Leo and sports
We all know that the prices of hive, Leo, sports among other tribes under hive has been experiencing boost thereby making holders of these coins happier. Yes only holders are entitled to benefit from this increment, for those who think they can cut out their own shares as soon as they have control, there is a lot to understand, I will recommend that you go through 👇👇
https://leofinance.io/@uyobong/don-t-be-the-parasite-grow-the-community-economy-with-your-staking-game by @uyobong. This should give you a proper idea of what you gain by staking your coins.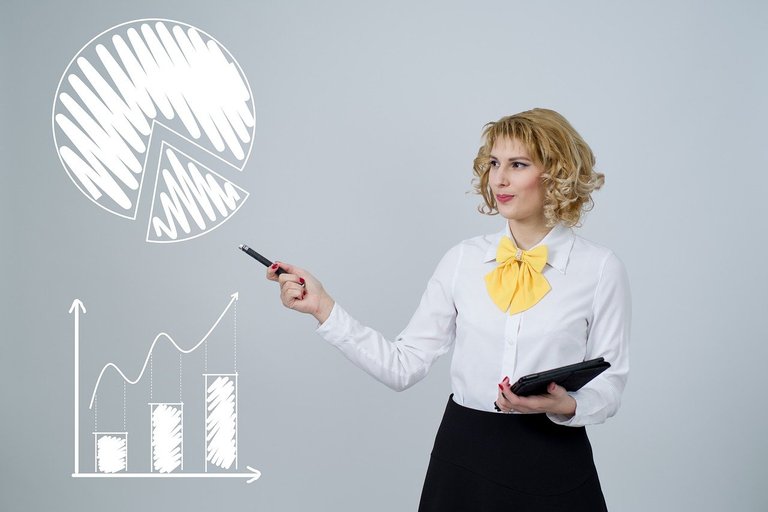 In my #financialgoal2021 post I stated that I will buy at least 3 thousand naira worth of sports daily, which I did in the month of January, I bought about #4,500 worth of sports. But this February looks like it wants to have a turn on the head due to the banning of crypto trading in Nigeria. Nevertheless I am working on getting away to buy without been complicated.
Thanks for reading through. I hope we meet at the top. ✌️✌️
Posted Using LeoFinance Beta
---
---