IAAC #DAY16, GOOD FRIDAY
All thanks to God almighty for keeping us alive till this very moment, I would have loved to drop this post early but I had a flat battery, it's better late than never.
You day being the 2nd day of April 2021, the good friday.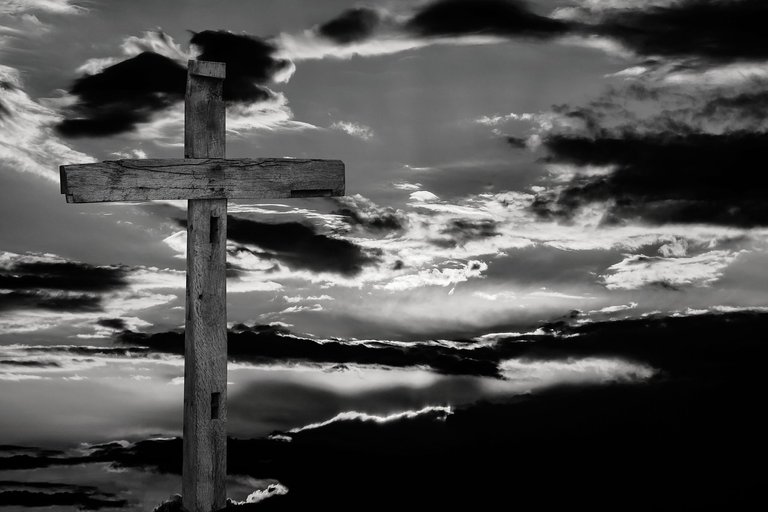 The good friday is recognized worldwide by Christians as the day that the lord Jesus Christ died for them and rose up the third day to take away their sins.
It is important to note that the day came as a sign of LOVE.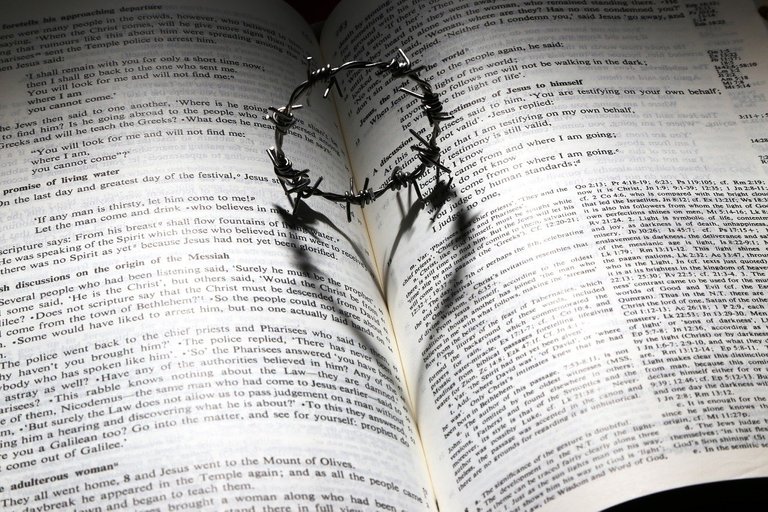 For God loves the world that he gave his only beloved son
The is is the reason why we are redeemed of our sins, we should all ensure to love one another for it is the 1st commandment giving to us after the birth of our lord Jesus Christ.
We should al have a great weekend, happy Easter in advance.
---
---