If I could have one more chance to ask questions and seek guidance
We all have lost someone so dear to us, someone we would have loved to spend some more time with. Knowing that after their departure to death, we never get to see them again(not in this lifetime) brings the greatest pain.
Different people have different believes/ opinion about life after death, a time when we will get to meet those who had long been departed in paradise, but no one knows how true it is or how it will look like, just mere believes.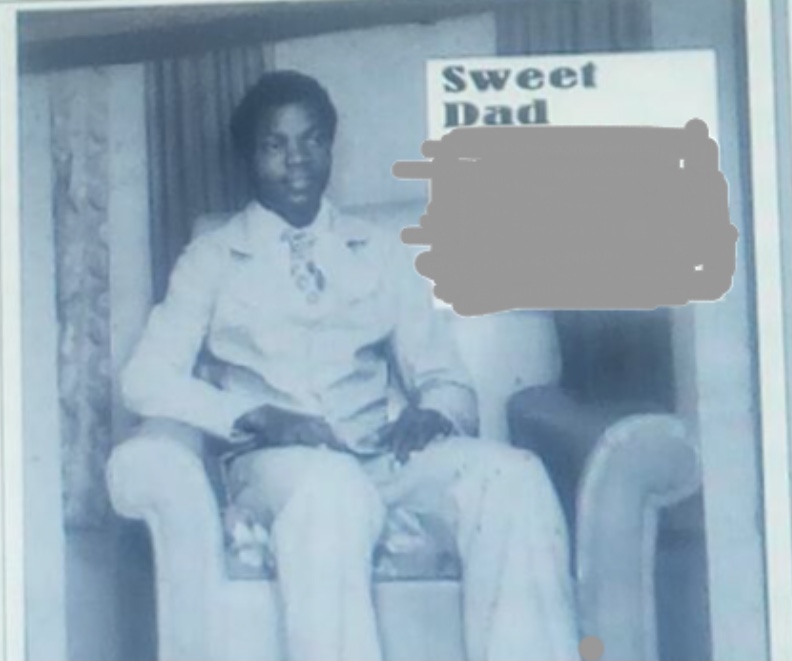 I lost my dad when I was 16 years old, just about the time I was starting to realize what life really entails, growing a whole lot of questions in my mind. Question that can best be answered by my father. These questions are left unanswered till today.
…………………………………………………………
Some year back, I saw a movie, titled COCO, a Disney cartoon, produced in the year 2017.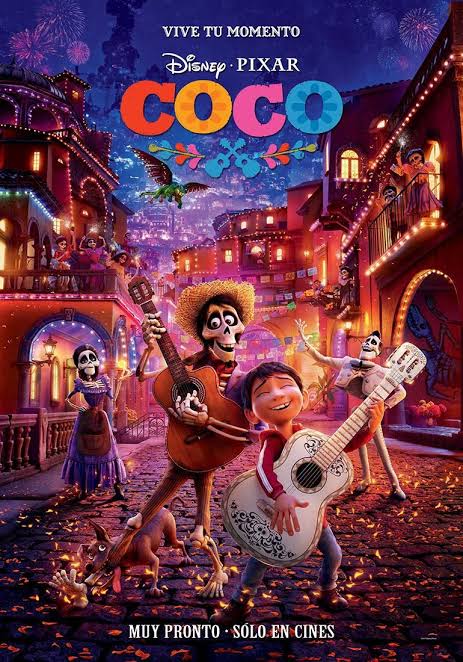 Photo source
The story follows a 12-year-old boy named Miguel who is accidentally transported to the Land of the Dead, where he seeks the help of his deceased musician great-great-grandfather to return him to his family among the living and to reverse his family's ban on music.
Source
Sometimes, I wish something like this could happen, probably at a specific time of the year or once in every 5 years, when one would be opportune to communicate with the departed.
…………………………………………………………
My father grew up in a polygamous family, his father had six wife's and so many children, although his father was a rich and well recognized man, he never took the responsibility of giving his children proper education. After form 5 which we all know as senior secondary school, class 3 (SS3), my father started to hustle for a better life being totally independent financially.
At his late 20s, he already learnt about printing, he had his own print press which was one of the three printing press in town as at 1950s and 60s. He was successful that he built his first house at the age of 27.
In few years to this present time, I would be 27 years of age. Truth be told , sometimes i think of the future and still get uncertain about what it holds . The fear of what the future holds makes me admire how my father was able to find success professional and financially at his early age, it also makes me want to ask more questions relating to how he discovered himself and so on.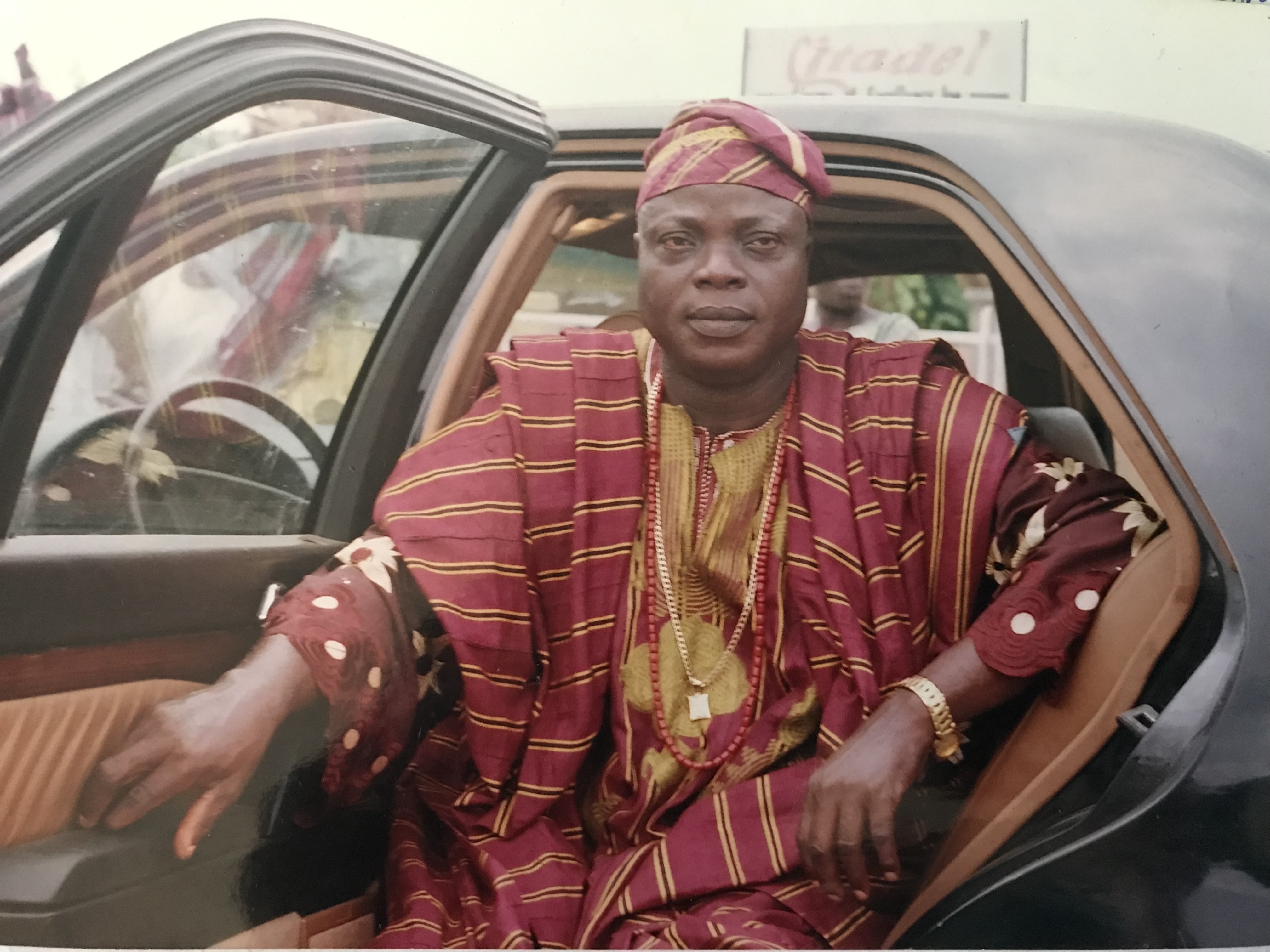 I would be happy to have him back, even if it's just for a day , so I can act him questions and seek guidance from him.
Thank you for reading through, I would appreciate your upvote ms and comments.
---
Posted via proofofbrain.io
---
---