Island of opportunities
We all know that hive is a cloud filled with Opportunities, a lot of tribes with different fields / aims and objectives are available under Hive. From religion to lifestyle, sports, gender, music, art, food, photography, and so on. Everybody has a place to fit into, if not more, at least one. This is where the opportunities comes in, one can get rewarded on a daily basis for doing or talking about what one likes and finds interesting without ant stress.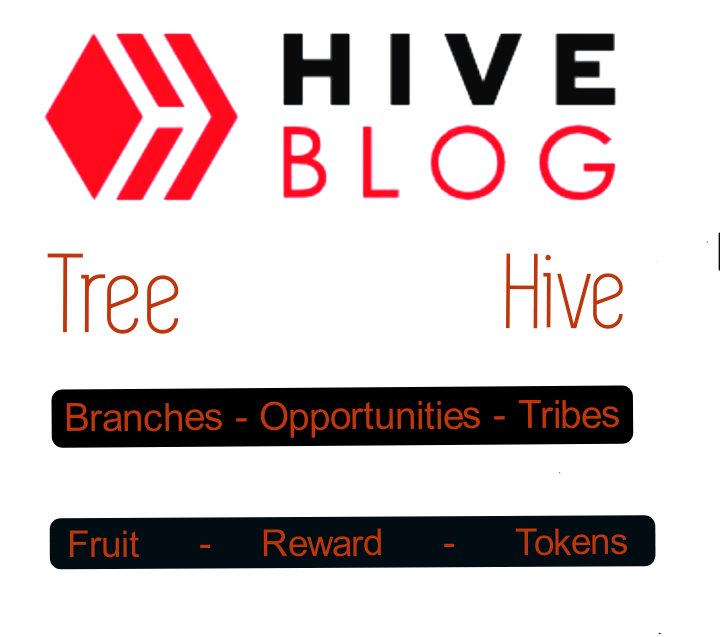 With the way new initiatives are been introduced, one can basically get rewards for every single thing one do or talk about. The funniest part is that, you can actually get rewards for doing nothing, just get your stakes high, an example is @lbi-token on leofinance and lot more. Follow @lbi-token to find out more.
I compared Hive to a tree because a tree has different branches and on a healthy tree, every branch carries a fruit which can be compared to the tokens on each tribe.
Differences
The differences between Hive and a tree is that:
On a tree, every branch carries the same type of fruit while here on Hive, the tokens are different and they depend on their tribes.
Trees has seasons while Hive don't, it is always fruitful.
On a tree, there are times when fruits falls on their own, but here on Hive, you have to climb to get an harvest, the more you climb, the more fruits you get, the more you wait for fruits to fall, the more opportunities that passes you by.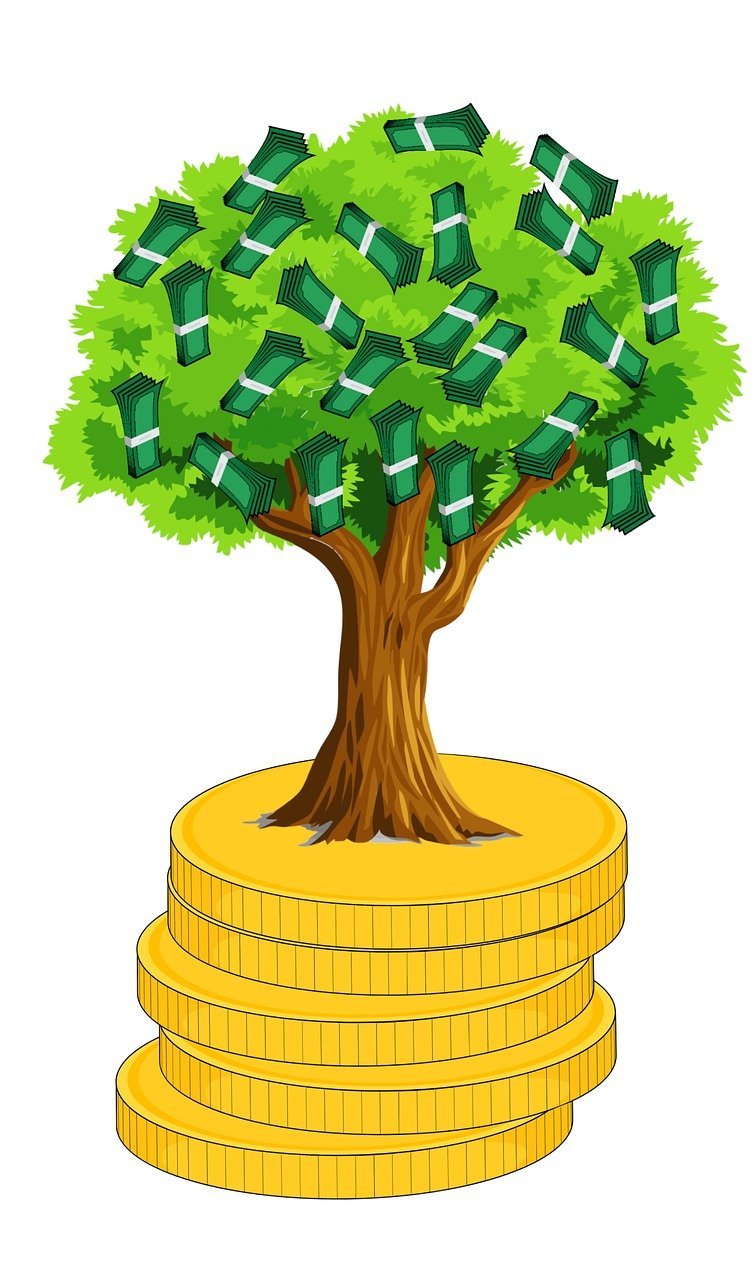 Source: Pixabay
CONCLUTION
It is advisable that one should jump into every single opportunity one comes across by exploring different tribes, subscribing to tribes of your interests, engaging in those tribes, reading lot of blogs and so on. All these accumulates to a big deal at the end of the day.
Also, do not hesitate to ask questions when their is anything that is not understood or any time you need help.
If you haven't been informed about @leomarkettalk, it is a platform created for the preparation of project blank, a micro-blog platform. Follow up and create short comments to enhance your engagement and get rewards as well. Thank you.
Posted Using LeoFinance Beta
---
---