Leofinance as a lifetime financial institution
To understand more about this position, we should first take a look at the 2 keywords in the topic, Financial from the word Finance and Institution
Finance is defined as the management of money and includes activities such as investing, borrowing, lending, budgeting, saving, and forecasting.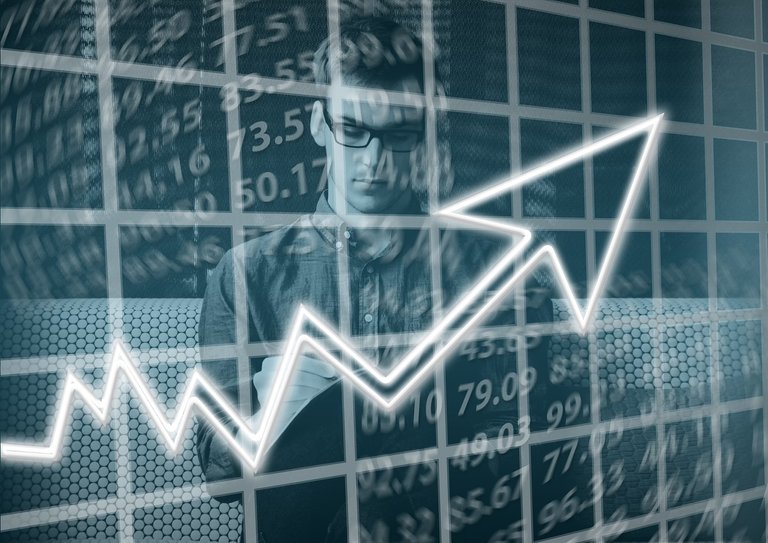 An institution is an organization founded for a religious, educational, professional, or social purpose.
Haven understood what finance and institution means, what then do I mean by leoFinance being a lifetime financial institution.
LeoFinance has been a platform of high class learning for the users at large, it has also been an island of finance as its name implies. Everyday on leoFinance, vital information about latest developments in the crypto word, financial analysis on record breaking companies, prediction on what the future holds and so no are passed across, thereby eliminating people and at the same time inspiring them to plan ahead for financial stability.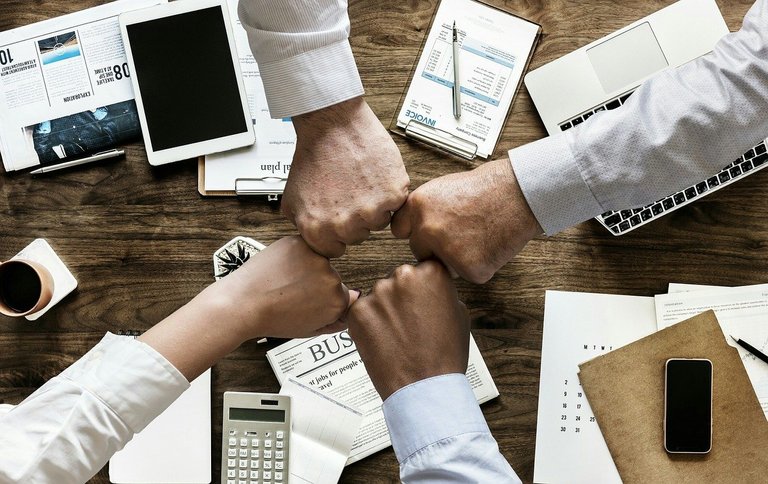 Unlike a university, leofinance as an institution is successfully teaching it's participants and at the same time rewarding them for meaningful engagements. Here on leofinance we are all lecturers and at the same time we are all students, no one is superior to another, you only get rewarded for how much you can bring to the table of engagement. A lecturer in my department was complaining of how the government has failed to found the university with necessary equipment and how the senior staffs has consumed the little that the government provides. Lecturers goes on strick because they are not being paid their salaries, this is as a result of being dependent financially even with all the knowledge they seem to have acquired. Here on hive, especially on leofinance, participant do not only acquire knowledge, they also get financial independent. I once said @leomarkettalk that if my lecturers had put in the same effort they had put on education to hive and leofinance, they would be far better than they are now.
If you find the post useful and you want to enlighten us the more or you have questions to ask, please feel free to do that in the comment box.
If you haven't been informed about @leomarkettalk, it is a platform created for the preparation of project blank, a micro-blog platform. Follow up and create short comments and get rewarded for it. Thank you.
Posted Using LeoFinance Beta
---
---