Minimum of 100 pob stakes every week.
As I approach one thousand(1000) staked pob, I began to think. It has been a wonderful experience so far on this platform, the proofofbrain community, especially in the aspect of staking and watching my account grow as I get more confidence that I have growing crypto somewhere.

Source : blog.crypto.com
In the past weeks, there has been times that I have been able to stake more than a hundred pob in a week, or even in a day. There has been times that I have been able to stake close to nothing throughout a week, due to being less active the previous week or due to financial status that week that has lead to me having no choice than to withdraw my liquids.
Looking at the last Top 50 rich list post, by @interpretation.
https://www.proofofbrain.io/hive-150329/@interpretation/rich-list-becomes-volatile-once-again#@josediccus/qwi6bw
I could be so close, or even be a part of the rich list if I had determined to stake at least 100 pob every week, meaning that I might stake up to 300 or 400 in a week but my weekly stakes won't be lesser than a hundred no matter how dull the week may be.
My plans towards achieving this goals
Create more time. There are day that I feel lazy to go through contents, probably due to the fact that I had a busy day or the fact that I have so much going through my mind rendering me reckless. I plan to make sure that every single day counts from this day on, reading through contents, dropping reasonable comments and upvotes.

Creating more posts. Two days shouldn't pass without me sitting myself down to create contents that is beneficial to the community, I would also endeavor to post about my creative day everyday using the pobdaily tag. By doing this, I should get more redeemable rewards every week.

Spend less and stake more. I intend to be more focused on growing in this community by spending less, if I probably would be listed among the top 50 rich list by December, it will take a higher level of discipline towards spending.

In addition, these days I noticed that I have reduced my activity on hive , so no longer participate in daily challenges that I normally do in other communities, I have stopped posting in some communities. I would be bringing back old vibes and start to engage as I used to when I started hive.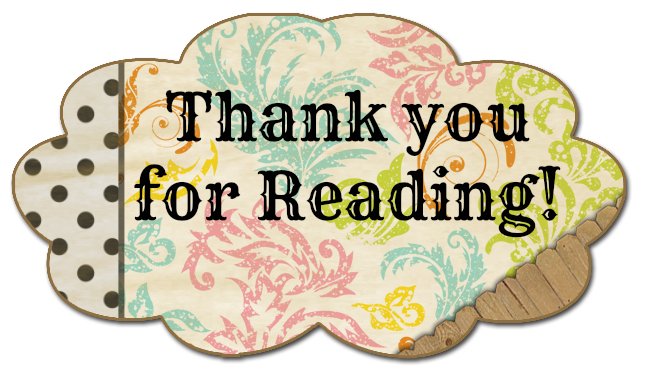 ---
Posted via proofofbrain.io
---
---