Planning ahead of December
As we all know that the year is running to an end, I have made some plans for Christmas and new year celebration.
My mum usually buys chicks some months before December, she takes good care of them until they are grown up for consumption on Christmas and new year which she had done some weeks ago. She bought a day old broilers which are 5 weeks old now and look big, they grew really fast, and Got me impressed.

Mum's 5weeks old broiler
So I decided to buy four 4days old noiler chicks, and take good care of them till they are grown up, this is something I haven't done before although my mum does it yearly. I would look at how things turn out this year, if I get impressed, I might decide to buy as many as 20 for next year or even more, by then I would be selling some to make money for the festive period.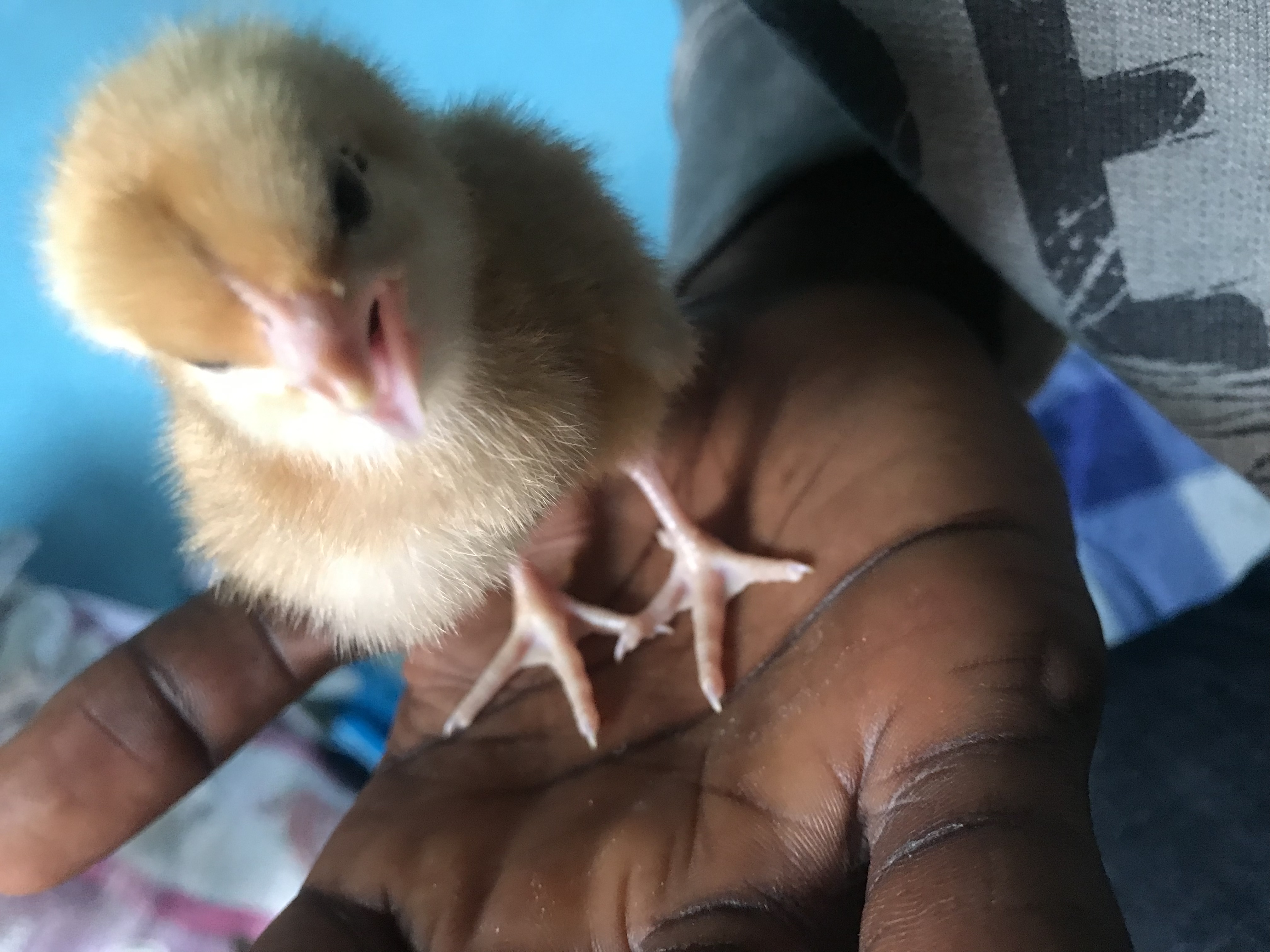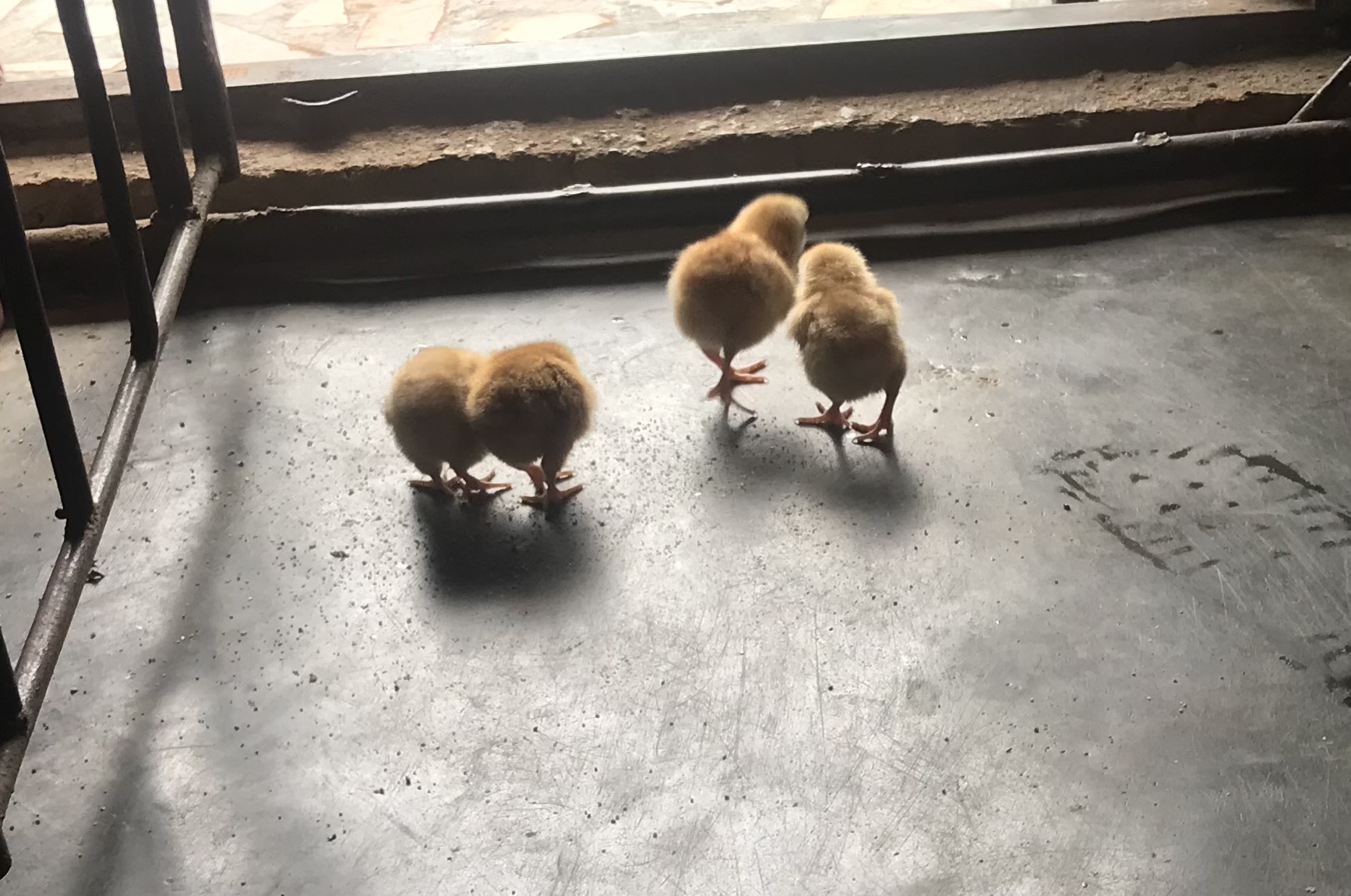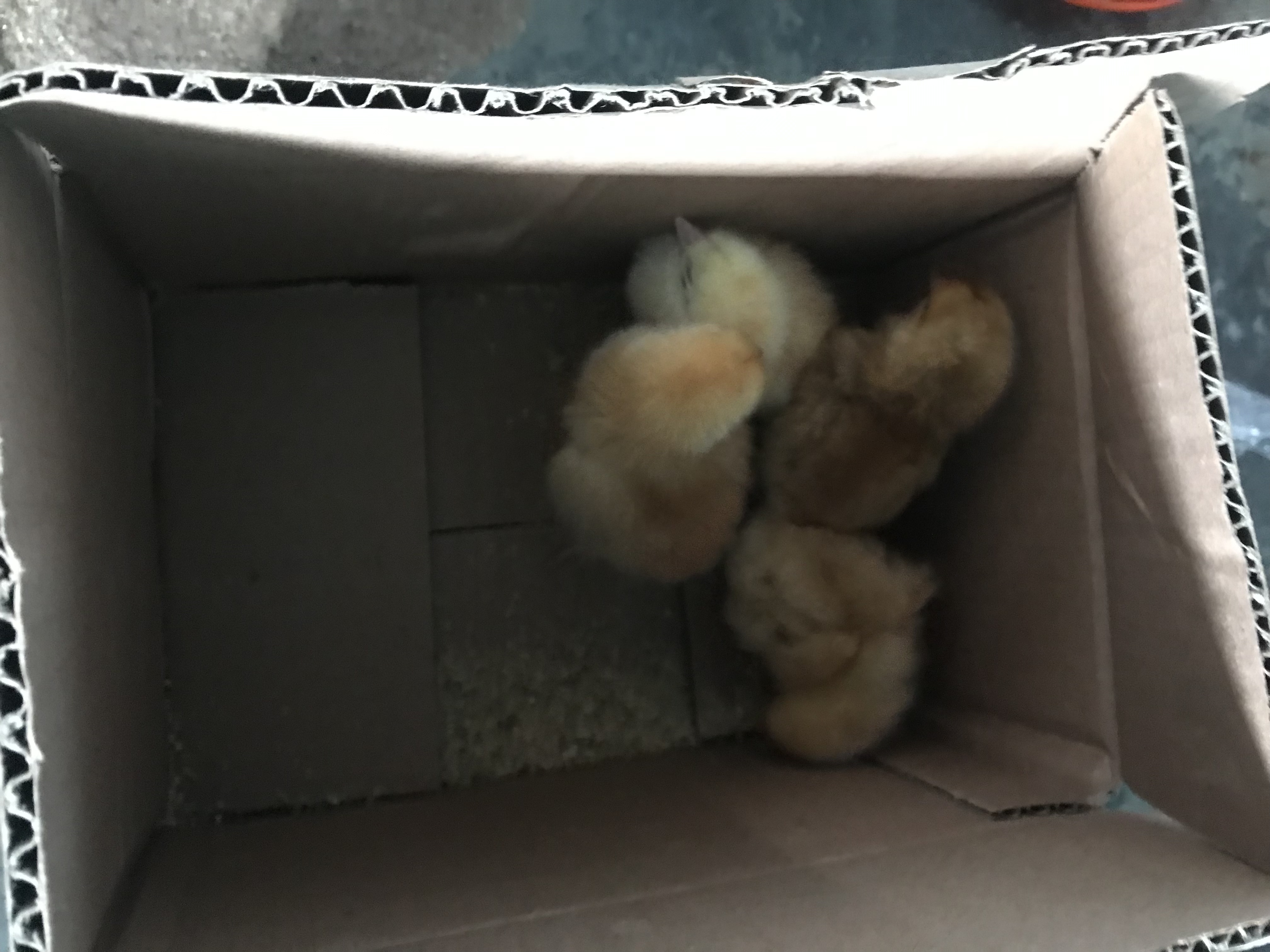 One of the reasons why I didn't buy many was that at a point in time , I would have to resume school thereby leaving my mum to take care of it, and I won't like to over stress her.
During December, grown up chickens are always expensive due to its heigh demands, to avoid buying expensive chicken, I think it is better to grow them from now, the best part is that they do not necessarily need to eat feeds all the time, they also eat left over foods.
So for me it's a win win, as my leftover foods would not need to be wasted as my chick grows up to chicken, and by December, I do not have to buy expensive chicken, I might even decide to sell one or two .
Thanks for reading through.
---
Posted via proofofbrain.io
---
---