Pobdaily #. Preparation for exam vs helping a neighbor with her hair.

Hello every one, good day to you all. Today I was indoor throughout preparing for my forthcoming exam, I had a whole lot to cover before next week so I locked myself indoor to read.
Later in the evening, I got tired and reading to stretch, I am not the type of person that can lock myself indoors for 24 hours straight, so I came out to at least see what was going on in my environment.
My neighbor and I started discussion which lead to the area of hair making, she had just loose an attachment but doesn't want to leave her hair unkept, so I told her that I can help her plait her hair, at first she couldn't believe it until I showed her pictures of me during entrepreneur.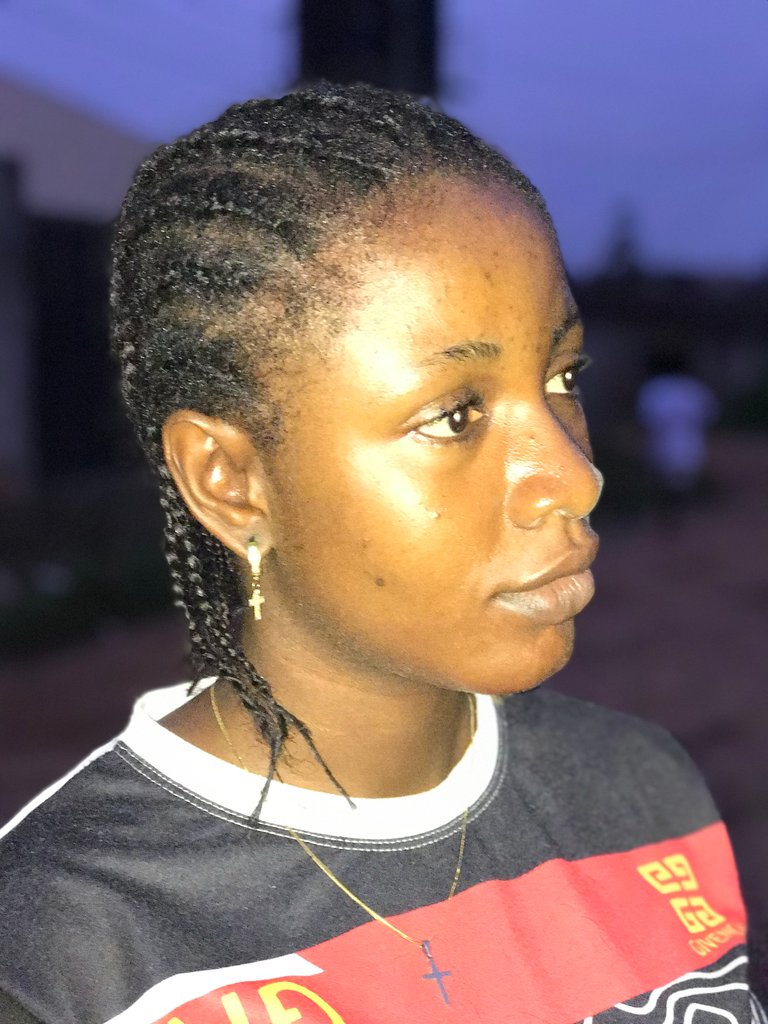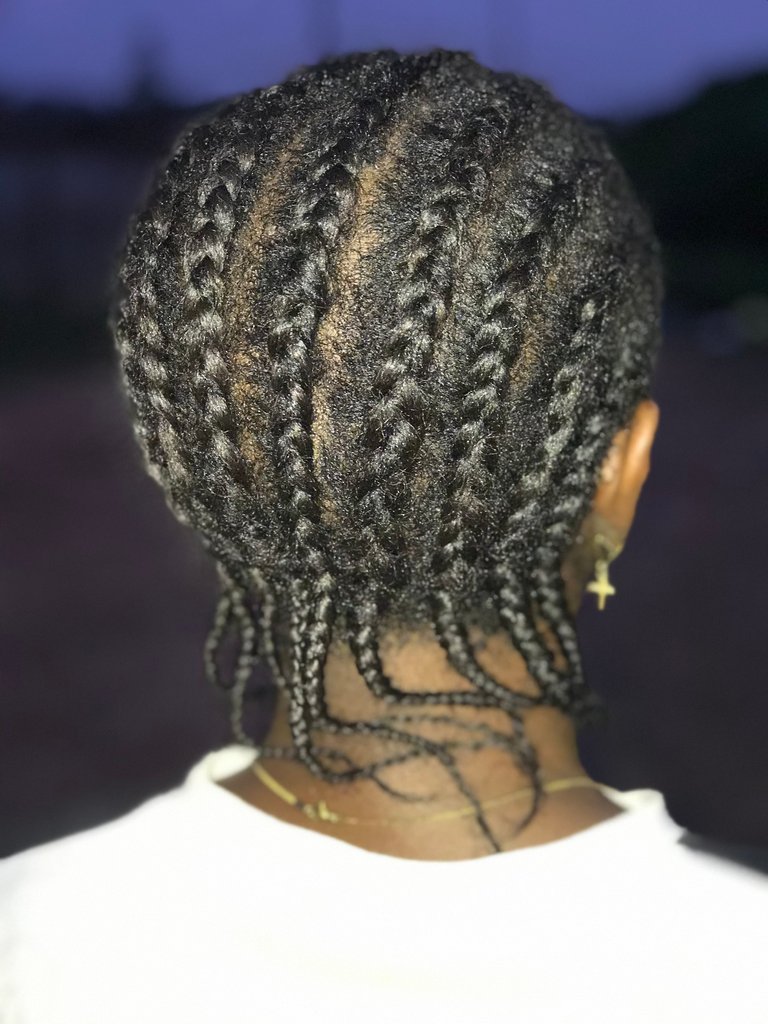 So she let me try, I felt happy trying to exercise what I learnt during entrepreneur outside entrepreneur. It came out nice and good, although not as tidy as an expert, but tidy enough. She was appreciative.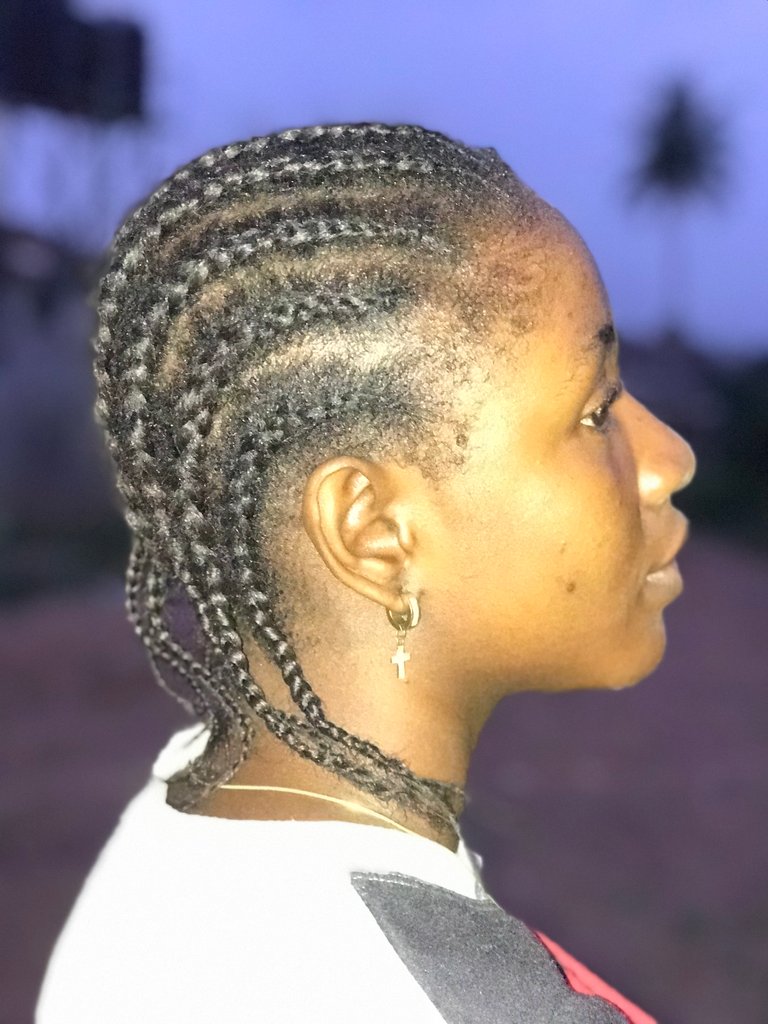 I later came inside to prepare what I was going to eat, and then I continued with my books.
Thanks to @marvinix and @dwayne16, to all supporters, and everyone else posting and curating pobdaily posts.
---
Posted via proofofbrain.io
---
---