Shadows from the window on the couch

Hello to everyone, it's a pleasure to join this wonderful platform, #shadowhunters by @melinda010100.
Being my first post on this community, I would like to share some pictures taken this evening, 5pm. As at this time today it the sun was about getting set but still very bright, this explains the reason why the shadows from the window could travel as far as getting to the couch as a result of the angle of the sun.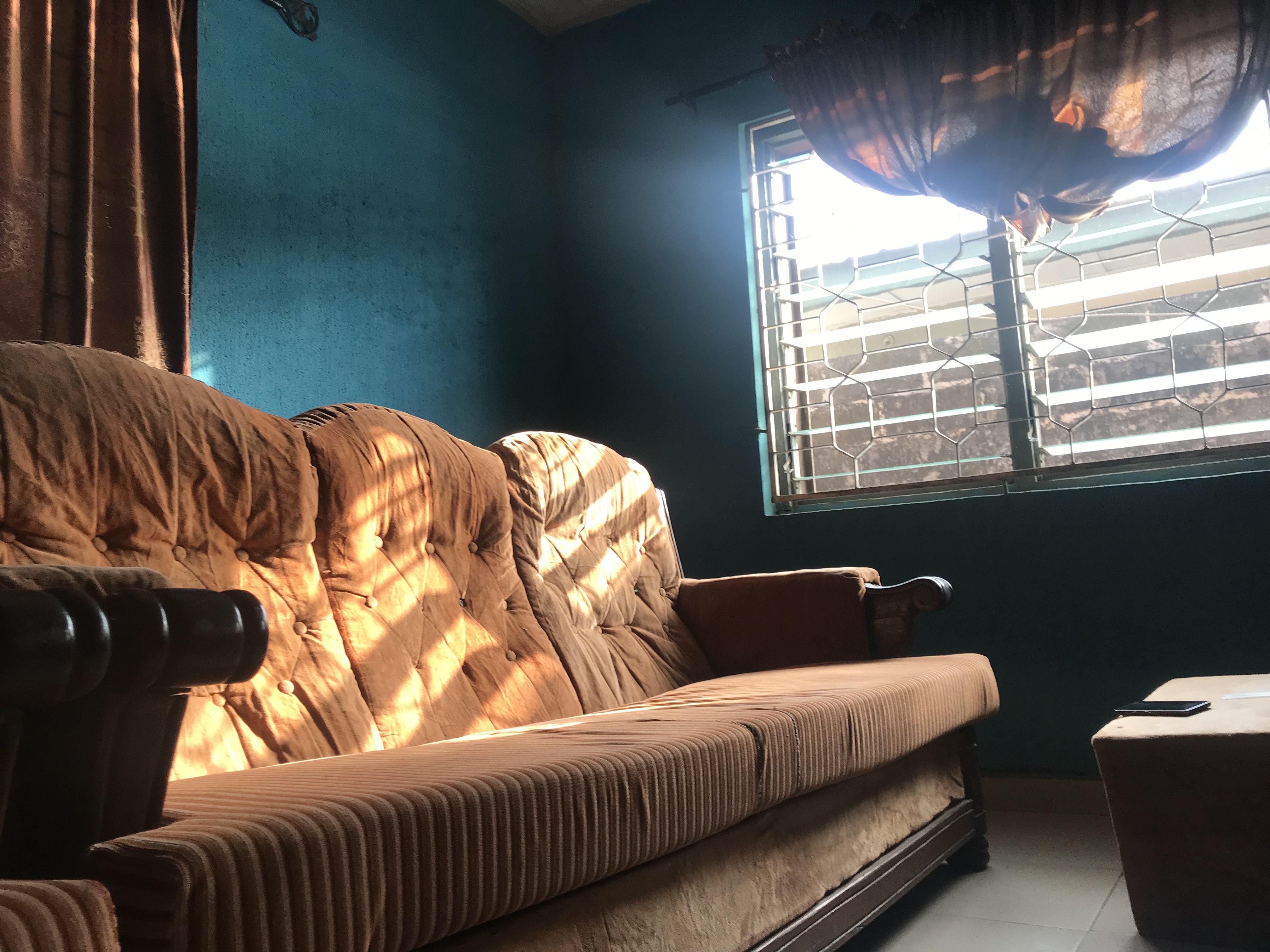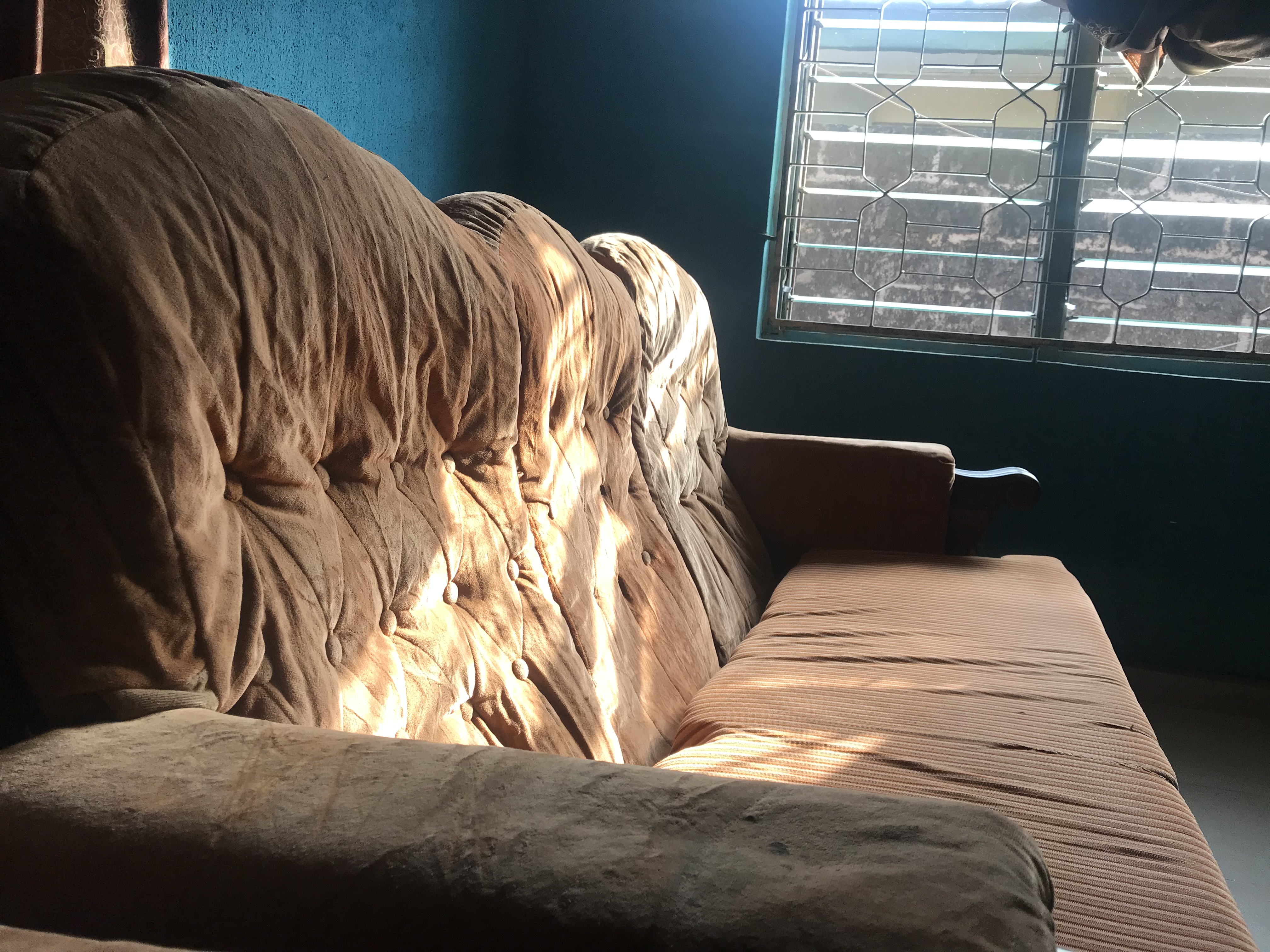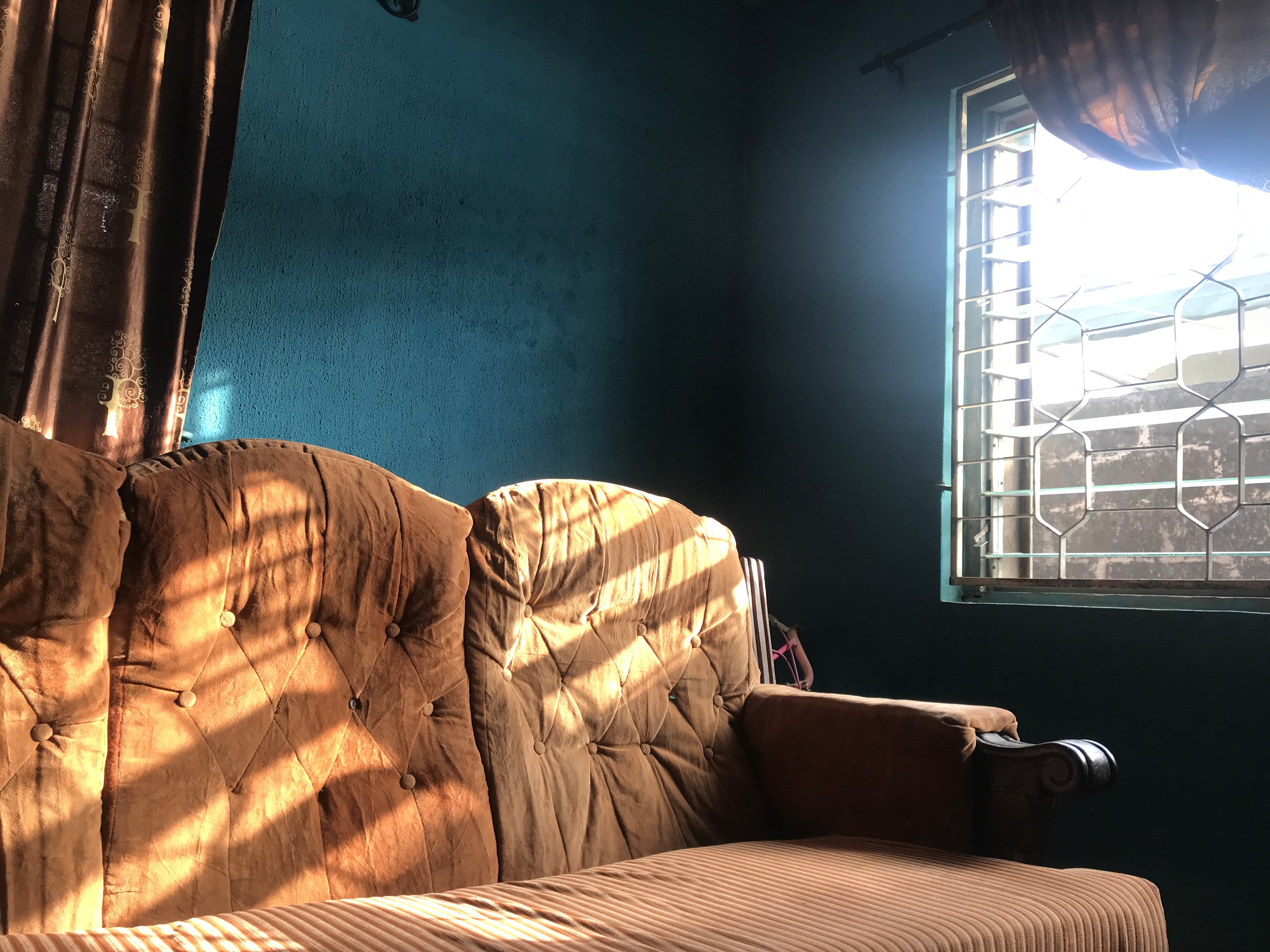 Thanks for stopping by
---
---