The lack of parental guidance
There is an elementary school in my neighborhood who happens to have their end of the term party today. The End of the term party is a party organized by primary schools after examinations and before the the school goes on break, parents and relatives are invited to celebrate with their children for the success of the term.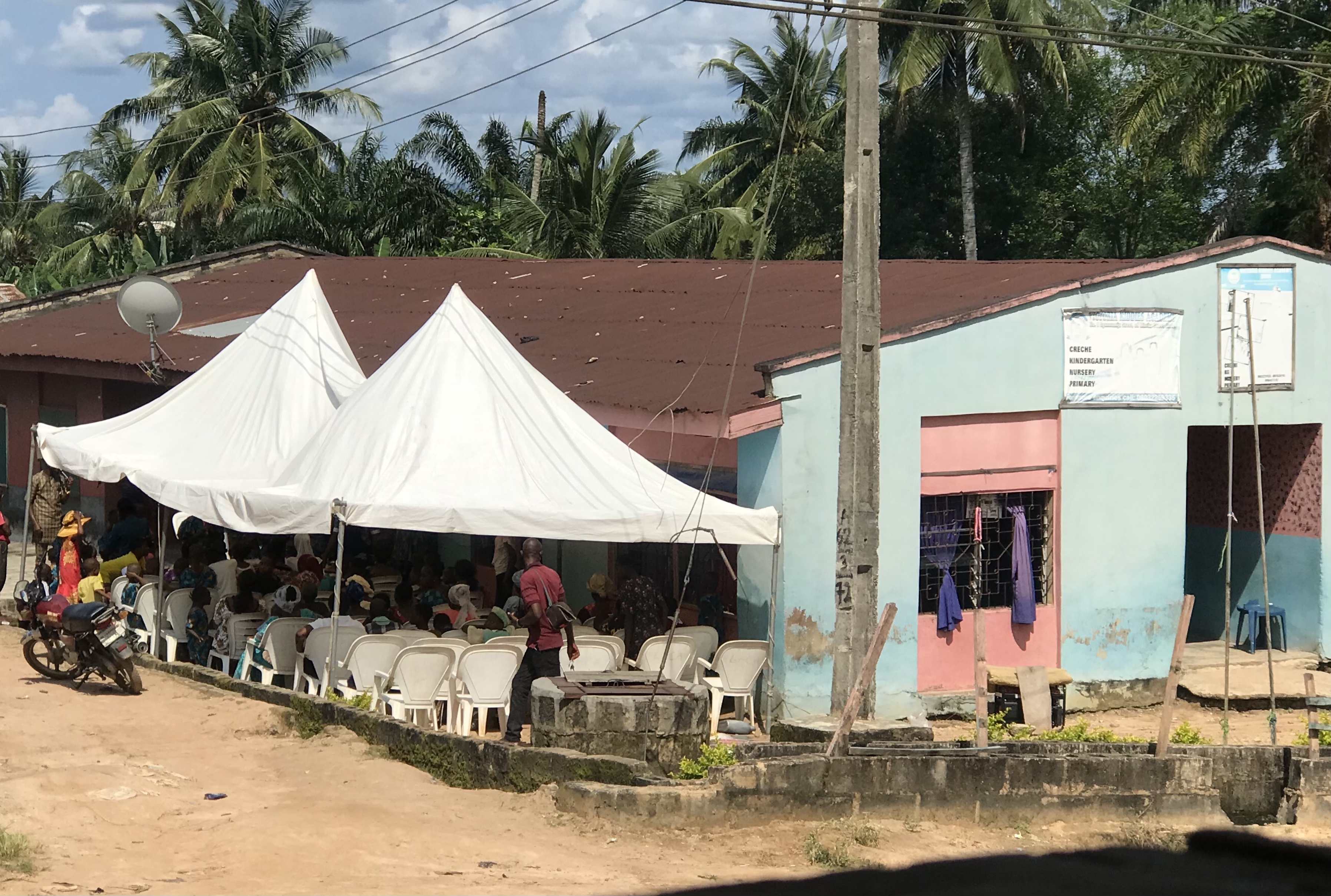 Everything had gone well from the beginning of the party until the Disc Jockey (DJ) started to play erotic musics by Naira Marly and the likes, pupils started to dance and sing along as the DJ plays then one after the other.
Not even the teachers nor the parents could stop or advise the DJ from playing these set of erotic musics. Could we say that the teachers are ignorant of what their wards should or shouldn't be exposed to?
……………………………………………………..
There are numerous news concerning children younger than the age of 10, caught while trying to have sexual intercourse. These children at their tender age has been influenced by what they might have been exposed to(seen or heard).
……………………………………………………..
Parents/Teachers who have failed to recognize that the musics been played are not good enough for their children/wards, might not also notice the parental guidance (PG) instructions at the beginning of movies and musical videos.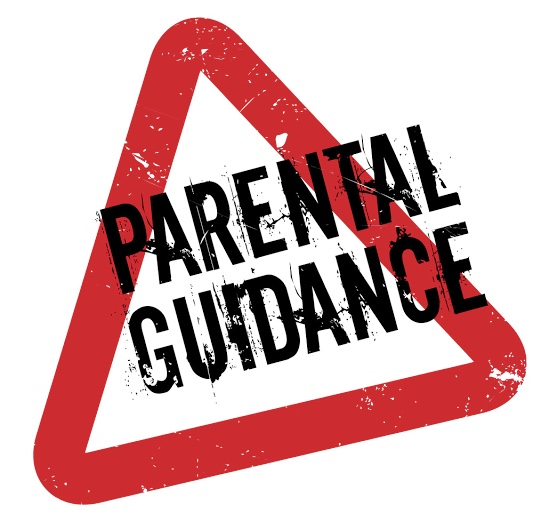 Unfortunately, music videos containing half naked figures and scenes that can arose sexual desires are been played everywhere these days.
I think more people should be educated about parental guidance, there should be an effective enforcement towards the restrictions to what the upcoming generation should or should not be exposed to, in other to reduce the rate of underaged sexual intercourse, child abuse and rape in the nearest future.
---
Posted via proofofbrain.io
---
---