What can I say about HIVE, when September makes it a year experience on the platform
I created my account on this decentralized platform September last year, making it twelve months since I joined HIVE. After a successful year of engaging/blogging with wonderful experiences, I stand to recommend HIVE to every single person alive. Anybody who has no knowledge of HIVE by now is seriously missing out.
………………..……………..…………………………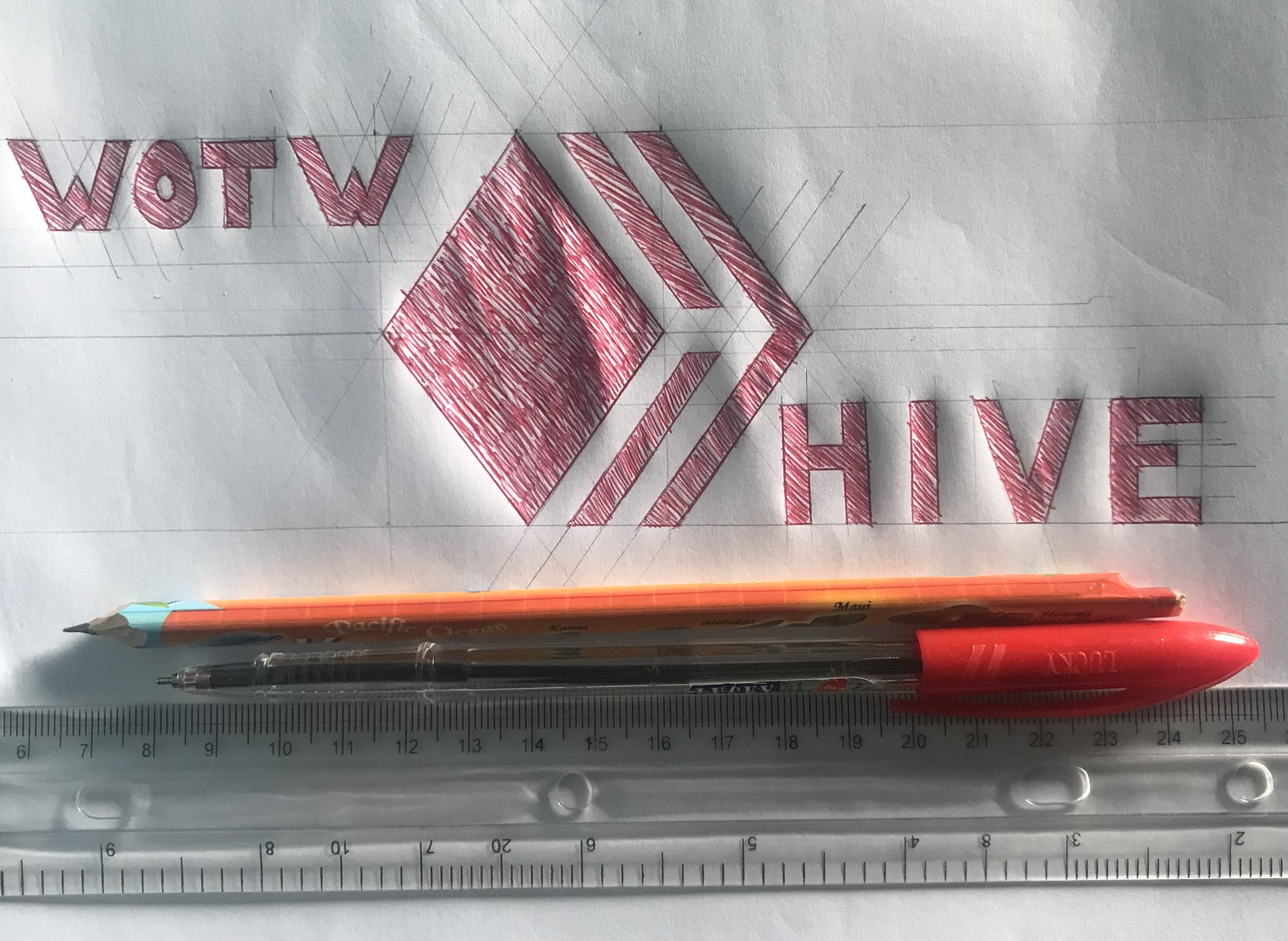 Before I joined hive, I knew nothing about decentralized platforms, I also had an apathy for online founding organizations due to the growing level of scam on the internet. I never learnt about cryptocurrency or got involved in any get rich quick platforms, as long as it's online, I never got interested.
When @marvinix introduced me to hive, he told me about communities where I can post my artworks and get more people to see them, thereby giving me more opportunity/ audience from people across the globe, this was what stirred up my interest in hive.
As soon as I started to engage and learn about different communities on hive, I started to love it , posting about my artworks started to matter less as I found verity of things I was interested in. Some of which was the opportunity to learn more about sports, share my daily experiences and activities, broaden my knowledge financially, and a lot more. I even got to learn about cryptocurrency and some successful financial organizations. Scrolling through the communities of hive made me realize how much joy it has brought to her users for posting about what they love to do on daily basis and getting paid for it.
100% free will
Apart from hive and other decentralized platforms, who gets paid for posting about their favorite things, their pets, daily activities, or bunch of notes written at leisure time while having fun?. The fact that I wasn't been forced to say or post things to impress others but just the way I see them, the fact that people are not being judgmental but try to see things the way I see them brings the willingness to write, and this helps me to learn a lot, even more about myself.
What have I gained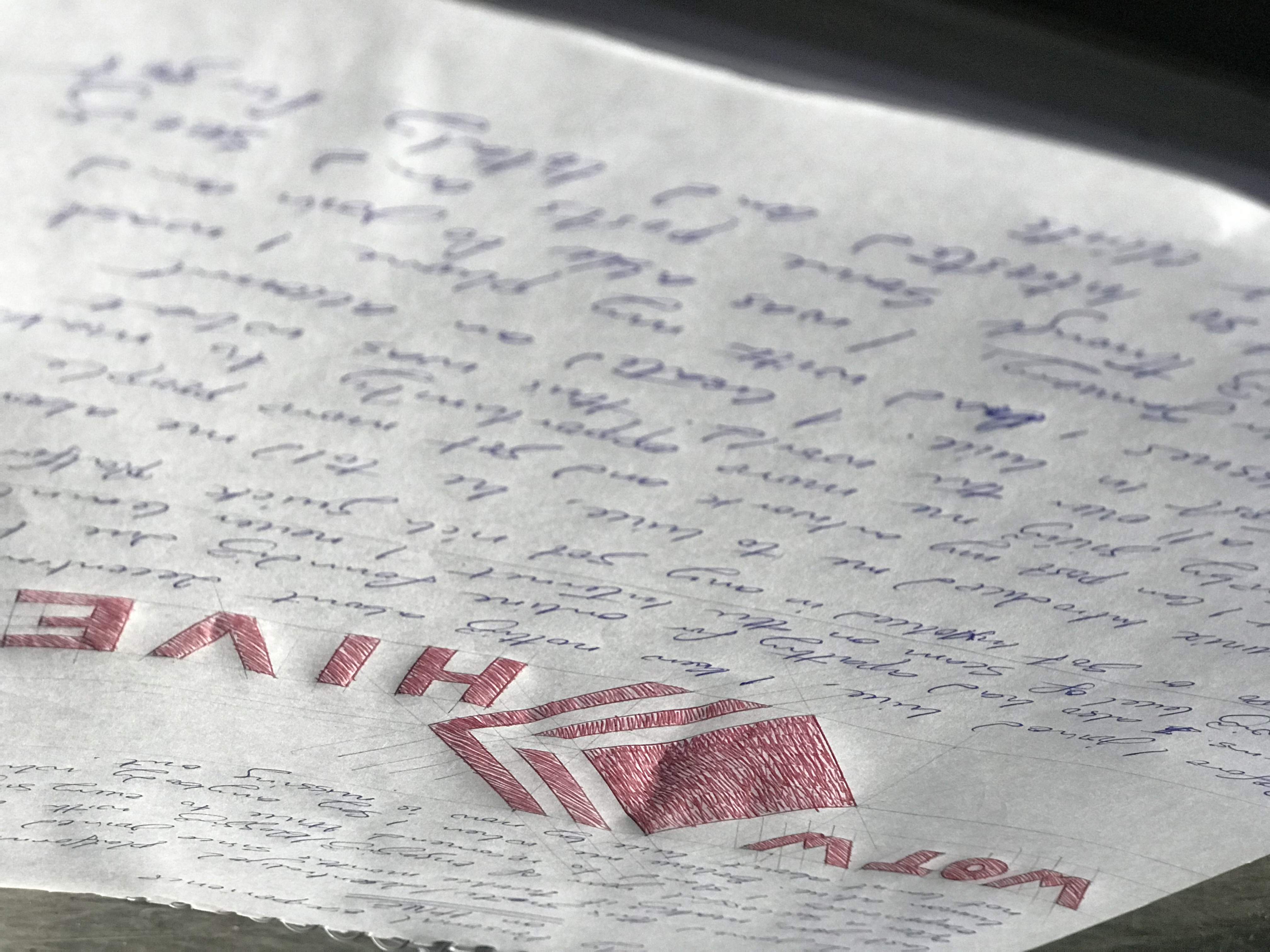 Among other things that hive has done for me in the last twelve months, it has given me:-
Financial balance
I usually don't have anything left after attending to my needs before I joined hive, considering the financial and economic status of my country. HIVE has given me the chance to stake tokens thereby making me to save a lot more than I would have thought. Seeing the estimated value of my tokens brings joy and comfort that I am gradually securing a better financial balance for the future.
Enlightenment
HIVE has enlightened me on so many things that would have taken my years to know about due to my fear of getting scammed and fake news. The confidence I have in hive makes me go to any community under it and learn about anything in any area of life from people and also getting to see people's opinions from different part of the world in the comment section.
Chance to express my thoughts
On social media, if you are not a celebrity, it is difficult to share thoughts with people you are not close friends. The people who can be reached out to are restricted and limited while here on hive, anybody can come across your post at any given time, this makes it more realistic.
The will to learn more
This is the last thing I would be talking about, although there is a lot more to talk about when it comes to hive. There are no limits to learning, we will keep learning new things till our last day on earth, this is why I find everything that drives me to keep learning paramount. Hive has helped me to develop my learning habits, this is why I won't take it for granted.
………………..……………..…………………………
I found this while searching to know what I could write about the word of the week, and I feel it is going to be of good use to all newbies who finds it difficult to understand some basics of how hive works.
………………..……………..…………………………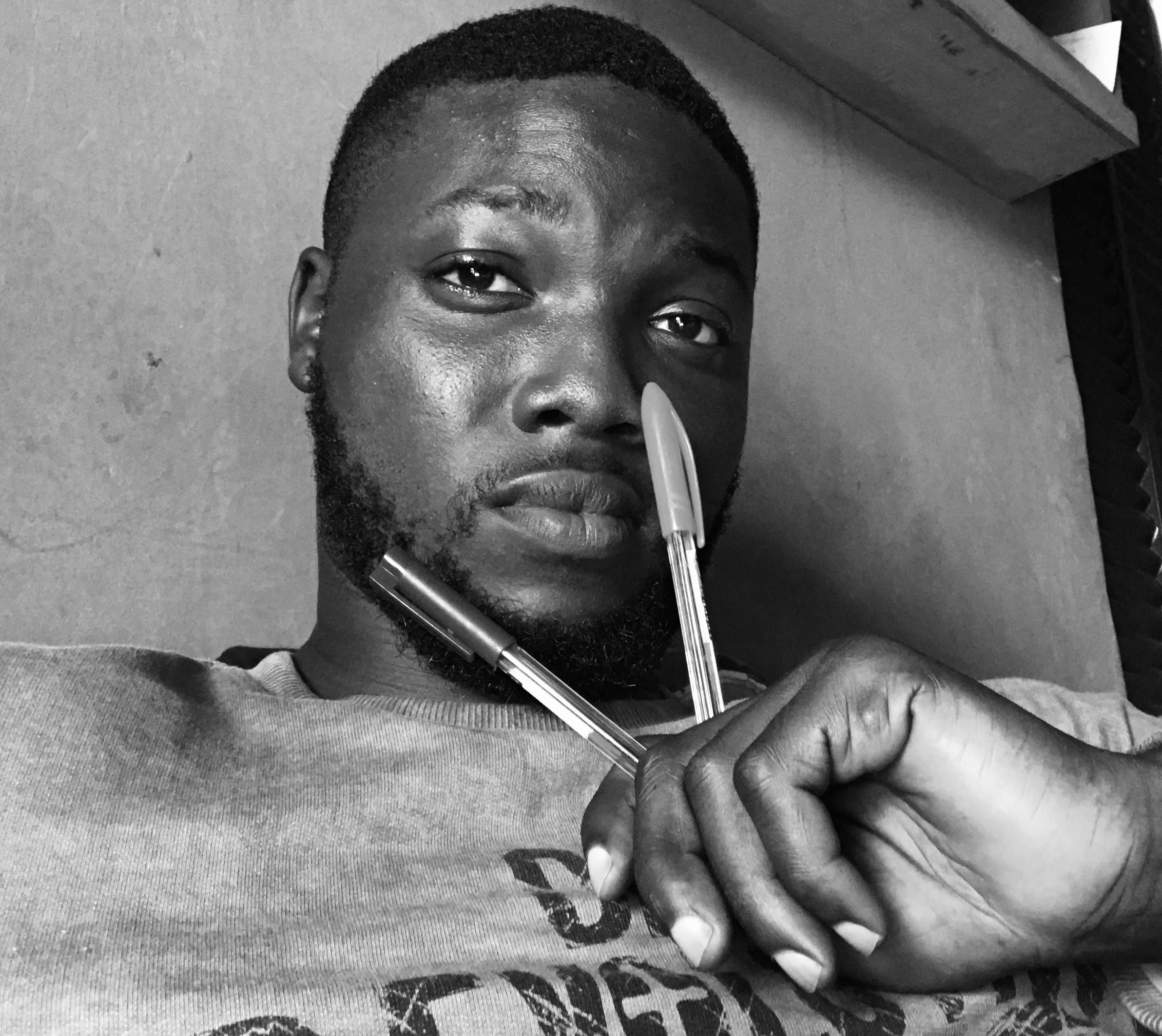 This is my entry to the pob-wotw HIVE, I hope you enjoy your weekend.
---
Posted via proofofbrain.io
---
---