You can be on hive/leo and have nothing to show for it. It all depends on you.
You might be wondering how possible it is for someone to be on hive and have nothing to show for it, on my last post, I spoke about hive being like a tree filled with Opportunities.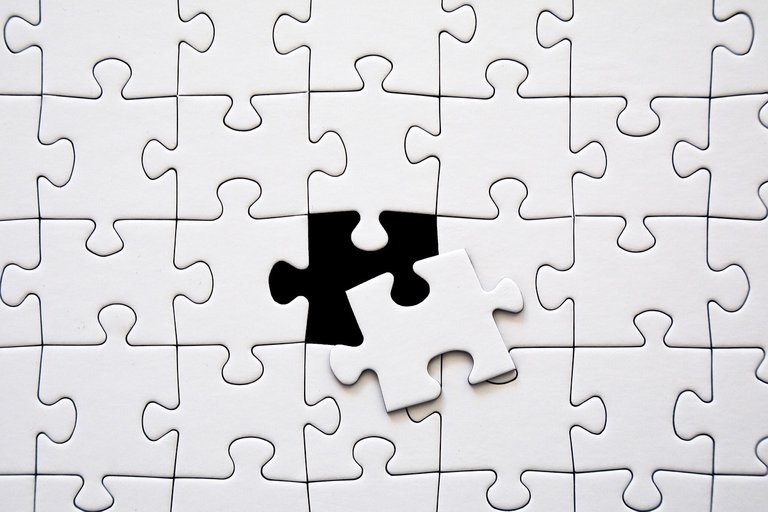 Where I made mention of climbing to get fruits. The truth about life generally is that if one seizes to sow, he also deprive himself or himself from reaping.
Rewards come through responsibilities


There has been a lot of post that has been highly rewarded, some has been rewarded not to high, and some has little or no rewards at all. These depends on both the content created and the person creating the content.
The content.
It is important to understand that the intensity of the content is very important, what does the content pass across to people, of which value is the content.
The more information you are able to pass determines a lot in the reward. One can create a content of 2000 words and not pass any information.
The content creator.
This is the most important determinant factor of how well a post or comment will be rewarded. For example @taskmaster4450le @amr008 @jfang003 where said to be the top 3 engagers on leofinance.io last week.
They also engage in other tribes as well. Looking at their post, they are always rewarded high for their posts. This is because they have been able to leave reasonable comments on various post, this has enabled people to know and follow them, the more people follow you.
The more people sees your post on their feeds.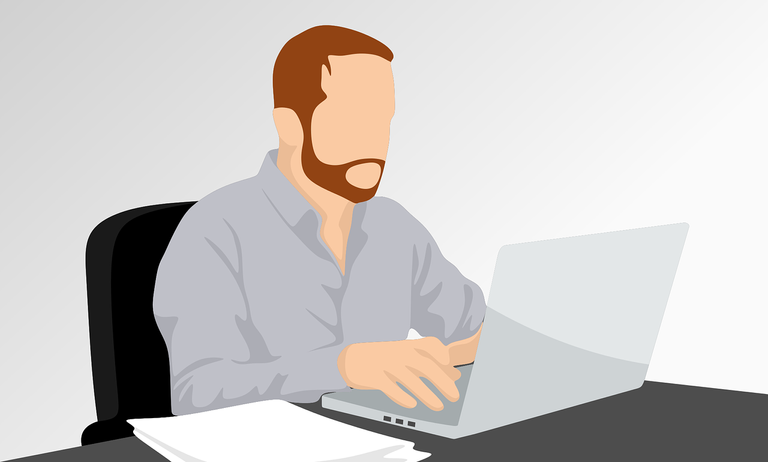 People Check through their feeds more often then normal random posts. Without all these, one can actually create a good content but because he or she has low communication on a particular tribe, his or her content might not be rewarded as it is supposed to be.
It is expected that when a user has just been newly introduced to hive, especially a user that has no blogging experience.
They tend to be reluctant towards creating and reading through large quantity of content. They keep seeing contents been rewarded high and keep wishing they get rewards high too.
Everybody started at a point in time and grew up with engagement, reading other people's post, curating, commenting, and re-blogging.
Guidelines to make your presence count on hive.
Follow up important content creators to get information as soon as they are been posted.
Read other people's blog and try to learn from it.
RE-blog, upvote and comment on contents that benefits you in other to spread it across to more people.

Make necessary findings on any content you want to create.
Make sure your post is inspiring, educative, and contains the solution to a particular issue.
Make sure your post is genuine.
Find an attention seeking topics for your post, these will help create people's interest to see what the post is all about.
Make way for simplicity. It enables readers to show interest till the end of the post.
Add a nice picture which illustrate what your topic is talking about.
Take your mind off the reward. Even though the major reason why most of us are here is because of the rewards, it is important to take off your mind from the rewards so that you don't get discouraged when ever it seems like your contents are not been rewarded as they ought to.
Please drop your contributions in a comment box, up vote and reblog.
Posted Using LeoFinance Beta
---
---