Splinterlands | Armored Up Battle Challenge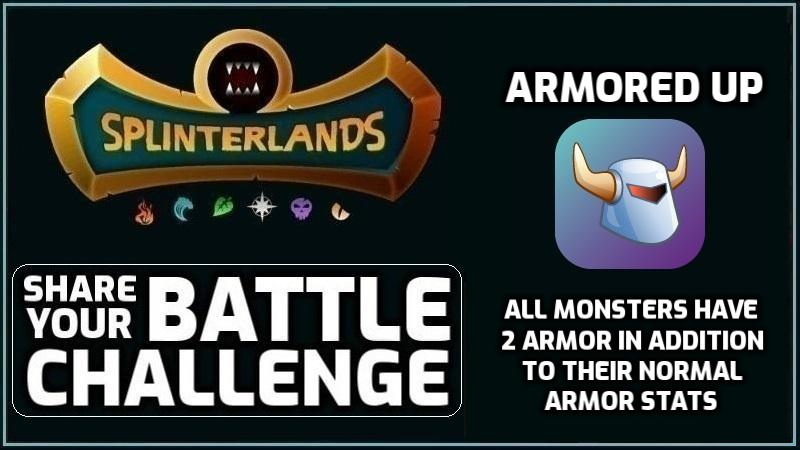 Another rule set is highlighted in the Share Your Battle Challenge for Splinterlands. This is the Armored Up rule.
---

The Armoed up Ruleset is one that can be played many different ways as you kind of can predict what your opponent will do. Playing magic that bypasses Armor is an option which can be countered in many different ways. Playing Rathe or Monster that reduces Armor also are options and so is playing and anti-magic line-up.
---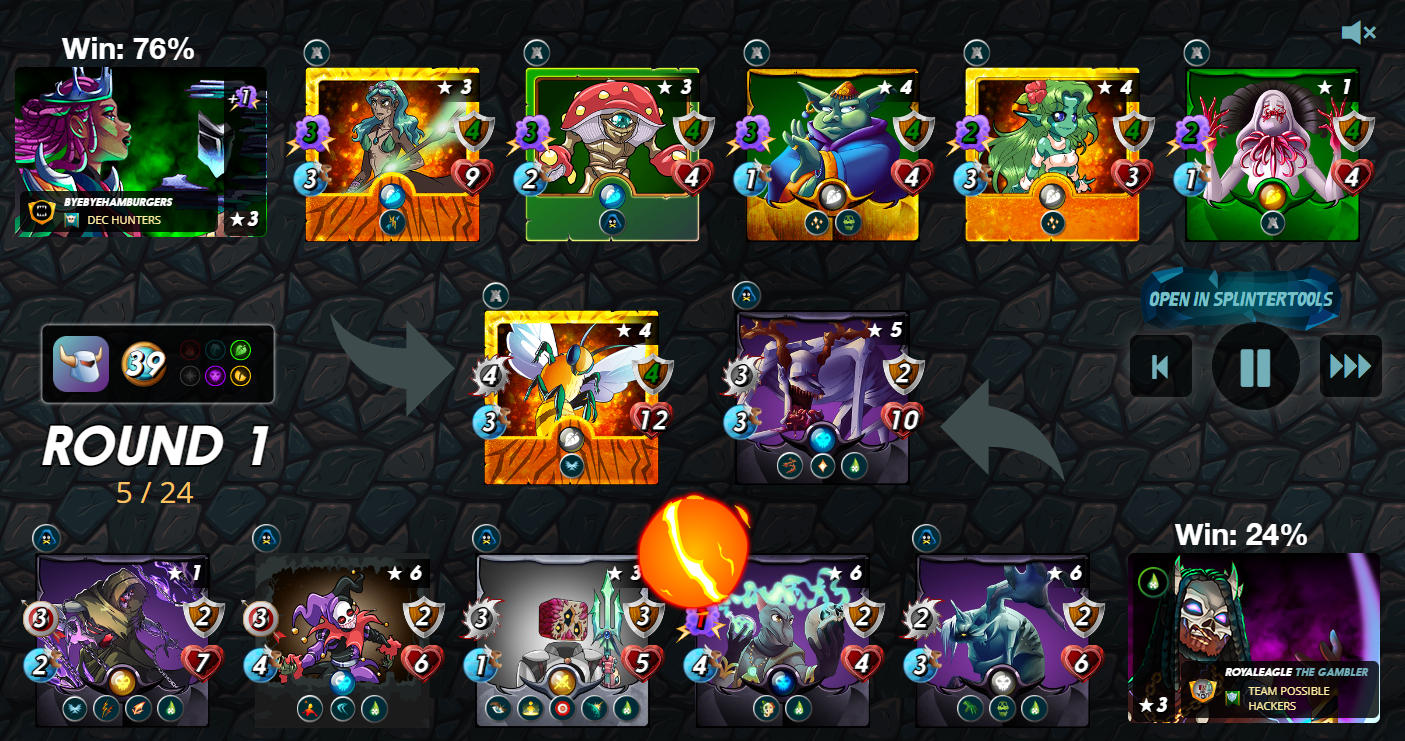 ---
I did play an almost ful magic deck on my alt account taking the risk to get countered on it. The Nectar Queen remains a solid high Health tank that can be healed for quite a bit and I put it in first place followed by the Centauri Mage which also has good health and 3 magic damage. The Mushroom Seer helped to counter the magic damage of the opponent and both the Gobling Psychic along with the Wood Nymph provided double tank heal. To finish the line-up I opted for some extra armor and Magic Damage with the Queen Mycelia
---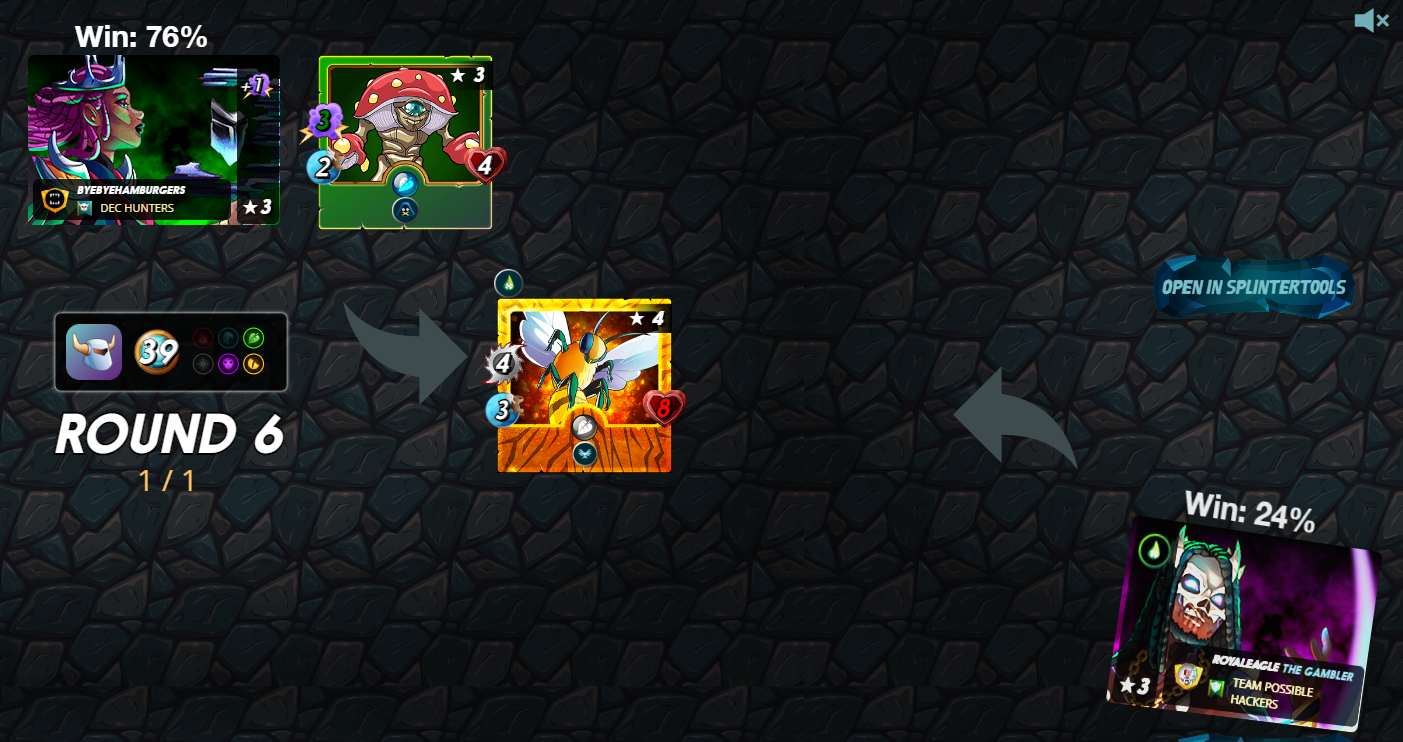 ---
I did play against a higher-level opponent and the extreme magic approach worked as there was no real counter to it making me expect to win this match 76% of the time according to Splintertools
---
---
Previous Weekly Challenges
---
---