The journey is long, but the results will always come with time: In 6 months I doubled the amount of HP in my account
This post can also be read in Portuguese


Since my first day I entered this decentralized universe of blogs and this was about 3 years ago, it was only last year that I started to see the fruits that I planted a long time ago. Between comings and goings, I can finally say that I am here to stay and the sabbaticals I left out.
Many hivers know that it is possible for you to grow here in many ways starting from scratch. There are countless communities today that support their members and I believe that if I hadn't focused on the communities, I probably wouldn't be here, as I wouldn't be completely motivated to move on.
Setting goals is what I do and most of them, too, it's healthy for you to want to challenge yourself and show yourself that you can overcome challenges despite the adversities that life brings you. To be honest, I never thought that I could get the amount of HIVE that I have in my account today. For many it may be a simple number, but for me it means a lot.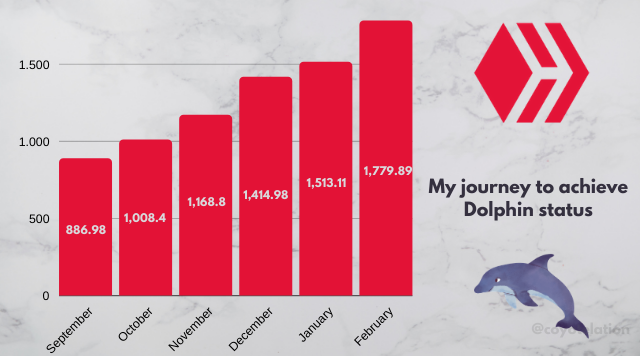 Looking back I see how much fun and exciting the journey was. September is a very special month for me not only because it is the month of my birthday, but it is also celebrated the month I joined Steemit Hive.blog.
So I thought about wanting to reach my first 4 digits and finally got it the next month. It would be the first time in 3 years that I managed to reach my 1,000 HP (HIVE POWER) and then I thought it would be possible for me to reach Dolphin status, because I believe that with my dedication and consistency this dream would be possible.
It was then that I started to see that each month I significantly increased my HP, of course anyone could take some money and buy more than 5k HIVE to become a Dolphin, but I want to get there organically, winning for free my HPs through my dedication to my posts and so it is.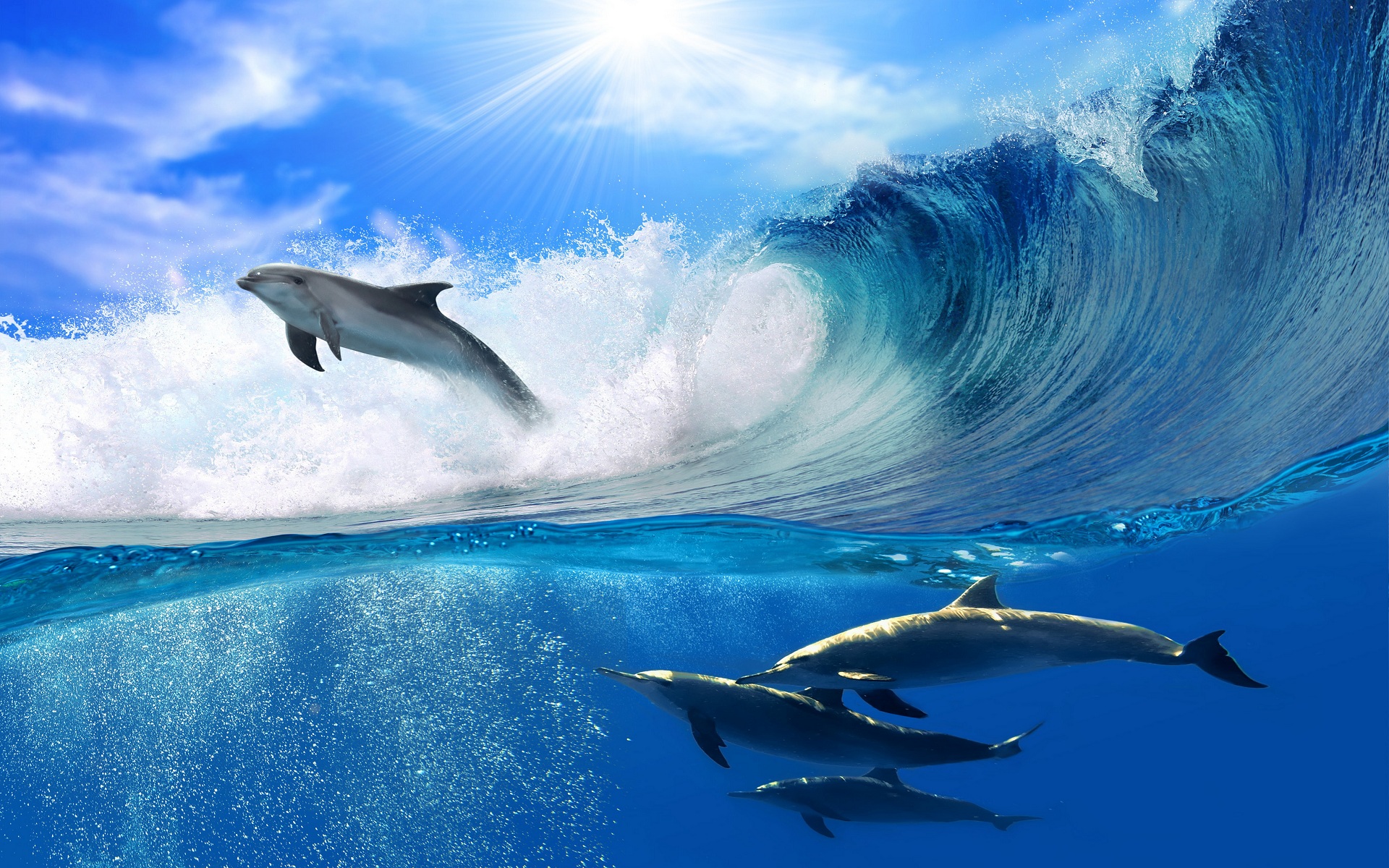 Source


At LeoFinance, I am more active among the other second tier communities, I can say that I had a lucky factor in being in the right place and at the right time to start my LEO journey and every day I thank God that I am part of this incredible family of lions.
One of the things I realized was that curatorial projects today from various communities are much more active and really help you to get the growth you need. At the time when I was attending Steemit, I didn't realize these projects so much, although they did exist, but maybe I was just focused on my Brazilian community and it was rare to write a post in English ...
The language does have a determining factor so that its content has a greater and better reach. Of course, nowadays in all communities despite your rules, some do not prohibit you from posting articles in your native language, but I realized that I could create my posts in both Portuguese and English and that helps me today.
For those who are starting now, know that we recently had a good period to accumulate more HIVE because its price came to be in the range of $0.10 to $0.11, but today despite the fact that we are seeing HIVE at $0.30 does not mean that it has become more difficult to accumulate continue what you are passionate about and your results will come in due time.
Today I have 1,779.90 HP and my goal of the year is to reach Dolphin status and although I am not yet halfway there, I believe I have a chance to achieve it in 2021. If I am not wrong, to be a Dolphin in Hive will be you need to have 5,234.63 HP in your account.
I am always happy to see hivers managing to reach their personal goals, whether in HP or in any other second-tier token, as this gives me the strength to continue my journey and is always motivated. I managed to double the amount I have in 6 months and I am curious and excited to find out where I am going to go from here in the next 6 months.



Versão em português
Desde o meu primeiro dia que entrei nesse universo descentralizado de blogs e isso já faz uns 3 anos, foi apenas no ano passado que eu comecei a ver os frutos que plantei há muito tempo. Entre idas e vindas, finalmente posso dizer que estou aqui para ficar e os períodos sabáticos deixei de lado.
Muitos hivers sabem que é possível sim você crescer aqui em diversos aspectos começando do zero. Existem hoje inúmeras comunidades que apoiam os seus membros e acredito que se eu não tivesse focado nas comunidades, eu provavelmente não estaria aqui, pois não estaria completamente motivado a seguir em frente.
Estipular metas é o que faço e a maioria também, é saudável você querer se desafiar e mostrar para si que pode sim superar desafios apesar das adversidades que a vida te traz. Sendo sincero, nunca pensei que eu poderia obter a quantidade de HIVE que hoje possuo em minha conta. Para muitos pode ser um simples número, mas para mim significa muito.
Olhando para trás vejo quanto que a jornada foi divertida e emocionante. Setembro é um mês muito especial para mim não só pelo fato de ser o mês do meu aniversário, mas também é comemorado o mês que eu entrei para o Steemit Hive.blog.
Então eu pensei em querer chegar nos meus primeiros 4 dígitos e finalmente consegui no mês seguinte. Seria a primeira vez em 3 anos que eu consegui chegar nos meus 1,000 HP (HIVE POWER) e então eu pensei que seria sim possível eu chegar no Dolphin status, pois acredito que com minha dedicação e consistência esse sonho seria possível.
Foi então que eu comecei a ver que a cada mês eu aumentava significamente meu HP, é claro que qualquer pessoa poderia pegar um dinheiro e comprar mais de 5k HIVE para se tornar um Dolphin, mas eu quero chegar lá de forma orgânica, ganhando de graça meus HPs através da minha dedicação de meus posts e assim está sendo.
Na LeoFinance, eu sou mais ativo entre as outras comunidades de segunda camada, posso dizer que eu tive um fator sorte de poder está no lugar certo e na hora certa de começar minha jornada LEO e todos os dias agradeço a Deus por eu fazer parte dessa família incrível de leões.
Uma das coisas que eu percebi foi que os projetos de curadoria hoje de várias comunidades são muito mais ativas e relamente ajudam a você obter o crescimento necessário. Na época em que eu frequentava o Steemit, não percebia tanto esses projetos apesar de que eles existiam sim, mas talvez eu estava apenas concentrado em minha comunidade brasileira e era raro escrever um post em inglês...
A língua tem sim um fator determinante para que o seu conteúdo tenha um alcance maior e melhor. É claro que nos dias de hoje em todas as comunidades apesar de suas regras, alguma não proíbem de você postar artigos com sua língua nativa, mas eu percebi que eu poderia criar meus posts tanto em português quanto em inglês e isso me ajuda até hoje.
Para quem está começando agora, saiba que recentemente tivemos um bom período para acumular mais HIVE pois seu preço chegou a ficar na faixa de $0.10 a $0.11, mas hoje apesar de que estamos vendo HIVE a $0.30 não quer dizer que ficou mais difícil de acumular, continue aquilo que você tem paixão de fazer e seus resultados virão com devido tempo.
Hoje eu possuo 1,779.90 HP e minha meta do ano é chegar ao Dolphin status e apesar de que ainda não estou na metade do caminho, acredito que tenho chance de conseguir ainda em 2021. Caso eu não esteja errado, para ser um Dolphin no Hive será preciso ter 5,234.63 HP em sua conta.
Eu sempre fico feliz em ver hivers conseguindo alcançar suas metas pessoais seja em HP ou em qualquer outro token de segunda camada pois isso me dar forças para continuar minha jornada e assim está sempre motivado. Consegui dobrar a quantidade que tenho em 6 meses e estou curioso e animado para descobrir aonde irei chegar daqui para os próximos 6 meses.

Thanks for reading so far. If you liked it, give that strength with your upvote and rate me. Feel free to leave a comment .Thanks guys!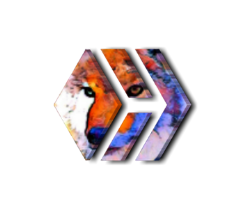 Posted Using LeoFinance Beta
---
---