My strategy and a little joke
Good morning friends. Yesterday I fell asleep thinking about the purpose for which I am in the world of cryptocurrencies. Why am I writing all these messages and "collecting these tokens"? I thought that at night I would get an answer to this question, or at least some hint… Instead, I got such vivid erotic dreams that more interesting reality or erotic movies.
---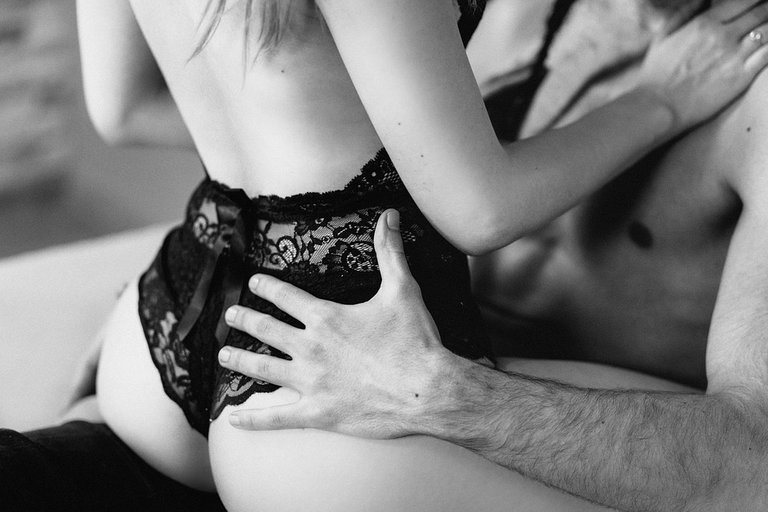 ---
I wonder how to interpret such a dream? Really, this is the answer to the question why am I in the world of cryptocurrency? If so, how can this be understood? Probably, after all, sleep is caused by intense yoga training and conversations about unfulfilled desires…
---
If this is a sign, at the expense of why I am in the world of cryptocurrency, then in general it becomes even scarier. I'm not for the sake of sex here, and for sex, even at the most expensive prices, I seem to have earned a long time. And, it was necessary to begin with, I have no problems with this rather pleasant process.
---
Seriously, thinking about what my specific goal is in cryptocurrency turned out to be much more difficult than it seemed at first glance. At least for now, nothing else comes to mind but earning money for my own comfortable housing.
---
On the other hand, I EXACTLY do not want to spend all crypto assets to achieve this goal, so now I think what% of the profits from my activities I am willing to donate to achieve this goal? At first, I was inclined to 20%, but realizing that the sooner I close this issue, the sooner I will have more extensive planning horizons. Now, I am increasingly inclined to think that 50% of all my cryptocurrency capital is the maximum that I am willing to convert into the implementation of this purchase, but the lower this percentage - the more confident will be my financial support in the future.
---
Eh, erotic dreams were much more pleasant to watch than to puzzle yourself with such thoughts :)
---

---
Useful link
---
Exchanges
Binance | Poloniex | Huobi | Cryptex24 | Ionomi | Okex | Bitwired | Qtrade | Kuna | WhiteBIT
Cryptogames
Doctor Who | Oceanplanet | c24 games | Splinterlands | Cryptobrewmaster | Exodegame | Rabona
Cryptoblogs
HIVE | STEEM | lbry.tv | noise.cash
---

---
Posted Using LeoFinance Beta
---
---