Paradox
Today I want to talk about a kind of paradox that arose as a result of my study of information about NFT and WAX. The more things I learn and start practicing on the WAX blockchain, the more I understand what a diamond our HIVE is. Perhaps even just for the sake of this one understanding it was necessary to try yourself in another place.
---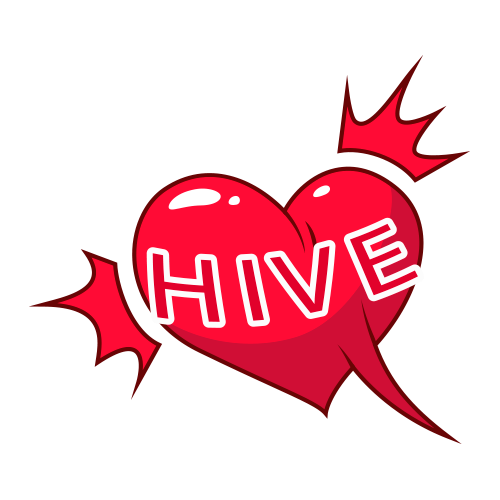 ---
Why do I think so? Primarily due to the difference in activities. If on HIVE events happen quite smoothly, maybe even slowly, then on WAX just a huge amount of information, and the rhythm of events is just CRAZY. If your publications on HIVE can still be combined with the main work, because creativity is a kind of good break from the routine, the pursuit of X and drops on WAX requires constant concentration and in combination with official work will sooner or later lead to a choice: "or, or".
---
Given this understanding, I decided to reduce the time and effort I spent the last 2 weeks monitoring information around WAX. It may be an almost complete waiver except for news monitoring and participation in the biggest drops, where exactly you can make a profit. I decided to invest most of my free time in blogging on HIVE, first of all returning to active information review and commenting.
---
See you in the comments, I already started to miss your messages.
---

---
Useful link
---
Exchanges
Binance | Poloniex | Huobi | Cryptex24 | Ionomi | Okex | Bitwired | Qtrade | Kuna | WhiteBIT
Cryptogames
SORARE | Doctor Who | Oceanplanet | c24 games | Splinterlands | Cryptobrewmaster | Exodegame | Rabona
Cryptoblogs
HIVE | STEEM | lbry.tv | noise.cash
---

---
Posted Using LeoFinance Beta
---
---