What is life?
Слухаючи чергову книгу звернув увагу на дуже мудрі слова. ..."Завтра ми вже ніколи не будемо тими, ким ми є сьогодні"...* Незважаючи, що ця фраза вирвана з не менш цікавого контексту, зараз тільки про неї. Свій відгук про книгу я напишу тільки після того, як закінчу її читати.
Listening to another book, I noticed very wise words. ..."Tomorrow we will never be who we are today"... Despite the fact that this phrase is taken out of no less interesting context, now only about it. I will write my review of the book only after I finish reading it.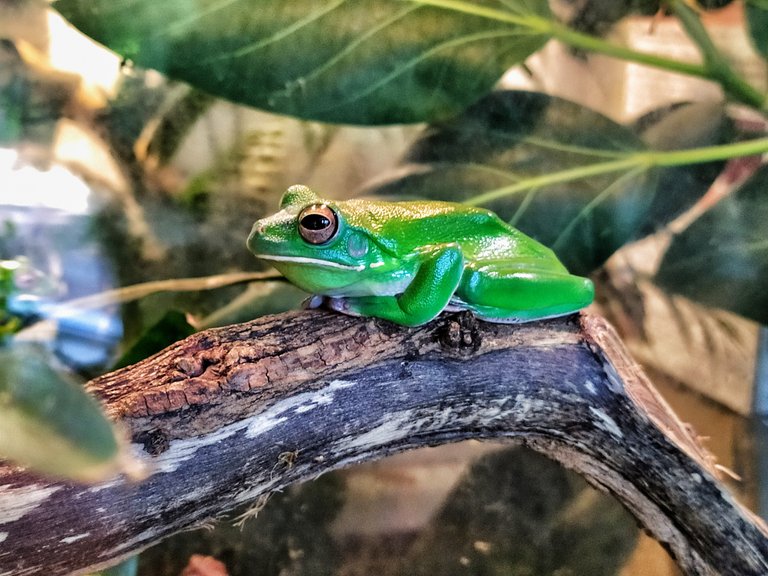 На питання, "що таке життя?" є мільйони відповідей, кожна з яких правильна по своєму. Додам ще 100000001 свою :) "Життя - це сума різних за тривалістю і якістю моментів під назвою сьогодні". Що ж, черговий момент підходить до кінця. Гарно, що цей конкретний момент я сприймаю, як такий, що я прожив не даремно. Таке відчуття, дійсно, дорогого варте.
To the question, "what is life?" there are millions of answers, each of which is correct in its own way. I will add 100000001 my :) "Life is the sum of different in duration and quality of the moments called today." Well, the next moment is coming to an end. It is good that I perceive this particular moment as one that I lived not in vain. This feeling is really worth it.
Бажаю і вам - побільше таких якісних моментів. Все в ваших руках :)
I wish you more such quality moments. Everything is in your hands :)
"Life is the best "GAME". In this "GAME", there is no place for other games!"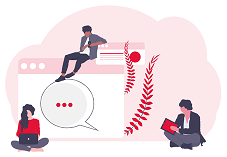 Not got an account yet? Sign up to Hive!
---
---