Build your small Hive account by staking Cent, Leo, Ctp and Bee tokens
Hello Cent community!
It's a new week and the first working day of the week, I know that this week has a lot of surprises for everyone both here on the hive blockchain and the real world, but my assurance is that the week will bring goodies for you and your family.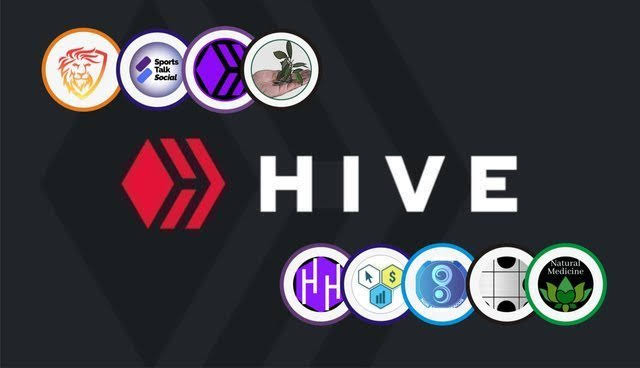 Source
We've already entered the second half of the year and I tell you the truth, if you think that there's still 6 months ahead and you have enough time to achieve many things without proper planning, then just remember that January was like yesterday and December will be like tomorrow. Think wisely and plan strategically.
To me, one of the ways to plan effectively and strategically is to gather as many Hive Engine tokens that I can say that moment, most especially, as a holder of small account on the hive blockchain.
This doesn't mean that you should start stacking all the tokens on the Hive Engine side-chain platform, but you can specifically choose from the following, Cent, #Leo, #ctp as well as #bee.
Do you know that a small account can grow effectively through second layer tokens by converting their rewards to Hive and powering up on first day of every month.
All the aforementioned Hive Engine tokens (except the beehive, which divides the rewards into liquid and stake) pays their rewards in liquid form, which gives the holder the opportunity to do whatever he or she wants to do with it.
Converting Hive Engine Tokens to $Hive
Since the aforementioned tokens are paid in liquid, one can derive a dividing formula on how to use the payouts. For me, I quickly go to the diesel pools to swap tokens for those that have liquidty pools on tribaldex, but for those that don't have, I visit the on-chain market to sell the tokens, which automatically converts itself to Hive.
Once this is done, you can use the Hive that you convert to Powerup as HP anytime, most especially on the Hive Power Up Day (HPUD). This will gradually raise your influence on the hive blockchain.
---
---