Cent Visionary Leadership: The Reason for the Community Success + High APR for Cent Token Holders
Hello Cent community!
It's true that entire cryptoglobal is experiencing a great dip and this is affecting all facets of the crypto market and blockchain activities, but are still making little progress amidst the dip in the cryptoverse.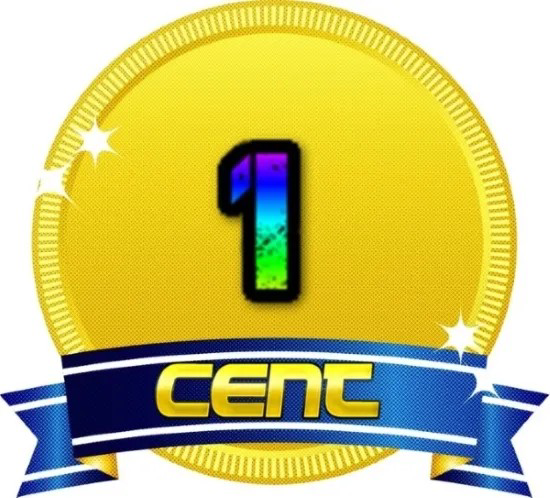 Source
Most a times, it's not just the coin but the person or team behind the token. This is because, they take decisions that could help or mar the token. This means that decision making process is also key to the progress and values of the token involved. Although, this doesn't apply all the time, but it it'll be visible in the state of the coin.
Welcome to today's post and our focus will be on two reasons why the Cent token is flourishing amidst the dip and why the Cent token is one of the most Hive Engine tokens that's doing well at the moment.
Let's take a little break to discuss about @anadolu, the Cent admin and how he has made the Cent community a home to many through constant distribution of the Cent token to members of the community. In today's post, he gave an update about the state of the community and the token and from my deduction, I realize that Cent with all it's liquidity pools, can stand the test of time.
It's through his leadership that we have the following:
The liquidity provider rewards in the Hive/Cent pool have been slightly increased. The pool's APR rate in the daily reward distribution is 50%. In addition, we increased the number of hourly reward distribution to 100. There is $2,830 worth (4 351 SWAP.HIVE/227 936 CENT) of liquidity in the pool.
We slightly increased the liquidity provider rewards in the HBD/Cent pool. The pool's current APR rate is 62%. There is $800 worth (477,349SWAP.HBD/68,426.49 CENT) of liquidity in the pool.
There is $550 (39,769,074 CENT/4,961,044 LEO) worth of liquidity in the Cent/Leo pool. The current APR rate of the pool is 68%.
There is $483 worth of liquidity in the Cent/Pob pool (40,858,096 CENT/30.525,644 POB). The current APR rate of the pool is 71%.
There is $507 worth (51.673,415 CENT/466,303 CENTG) liquidity in the Cent/CentG pool. The current APR rate of the pool is 211%.
https://peakd.com/hive-173575/@anadolu/current-cent-token-statistics
It should be noted that any token with enormous liquidity pools attracts a lot of rewards, which automatically grows the token.
This means that with a swap deal with #LeoFinance, #pob and #hbd, it set the Cent token to take a front desk role on the Hive Engine platform.
Finally, leadership is everything in blockchain technology. Who leads your community determines how far that community would go.
---
---