3 Tips to face the Crypto market – El Cripto Club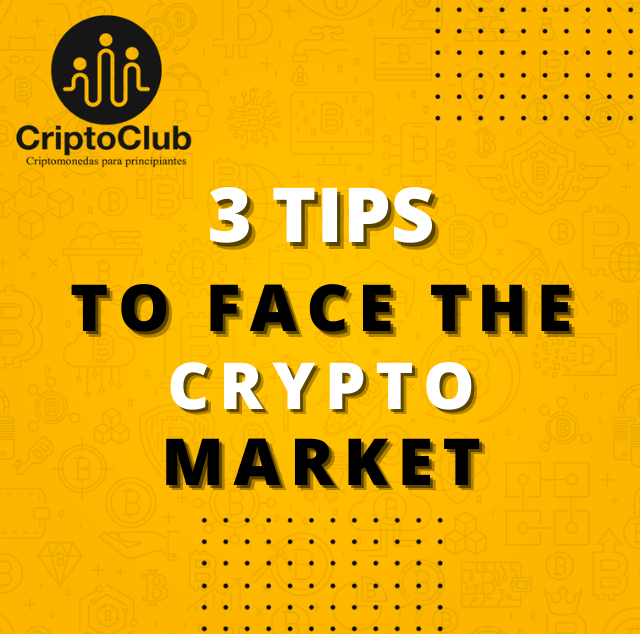 Hi crypto friends! Today is a great day, mainly because we want to start revealing valuable content that is of benefit to you. This is why we want to share with you: 3 tips to face the crypto market.
Let´s start!
1. No one should tell you how to move your money and what to buy
Nobody knows the needs of a person better than himself.
Therefore, you must be able to develop your own criteria by constantly learning, reading and updating yourself to know what´s happened in previous events; and above all,
to be able to differentiate between what is appropriate and what is not.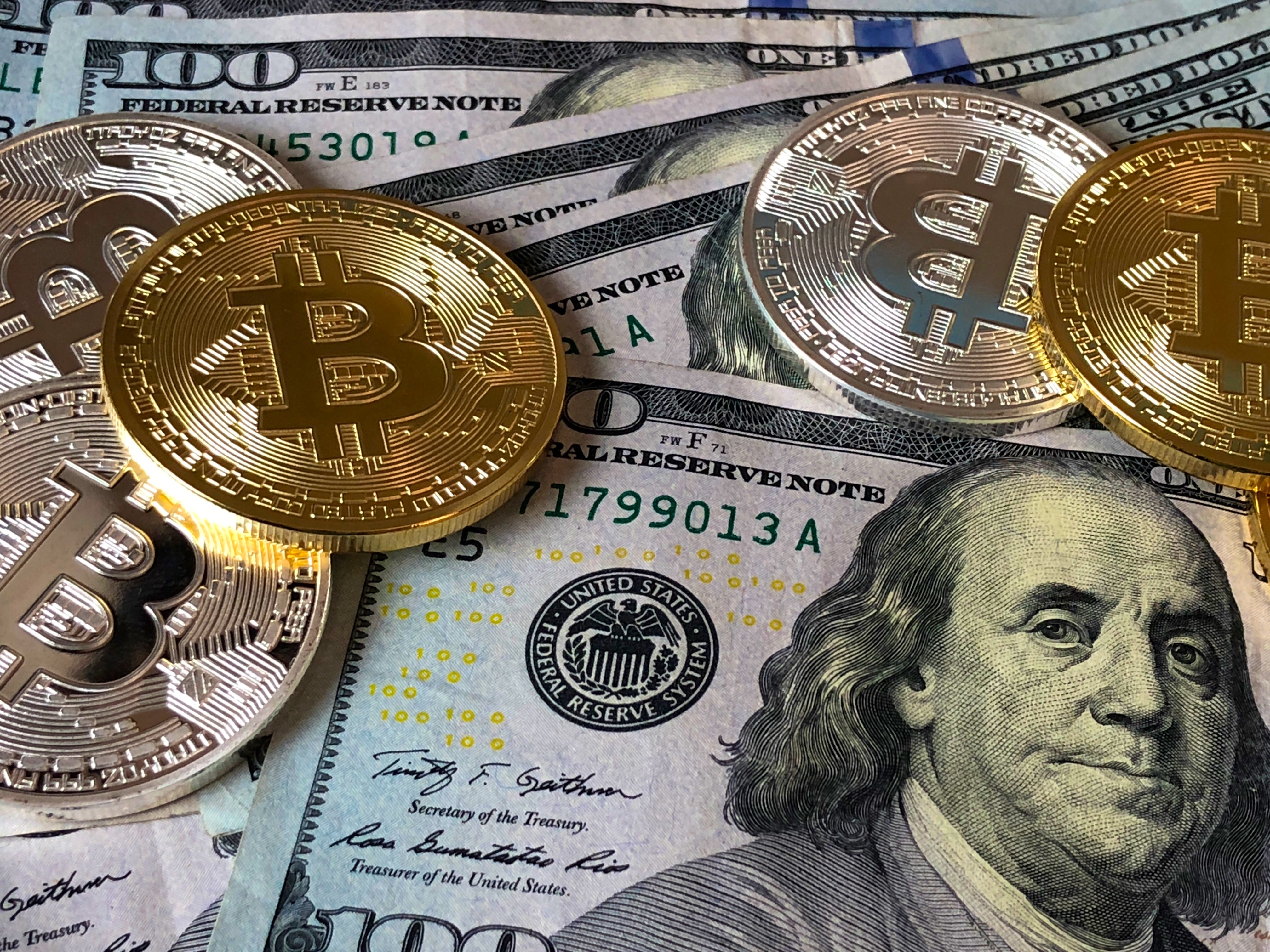 FUENTE
Anyone can tell you to buy or sell an asset, but in the end what really matters is your decision, the one who presses the button is you.
2. The greed of the crowd is the number one weapon professionals use to dominate the markets
As you read pals, the well-known "stronghands" know the reaction of the crowd. If you want to face this market you must put aside the continuous desire to want to be a millionaire overnight. So, the focus must be on seeking to develop strategies, learn, do what you like and that money can be the consequence of it.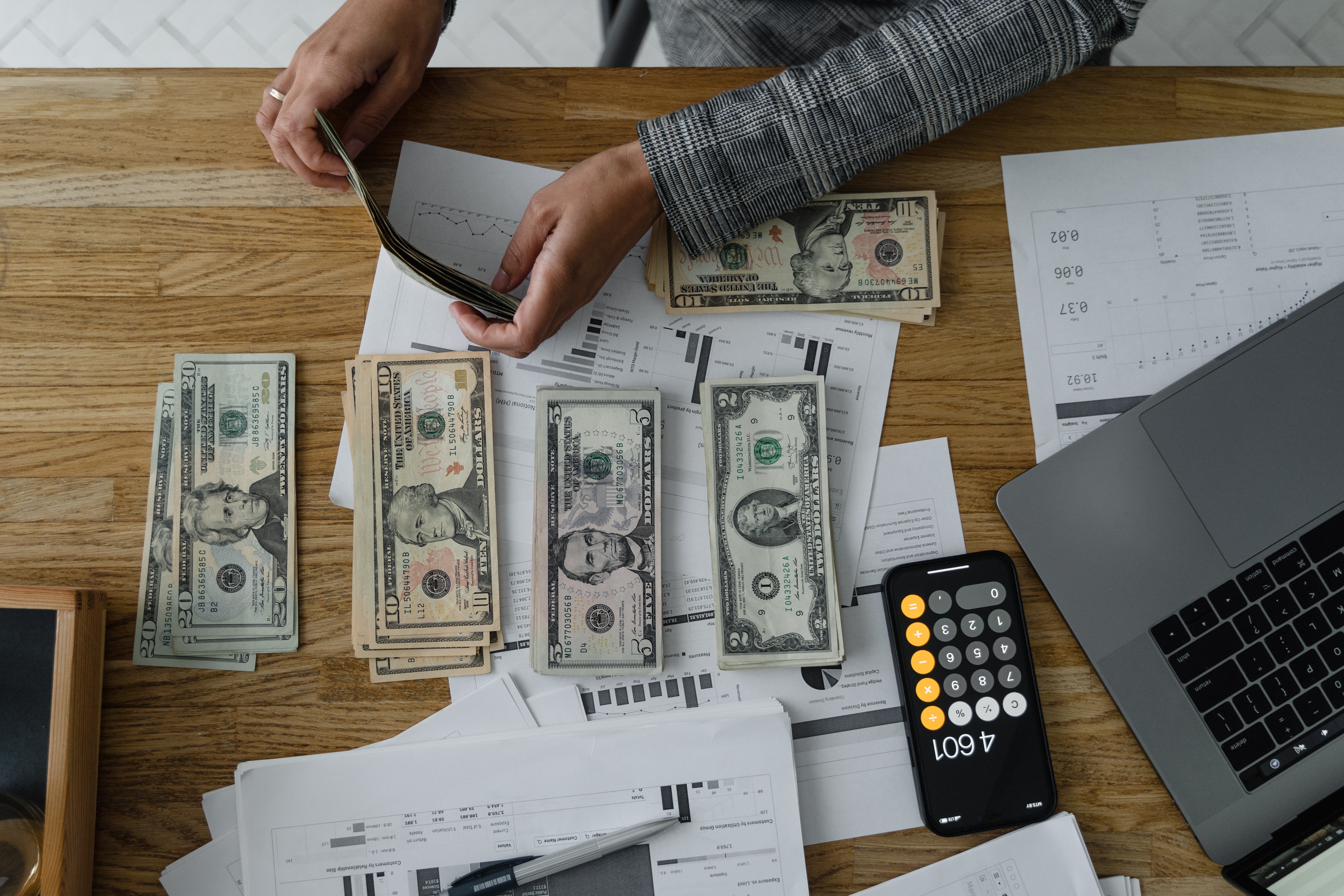 FUENTE
3.In a speculative market the value of a stock is never very cheap or very expensive
What I mean is, to know the value of an asset in this market, it´s necessary to learn how people think, their behavior and how the crowd reacts.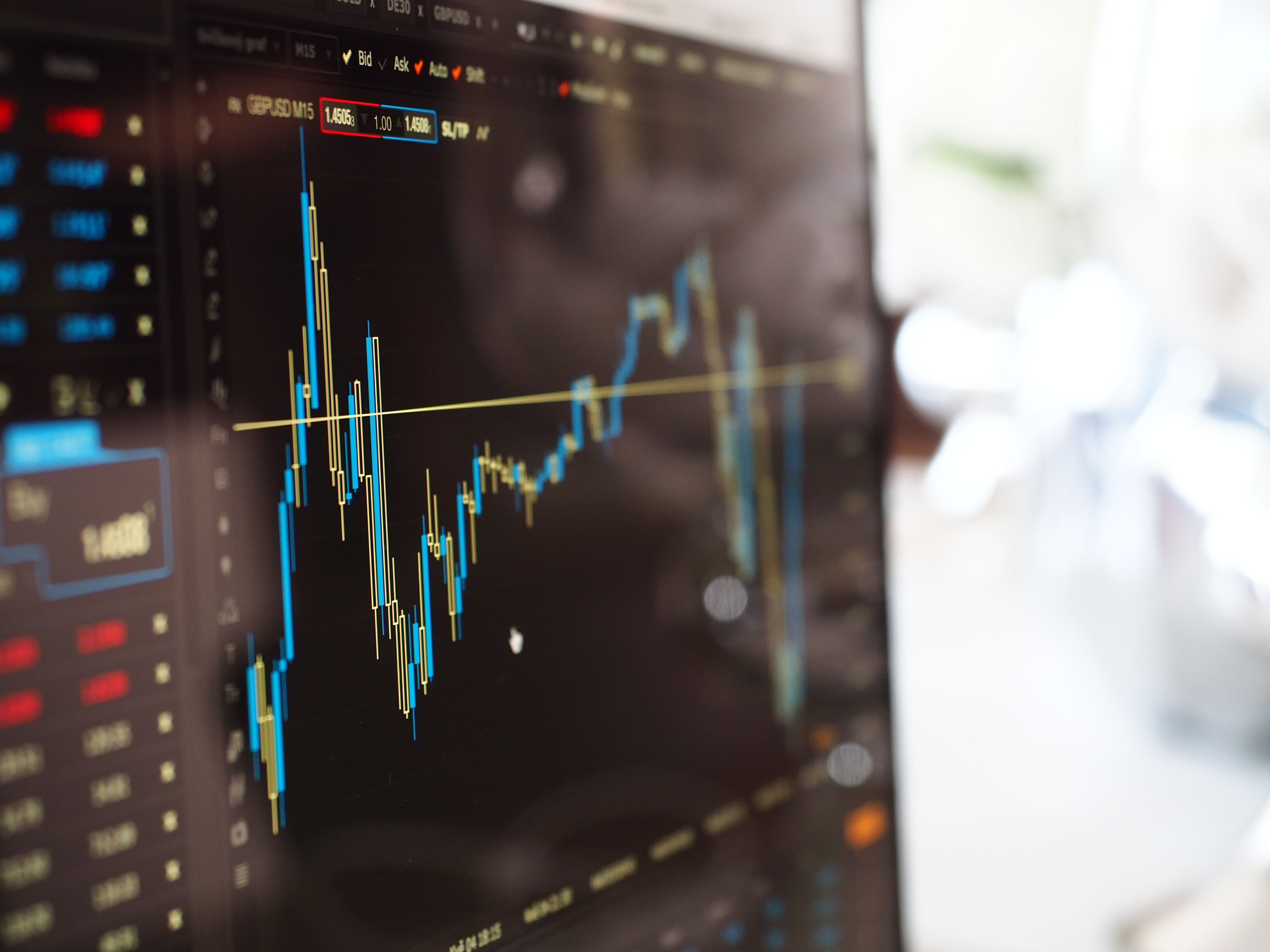 FUENTE
Finally, the key point is to realize
you can face this situation by being better every day
and having more and more experience, since this way
you will be able to find the success in an investment.
Follow us on our website and social networks if you want more (just click on the icons) We are waiting for you!







Posted Using LeoFinance Beta
---
---