Bitcoin and its ATH Create Confusion
It seems that the excitement and suspense of Bitcoin is increasing at this time of the year after we entered the last quarter of this year, as it was in the first quarter when Bitcoin took off and broke its ATH. It seems that he wants to do it before the end of this year.
In the past days, the bitcoin started to rise a little until it reached 60 thousand dollars. In fact, I thought that it would not hold for long, as the correction is in our sights and that it will return again to 50k levels, but as we all know that the bitcoin never goes beyond expectations and the bitcoin continued to rise until It reached 62k, but the rally this time with caution as we have no stubborn resistance in front of us, but against Bitcoin ATH, which would be a bold move if broken.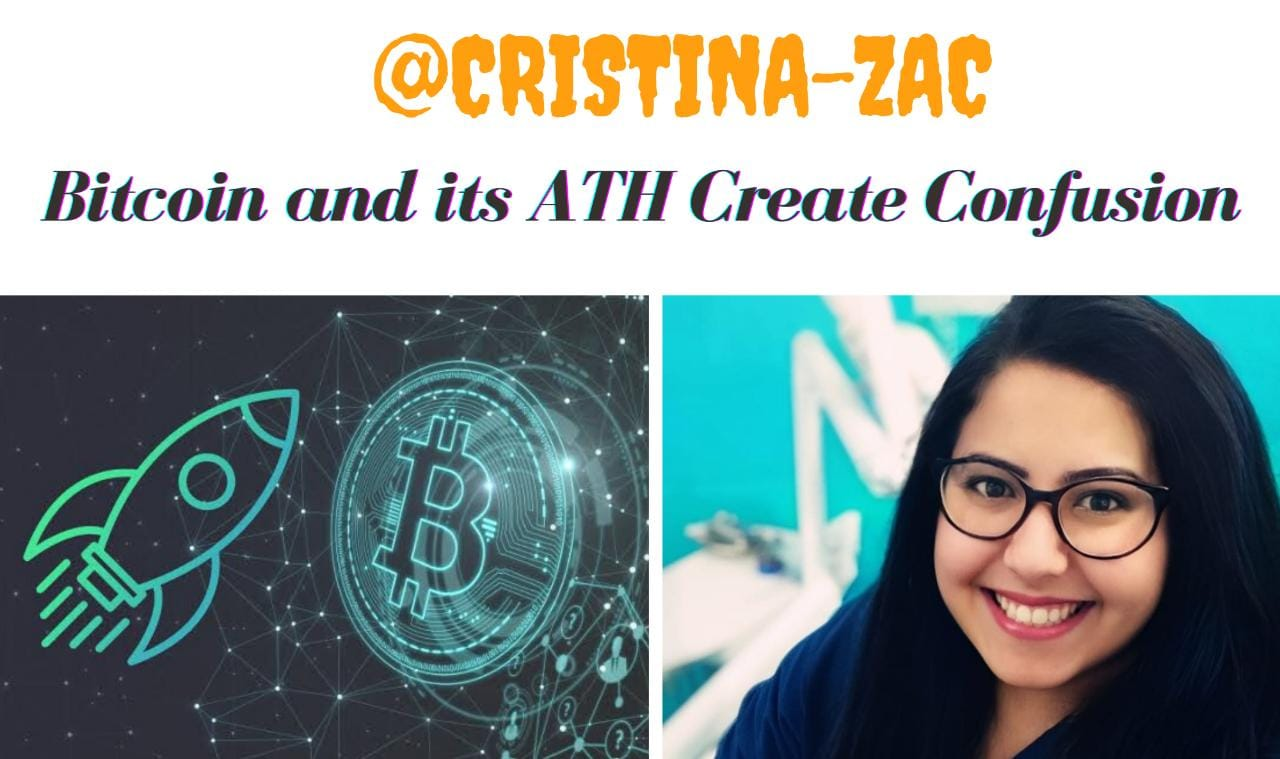 Why ??
Most of the traders buy from multiple places, meaning that there are those who bought months ago from 64k of them who were satisfied to sell at a loss, but we also have HODLERS who never give up and have kept their Bitcoin for all that time, so will they find access to ATH is a great opportunity to get out without losses.
But on the other hand, if they leave without losses, they will also leave empty-handed without any profits. Will they continue with the HODLING?
We also have many investors who have definitely bought from less areas, including those who bought from 40k in the last drop, and some of them have held for years from 20k and 10k levels. Access to Bitcoin's ATH will represent a great opportunity to achieve many profits, up to several times.
But the decision is not always easy, because if someone expects a correction, ETFs have also come to give more hope to rise and be listed on more than one exchange and to overcome more difficulties that Bitcoin was experiencing, so I will ask the usual question below.
And you, what do you think ?
Thank You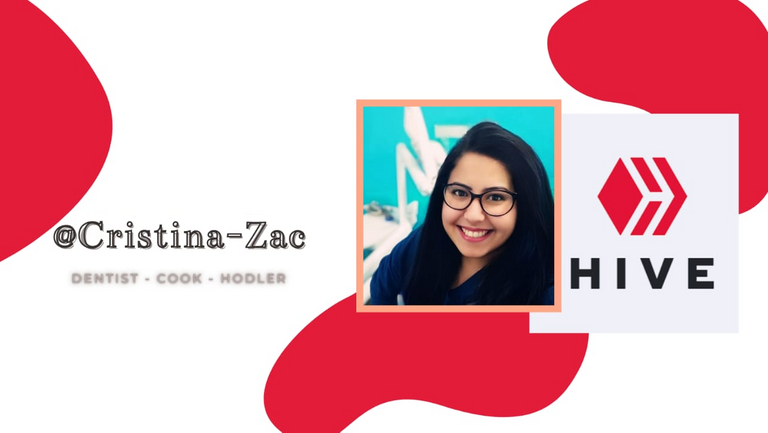 ---
Posted via proofofbrain.io
---
---