Bitcoin is Down - Hive is Up
Bitcoin's drop to less than 20 thousand dollars, the price is currently about 19 thousand dollars, in a great continuation of the decline of the number one cryptocurrency in the market, and although we entered the Bear Market where low prices and bloodbath that the investment mind sees that this is a good opportunity as well.
For months, Bitcoin has been suffering from a major decline after reaching its highest peak above $60,000, and the decline continued to reach $40,000, then now below $20,000.
In this situation, users are divided into two sections, where some believe that they should sell before further decline, even if they lose more than half of their capital, and others believe that this is a unique opportunity to purchase that will not be repeated, and on this matter, and if you are from the second section, this advice is for you.
If you want to buy from the current price, you must divide the capital, so you have to buy with 30 or 50% of your capital from the current price, and also place a purchase order from the price of 16 thousand dollars, as most analysts say that the price is moving in this direction. Although we don't know what might happen, but I think we will stay in this situation for another year and a half until we reach the next Halving. In the meantime, trading, especially future trading, will become very difficult.
Hive perform well
Despite the decline of Bitcoin today by about 8% and also Ethereum by 8% to reach less than 1000 dollars, the Hive coin performed well today and was not affected much by this decline, as the price of the currency continued from $ 0.36 and an increase of 2%.
Today, the Hive coin rose well to reach $0.4, but with the decline of Bitcoin, it fell to $0.36, and despite that its index is still green, which made it jump to the 127th place in the cryptocurrency rankings.
I still believe that Hive is not valued and that if the performance of Altcoins separates from Bitcoin, it will have another matter. Therefore, this is a very good opportunity to buy more coins and hold them for the long term. The projects and development here on the Hive network does not stop and all we need is to attract more blockchain users to us.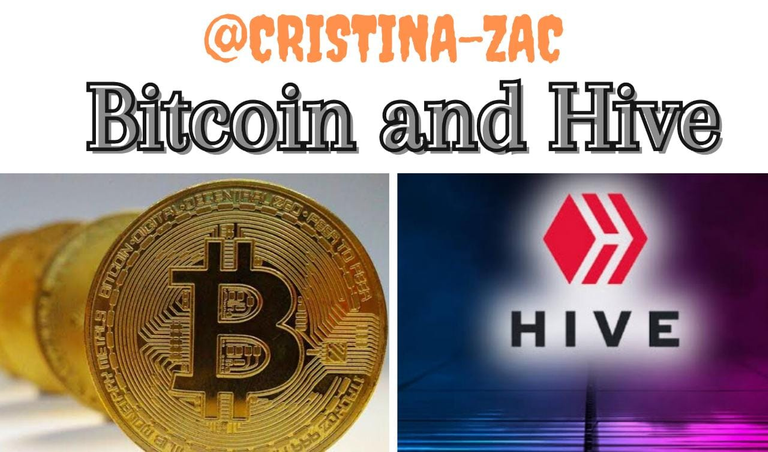 And you, what do you think ?
Thank You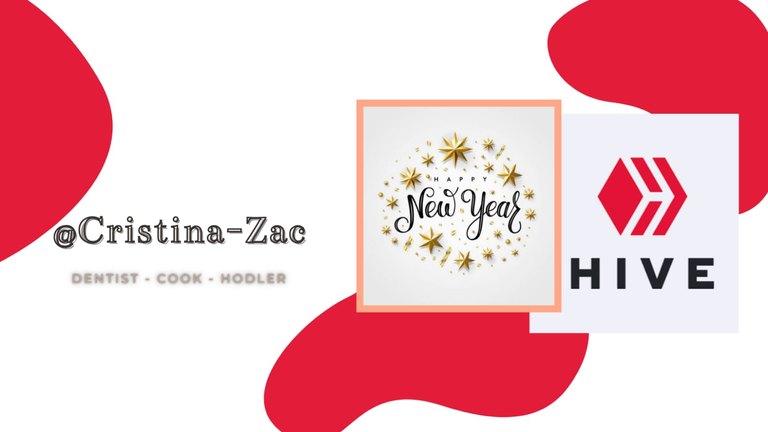 Images Made using Canva
---
---