Everyone sells at the time of buy
There is no doubt that we are now living in a difficult time in the world of cryptocurrency after the bitcoin has fallen significantly in the current period, especially from yesterday when it fell from 27 thousand to touch the level of 21 thousand dollars for the first time in more than a year and a half, but this is not only the cause of panic, but also a decrease The market value of cryptocurrencies below a trillion dollars is also a cause for concern in the cryptocurrency world.
This fear was expressed through the indicator of fear and greed, which reached about 8, which is Extreme Fear, so as I mentioned in the title of this post, in the case of fear, everyone sells, and this is what is happening now, which caused a continuous decrease in currency prices, although this is not logical because I think that at those low prices it is a very good opportunity to buy and own more currencies.
But I think only big whales who are well aware of the market situation and see that this is their second chance to buy from lows like this will buy before cruising back to a new ATH. Yes, sooner or later Bitcoin will launch to new levels again, but we have to be patient.
I wonder who are selling now even though they may have bought from levels such as 50 thousand dollars or 40 thousand dollars, as for me if I was worried, I would not buy, but I would not sell at a loss and I would not give one of my currencies at this low price.
What could happen next?
In the coming days, the situation is difficult and nothing can be expected, but if the decline continues to less than 20 thousand dollars, I think that this will lead to a worsening of the situation and we may see a further decline for Bitcoin and the rest of the cryptocurrencies.
And if the situation continues like this, I think we will wait until the next halving of Bitcoin until we see a huge rise again, unless some companies and countries decide to adopt Bitcoin, then he may breathe a sigh of relief again.
Although I see that this is a frustrating time for many, but this does not prevent them from working and trading also in an attempt to accumulate a number of currencies and store them for the next rise even if we wait for years.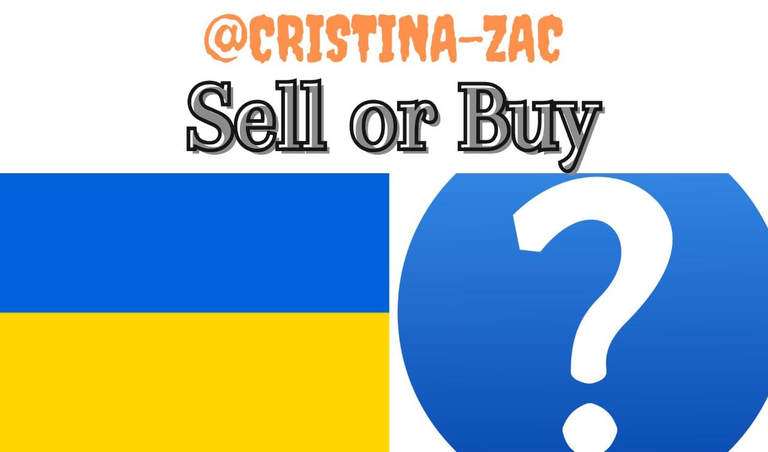 And you, what do you think ?
Thank You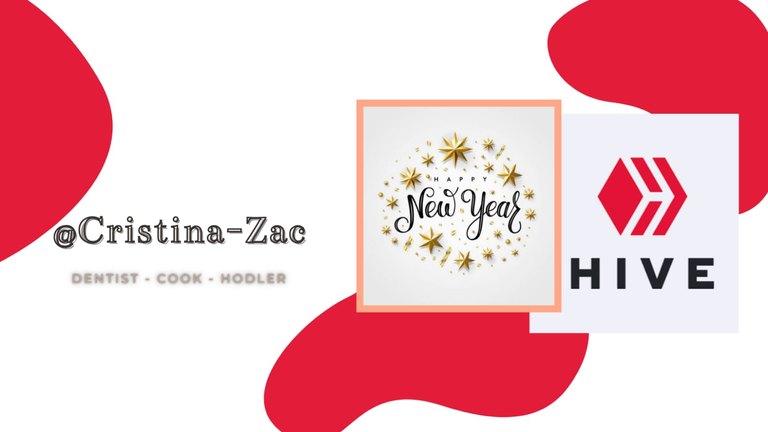 Images Made using Canva
---
---