Outstanding performance in the second half of this month
Speaking about cryptocurrencies at the beginning of this week, we find that they are performing very well in light of the current conditions that pervade the world and have destabilized the economy around the world, but despite that, cryptocurrencies still prove that they are trustworthy and that they are able to be the official currencies in the world over time .
When the Federal Reserve raised the interest rate, in fact, everyone expected a drop in the price of cryptocurrencies. Indeed, the Bitcoin fell slightly to the level of 39 thousand dollars, but soon the price rebounded to reach 40 thousand dollars, and now it is trading near 42 thousand dollars, as we see that the green color is sweeping the market with highs amazing .
The cryptocurrency marketcap is close to a trillion and 900 billion dollars, thanks to the great rise that happened to Bitcoin and most other cryptocurrencies.
The price of Bitcoin is currently at $41,900, with a daily increase of 3%, while Ethereum has also risen by the same percentage, to reach $2900, as well as for Binance, which crossed the $400 barrier, and Ripple also rose to $0.81, an increase of 4%.
But there are currencies that broke this percentage, which ranged between 3% to 4% for most cryptocurrencies, including Terra, which rose today by 9%, as well as AVAX, which also rose by 12%, and SHIB also rose by the same percentage.
Better weekly performance
As for the weekly performance, we find that Bitcoin rose 7%, as did Binance and Ethereum, which rose by a large percentage, up to 15%, and AVAX, which rose to 24%. As for the rest of the Altcoins, the weekly performance was very good, ranging from 5% to 12%.
Which gave great momentum in the market and great confidence among users, so we have to HODL in this period, even with this rise, so as not to regret it when the price reaches 50 thousand dollars in the short term. 100k .
But before that, we wish once again that things will calm down on the political scene in the world, that peace will prevail all over the world, and that everyone will think about everyone's safety before anything else, so that we can think with a clear mind about our future and investment projects.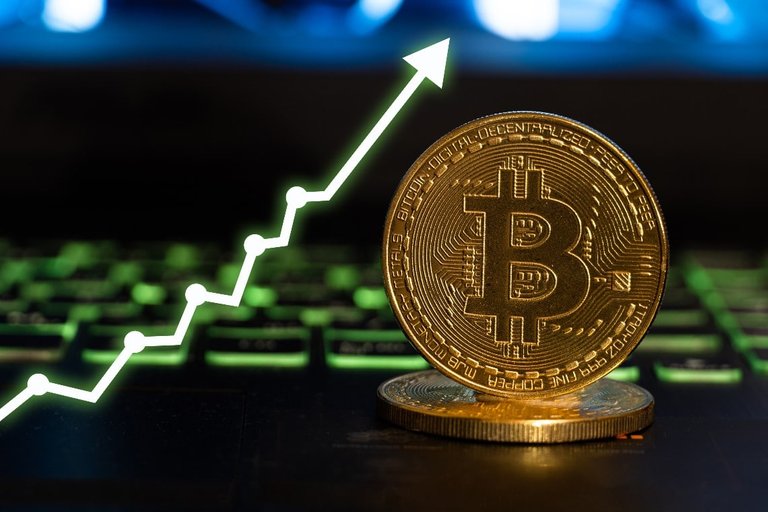 Image Source
And you, what do you think ?
Thank You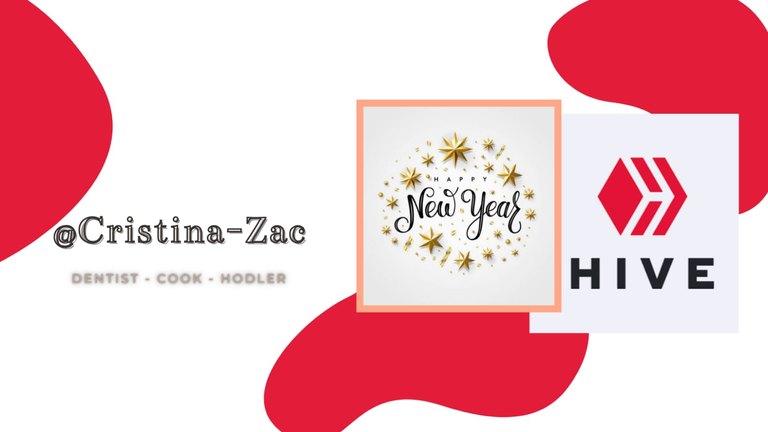 Images Made using Canva
---
---