Quick correction and back on track
A slight correction of the bitcoin yesterday, after the price of the bitcoin reached 47 thousand dollars, and we were about to reach a new number that we did not reach for a long time, which is 50 thousand dollars, but the bitcoin fell again yesterday to correct and reached 44 thousand dollars.
After the bitcoin fell yesterday, I saw a lot of negative comments, including those who said that he sold all the bitcoin he had and drew a long line in red to the bottom, but the bitcoin came back again today and reached 46 thousand dollars, as it seems that yesterday's drop was a simple correction and this is what I hope.
Of course, Bitcoin is not going according to expectations, but with rumors that Russia may accept gas payments in Bitcoin, this will increase the momentum around the cryptocurrency significantly in the coming days. I know that a lot of investors are currently using Bitcoin to conduct business and evade sanctions, but all of this is not official, so it will not quickly affect the price.
We still have some positive indicators, which is that the market cap is still above $2 trillion, and we also have a lot of cryptocurrencies that still maintain good numbers, including Ethereum, whose price is currently at $3,400, and BNB is still above $400, and we also have Solana at $135. .
All these positive indicators say that we have not returned again to the downturn that we were in in the first quarter of this year and that we still have a good opportunity to start a new quarter with good momentum of cryptocurrencies with the demand for their use in payments and many other services provided by the blockchain Which many people still don't know.
The good news is also that we have the Hive currency, which was slightly affected by the decline yesterday, but it did not fall much, as the price of the currency reached yesterday before the Bitcoin drop to 1.23 dollars and now 1.22 dollars, and this is also the same percentage of the decline that the Bitcoin and most cryptocurrencies reached between yesterday and today, which is 2%, but it started Most cryptocurrencies are recovering.
Hive remaining above $1 is a good thing anyway as we hope to move on to next points. If bitcoin comes back from correction and goes above $50k, we might see the coin above $2 again. And with a lot of good projects especially by Leo, the momentum around the Hive network is increasing day by day.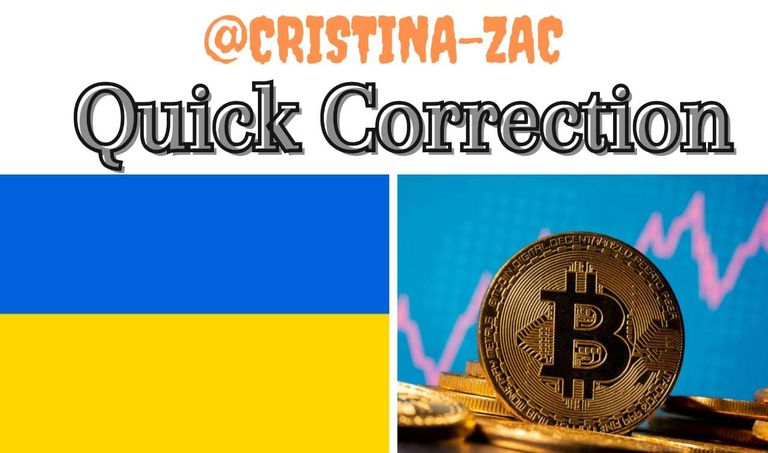 Image Source
And you, what do you think ?
Thank You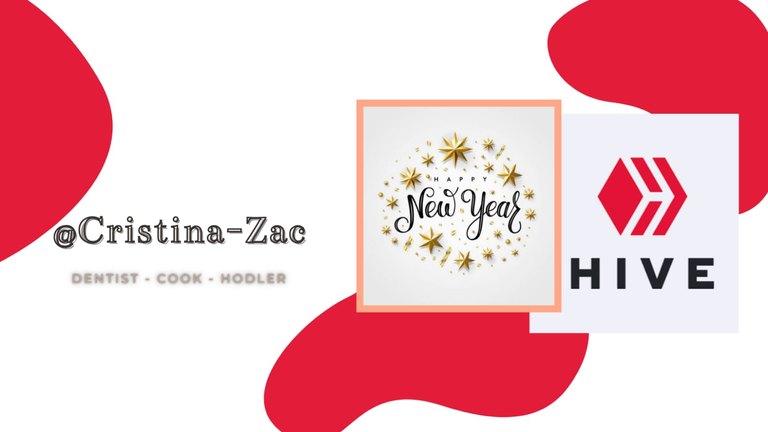 Images Made using Canva
---
---