The bleeding continues for Bitcoin today as well
Bitcoin fell sharply at the beginning of this month, and it seems that we entered a difficult stage, as it was not a normal correction, as Bitcoin and cryptocurrencies fell by a large percentage, so we lose many numbers in this decline after the progress we made at the beginning of the month, but it seems that things were not like that
Future traders who were deceived at the beginning of the month and bet on the rise, I believe that their portfolios have been liquidated, but in order not to be too pessimistic, this is normal in the crypto market, whether what happened was a correction or even a drop, or if some assumed that it was manipulation by whales, but this happened before and will happen in the future.
If we look at the cryptocurrency market at the present time, we find that Bitcoin is trading at 43 thousand dollars with a daily decline of 3%, while on the weekly term, the Bitcoin has reached a decline of 8%, but Ethereum has reached 4%, a decline at $3180 and a weekly decline of 6% The same is true for BNB, Solana, and even Terra, which was performing well most of the time, as it continued to drop by 8% today, to be trading at 8%.
Coins unaffected by Michael Saylor
Despite the good statements that Michael Saylor, CEO of Microstrategy, said about Bitcoin, he did not regret that he chose Bitcoin instead of gold for investment, and he also expressed that cryptocurrencies do not conflict with the dollar.
Although Microstrategy announced the purchase of more than 4000 additional bitcoins, this news did not satisfy the cryptocurrency and bitcoin and continued to decline as we saw today.
For me, it may be expected for some, because with this good news, everyone started buying and the time to buy for some is the time to sell to whales. I don't think that Bitcoin will continue to bleed more than that, but we will have a cut-off point with the resistances down to 40 thousand dollars. Breaking this barrier, the fear index will increase for many users, and there will be other things that I do not wish to happen.
In any case, we are looking at the short term and analyzing the matter for the time being. As for the long term and vision for years to come, there is no doubt for sure that cryptocurrencies and Bitcoin will shape the future.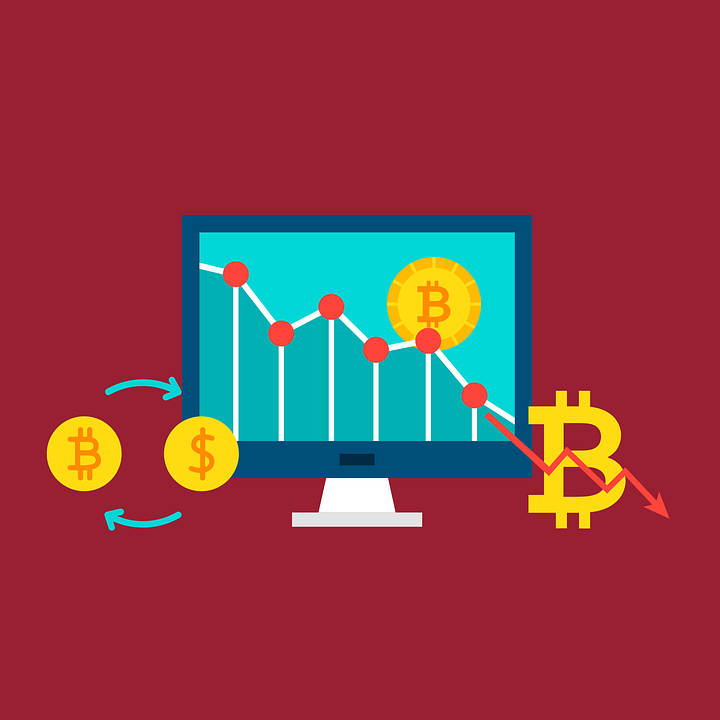 Image Source
And you, what do you think ?
Thank You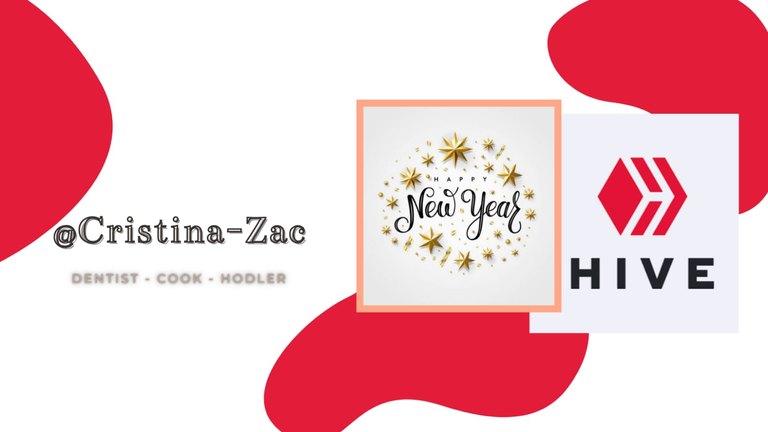 Images Made using Canva
---
---