Y Tú ¿Cómo celebras Halloween? | How do you celebrate Halloween?

---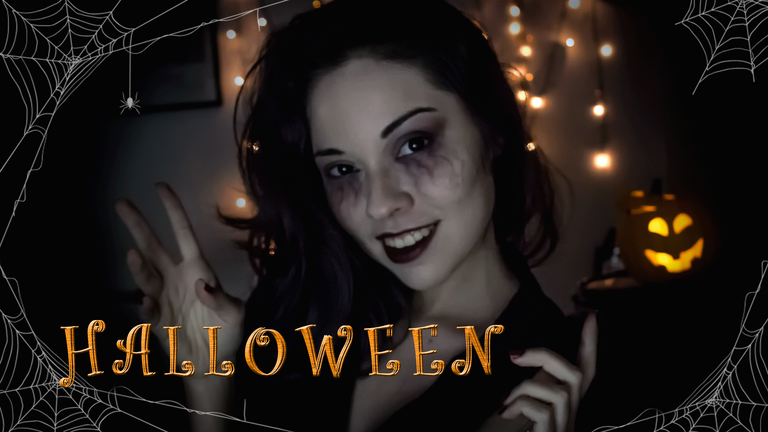 ---
---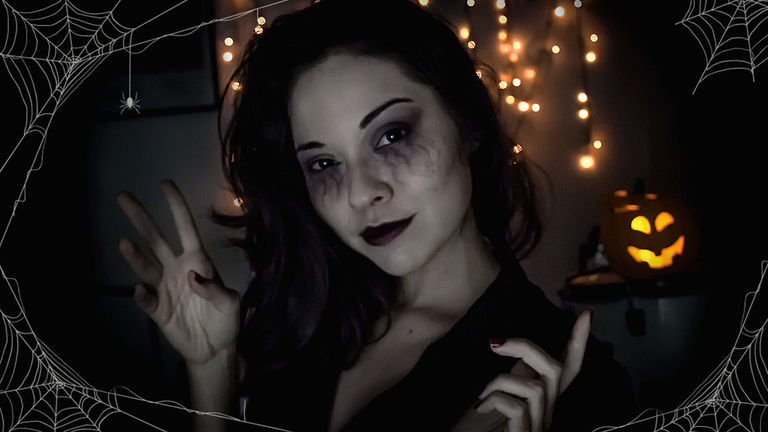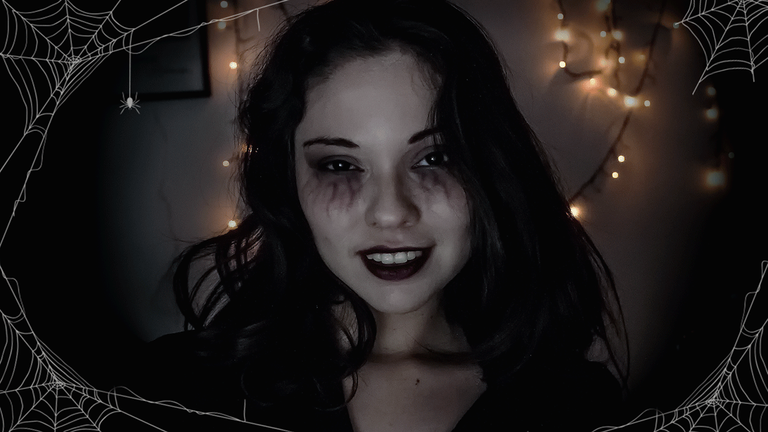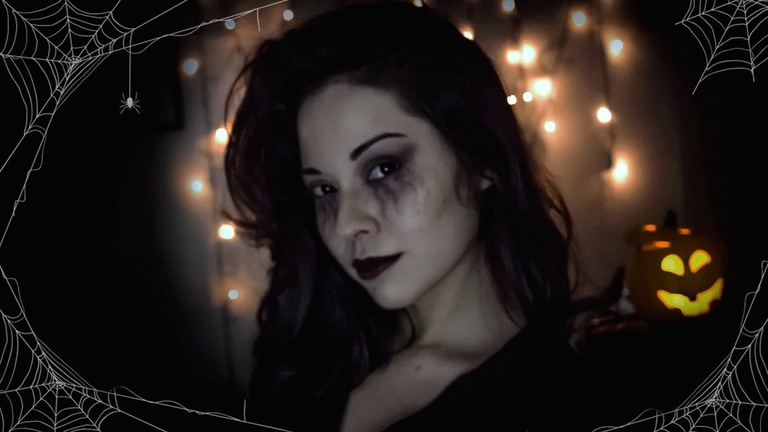 ---

Source
---
Ahora, hablando de Halloween 🎃… ¿Tú como celebras este día? ¿Antes de la pandemia ibas a fiestas de Halloween? ¿Haz hecho el dulce o truco? Y más importante aún, en este año 2020 tan particular ¿Cómo lo celebras? 🤔
Por mi parte, de pequeña salí a pedir dulces unas dos veces en los conjuntos residenciales de mis amigas, y luego me acostumbré a ir con amigos a fiestas de disfraces, fuesen en casas o en bares. Este año planeaba quedarme en casa viendo películas de terror, la idea era no saber nada de nadie este día y simplemente tomarme la festividad para descansar todo el día, acostada en la cama lanzándome una maratón, pero, las cosas cambiaron.
El miercoles por la tarde entro a Twitter y me consigo con una ganga suprema épica de la vida: El Platzi Day.
Now, speaking of Halloween 🎃... How do you celebrate this day? Did you go to Halloween parties before the pandemic? Did you do the trick or treat? And more importantly, in this particular 2020 year, how do you celebrate it? 🤔
As for me, as a child, I went trick-or-treating twice in my friends' residential complexes, and then I got used to going with friends to costume parties, whether they were at home or in bars. This year I was planning to stay home and watch horror movies, the idea was not to know anything about anyone this day and just take the holiday to rest all day, lying in bed throwing me a marathon, but, things changed.
On Wednesday afternoon I went on Twitter and found a supreme epic bargain of a lifetime: Platzi Day.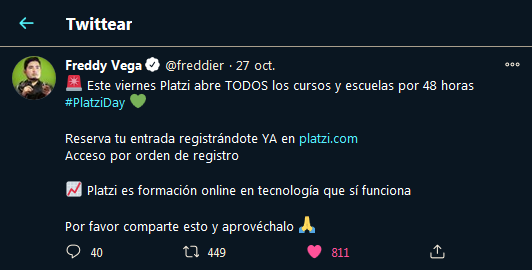 Source
---
💚 * 💚 * 💚
Platzi es una plataforma de educación online a la cual sigo desde hace dos años, consumo mucho sus videos en Youtube ya que abarcan tópicos muy variados, desde producción de contenido para internet, hasta criptomonedas y tecnología. Siempre siento que me dejan con conocimientos nuevos al ver sus videos y cuando vi que en el Platzi Day TODOS los cursos estarían gratis por 48 horas no me lo quería perder 💪🏻
Así que decidí posponer todo lo que tenía planeado y pasar mi fin de semana de Halloween viendo cursos como loca. Ya llevo tres cursos aprobados en menos de 48 horas y espero terminar el cuarto. No tuve un fin de semana de descanso como había planeado, pero sí que me ha parecido útil el tiempo invertido 😉 Al final si me lancé una maratón, solo que no era el que yo esperaba 🤣 Pero bueno, ya habrá tiempo para ver The Haunting of Bly Manor en otra ocasión 😅
En fin, estoy a la expectativa de que estos conocimientos me permitan generar un mejor contenido para ustedes, y así confiar más en mis habilidades y no olvidar grabar el proceso del maquillaje para la próxima vez 🤣. Espero que la pasen bien hoy y ¡vean una peli de terror por mi!.
🎃 Feliz Halloween 🎃
Platzi is an online education platform that I have been following for two years. I consume a lot of their videos on Youtube because they cover very varied topics, from content production for Internet, to cryptocurrencies and technology. I always feel that I am left with new knowledge when I watch their videos and when I saw that at Platzi Day ALL the courses would be free for 48 hours I didn't want to miss it 💪🏻.
So I decided to postpone everything I had planned and spend my Halloween weekend watching courses like mad. I have already passed three courses in less than 48 hours and I hope to finish the fourth one. I didn't have a weekend off as I had planned, but I did find the time spent useful 😉 In the end I did get a marathon, only it wasn't the one I expected 🤣 But well, there will be time to watch The Haunting of Bly Manor another time 😅
In short, I am hoping that this knowledge will allow me to generate better content for you, and thus have more confidence in my abilities and not forget to record the make-up process for next time 🤣. I hope you have a good time today and watch a scary movie for me!
🎃 Happy Halloween 🎃
---

⚡️ Hey ⚡️
También puedes seguirme en mis redes
⚡️ Hey ⚡️
You can also follow me on my social media


Iconos cortesía de Plus Math icon icon by Icons8
Collages y separadores hechos por mi @cronosclocks
---
▶️ 3Speak
---
---