Hi Ladies! I'm Ori


---
Saludos a todas los miembros de la comunidad Ladies of Hive. Me llamo Oriana, pero por mi nombre de usuario algunos amigos me llaman Cronos. Siento una gran pasión por la música, el cine y la fotografía, en general soy muy sensible al arte, ya que prácticamente todos llaman mi atención.
Greetings to all members of the Ladies of Hive community. My name is Oriana, but because of my username, some friends call me Cronos. I have a great passion for music, film, and photography. In general, I am very sensitive to art, since practically all of them call my attention.
---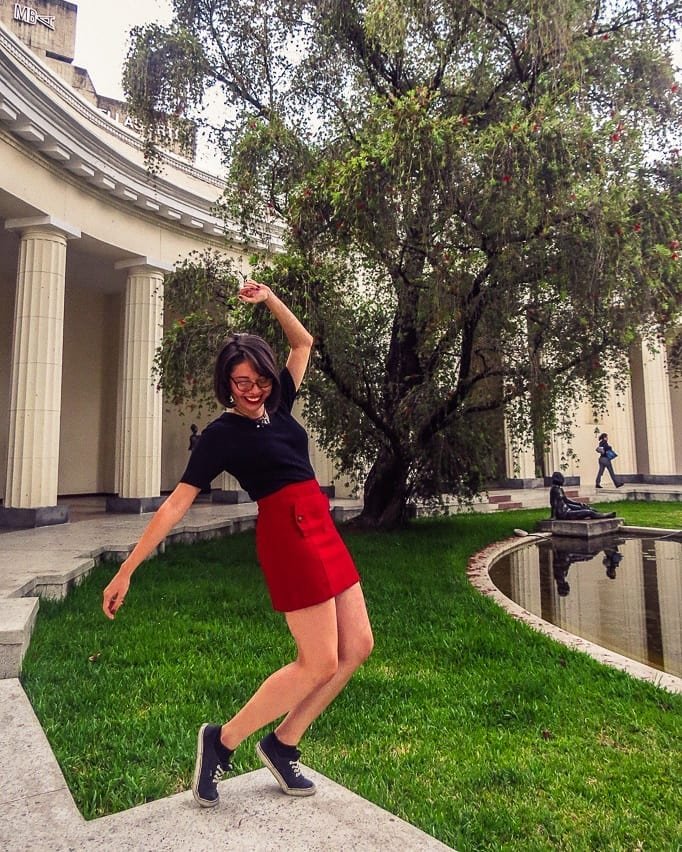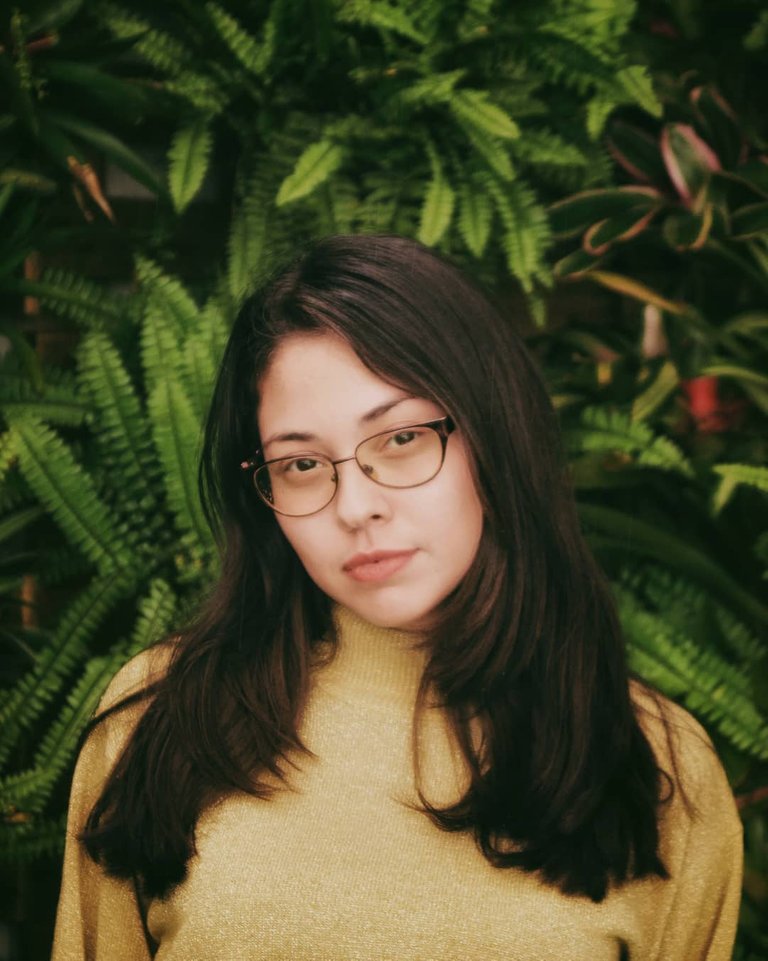 El arte, mi mundo
Me encanta la música desde que tengo memoria, de pequeña canté en el coro, luego toque guitarra por 7 años hasta que llegué al instrumento que más toco hoy día: la batería. Toco batería desde hace 6 años y decidí estudiar música en la universidad. He tocado en varias bandas y también en orquestas tanto de música clásica como de rock sinfónico.
Durante un tiempo estuve tocando en una banda llamada Nomaste la cual estaba conformada solo por chicas, era una de las pocas bandas de la ciudad cuya alineación era solamente de mujeres (NOTA: Si les llama la atención este tema díganme en los comentarios, podría hacer un post solo sobre esto 😅)
Aqui pueden ver algunos covers de batería que he hecho:
Art, my world
I have loved music for as long as I can remember. As a child I sang in the choir, then I played the guitar for 7 years until I got to the instrument I play most today: the drums. I have been playing drums for 6 years and decided to study music at the university. I have played in several bands and also in both classical and symphonic rock orchestras.
For a while, I was playing in a band called Nomaste, which was made up of only girls, it was one of the few bands in the city whose lineup was only female (NOTE: If this topic catches your attention tell me in the comments, I could make a post only about this 😅)
Here you can see some drum covers I have made:
---
Cocaina by Viniloversus
Click here to watch the full video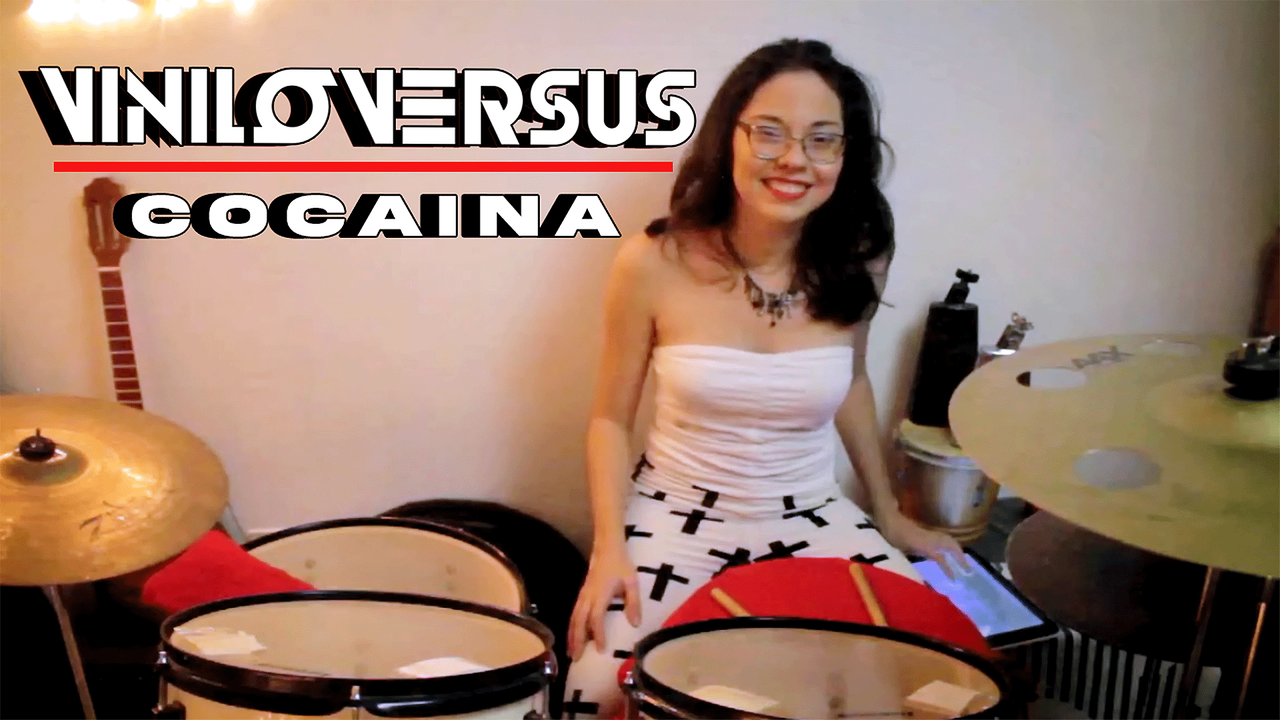 So Far Away by Avenged Sevenfold
Click here to watch the full video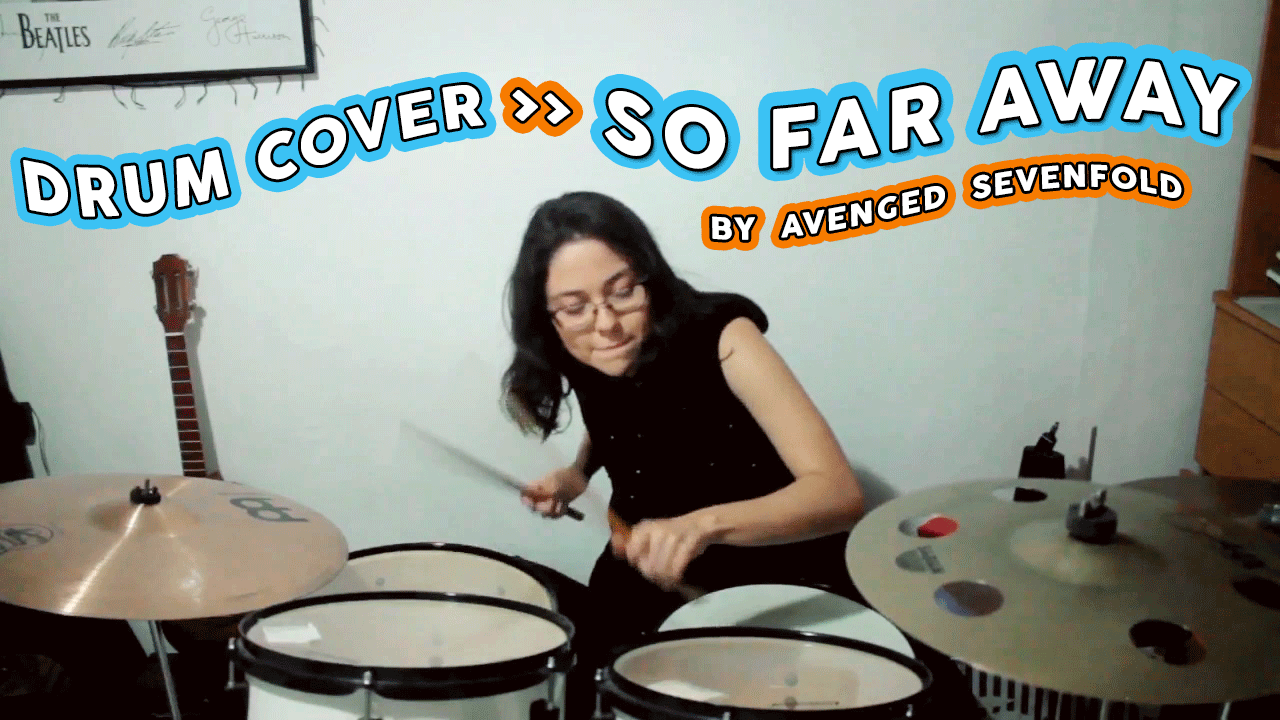 ---
Además de la música me dedico a la fotografía, también disfruto ir al teatro, adoro la ópera, me encanta ir a funciones de ballet y ver coreografías de danza urbana en Youtube. Me divierte ir a museos a ver pinturas y esculturas, algo que en mi infancia practiqué durante años; también me gusta mucho el diseño, la ilustración y sobre todo los collages, tanto que este año empecé a aprender a hacer collages digitales. De cierta forma, el arte es lo que envuelve mi mundo.
In addition to music, I am a photographer. I also enjoy going to the theater, I love opera, I love going to ballet performances and watching urban dance choreography on Youtube. I enjoy going to museums to see paintings and sculptures, something I practiced for years in my childhood. I also love design, illustration, and especially collages, so much so that this year I started learning how to make digital collages. In a way, art is what surrounds my world.
---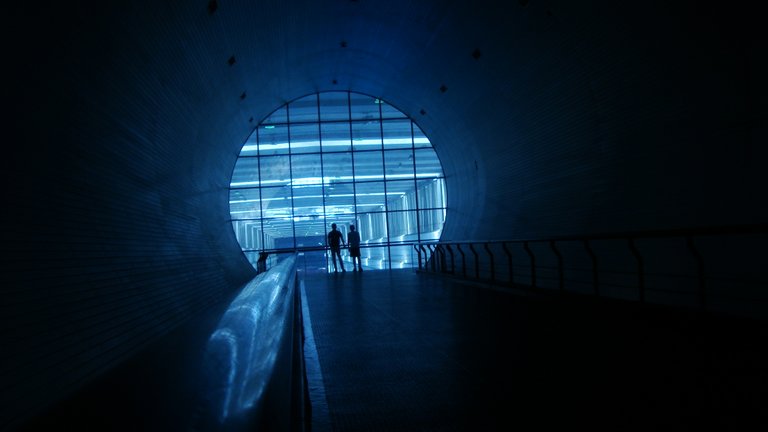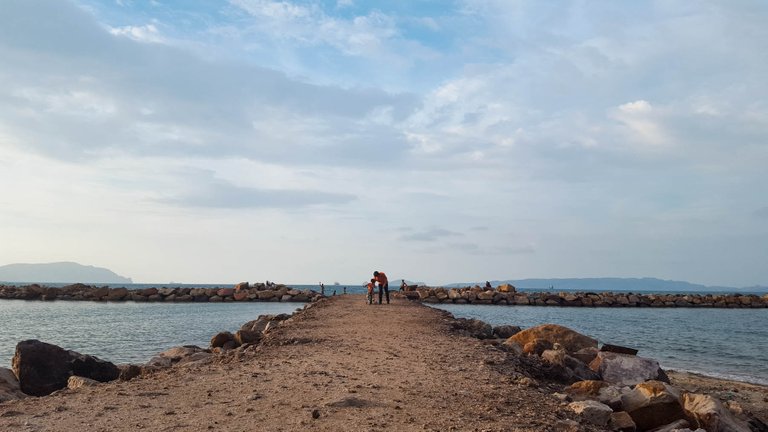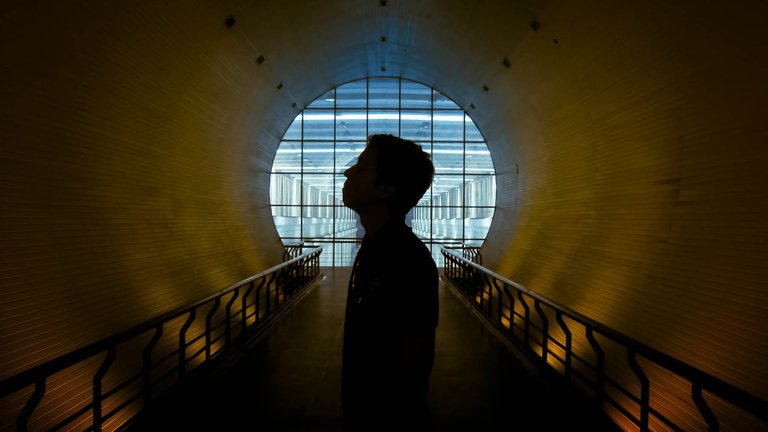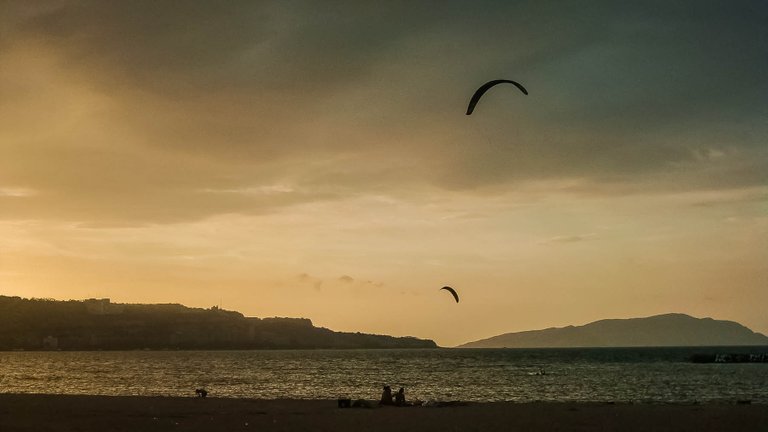 Some of my pictures | Algunas de mi fotografías

Hive y yo
Actualmente , en Hive estoy participando en dos proyectos:
En el proyecto @adiwathrive desempeño el rol de curadora en la sección Women Around The World, este espacio se enfoca en el sagrado femenino, en resaltar la energía femenina que tanto hombres como mujeres tenemos. Esta sección está representada por el conejo ya que es un animal de la luna, el asteroide que rige los ciclos de las mujeres.
Women Around the World es un espacio que me gustaría compartir con la comunidad de Ladies of Hive , ya que allí doy mi grano de arena para dar a conocer el trabajo y las historias de mujeres talentosas que hacen vida en #Hive, artistas, yoguinis, músicos, madres, hay de todo un poco. Aquí les comparto algunas de las ediciones que he realizado para este hermoso espacio:
Hive and I
Currently, I am participating in two projects in Hive:
In the project @adiwathrive, I play the role of curator in the section Women Around The World. This space focuses on the sacred feminine, on highlighting the feminine energy that both men and women have. This section is represented by the rabbit as it is an animal from the moon, the asteroid that rules the cycles of women.
Women Around the World is a space that I would like to share with the Ladies of Hive community, since I give my grain of sand there to make known the work and stories of talented women who make life in #Hive, artists, yogis, musicians, mothers, there is a bit of everything. Here I share with you some of the editions I have made for this beautiful space:
---


En la comunidad de @hivesicians desempeño el rol de moderadora y jurado de dos concursos:
LETS' JAM es un concurso de ejecución instrumental donde pueden participar cantantes, instrumentistas y productores. Fue creado por mi amigo @ilazramusic .
LET'S ARGUE un concurso de investigación y opinión sobre temas referentes a la música. Aquí no se necesita ser músico para participar, sino solo ser curioso e investigar los tópicos asignados.
Este concurso fue creado por mí así que LET'S ARGUE es mi pequeño bebé en Hive 💜, mi primera invención en la plataforma, por lo que me hace mucha ilusión ver como florece.
Aqui pueden ver el primer video que subí dando los resultados del concurso 😊 y en el post pueden ver toda la información sobre este concurso:
In the community of Hivesicians I play the role of moderator and jury of two competitions:
LETS' JAM is an instrumental performance contest where singers, instrumentalists, and producers can participate. It was created by my friend @ilazramusic.
LET'S ARGUE a contest of research and opinion on topics related to music. Here you don't need to be a musician to participate, but just be curious and investigate the assigned topics.
This contest was created by me so LET'S ARGUE is my little baby in Hive 💜, my first invention in the platform, so I am very excited to see how it blooms.
Here you can see the first video I uploaded giving the results of the contest 😊 and in the post, you can see all the information about this contest:
---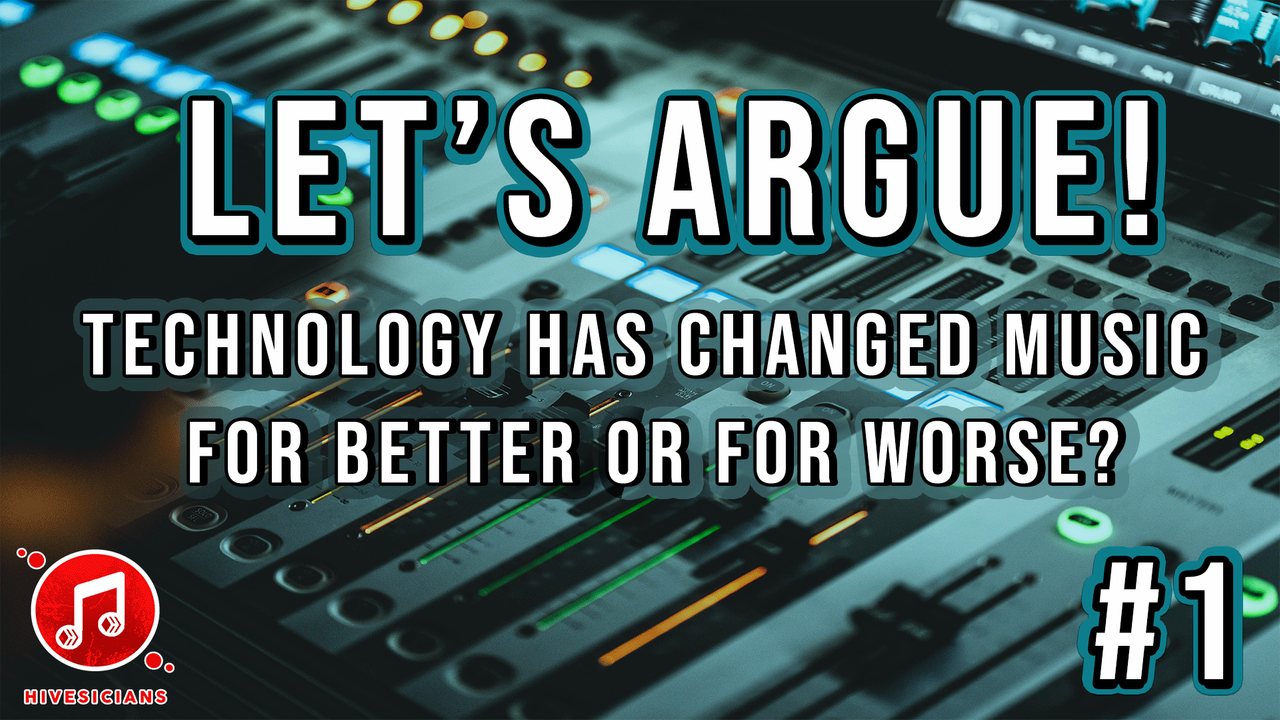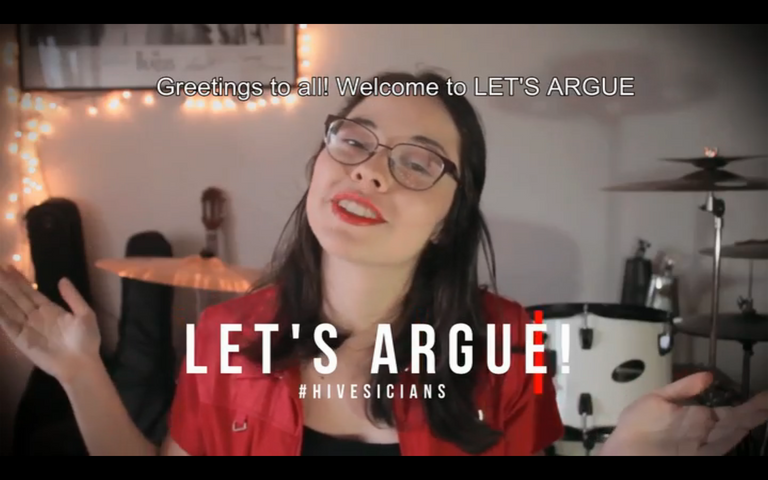 Redescubrir(me) en Hive
Es la primera vez que desempeño estos roles, como curadora, como jurado, como fundadora. Antes solo me desempeñaba como blogger , pero este año ha sido lindo tener el apoyo de otras personas que vieron talento y confiaron en mi al brindarme la oportunidad de estar de este lado de la moneda, donde el servicio a otros es primordial.
Soy Oriana y espero conocer a muchas mujeres maravillosas en esta comunidad, un gusto conocerlas a todas.
✨ Un abrazo a todos and good vibes! ✨
PD: Hice este banner para la comunidad, pueden usarlo si desean 😊:
Rediscover(me) in Hive
This is the first time I have played these roles, as a curator, as a judge, as a founder. Before, I was just a blogger, but this year it has been nice to have the support of other people who saw talent and trusted me by giving me the opportunity to be on this side of the coin, where service to others is essential.
I am Oriana and I hope to meet many wonderful women in this community, it is a pleasure to meet you all.
.

✨ A hug to everyone and good vibes! ✨
PS: I made this banner for the community, you can use it if you want 😊:

---

⚡️ Hey ⚡️
También puedes seguirme en mis redes
⚡️ Hey ⚡️
You can also follow me on my social media


Iconos cortesía de Plus Math icon icon by Icons8
Collages y separadores hechos por mi @cronosclocks
---
---