Tips to improve your articles: Images and editing [ENG | ESP]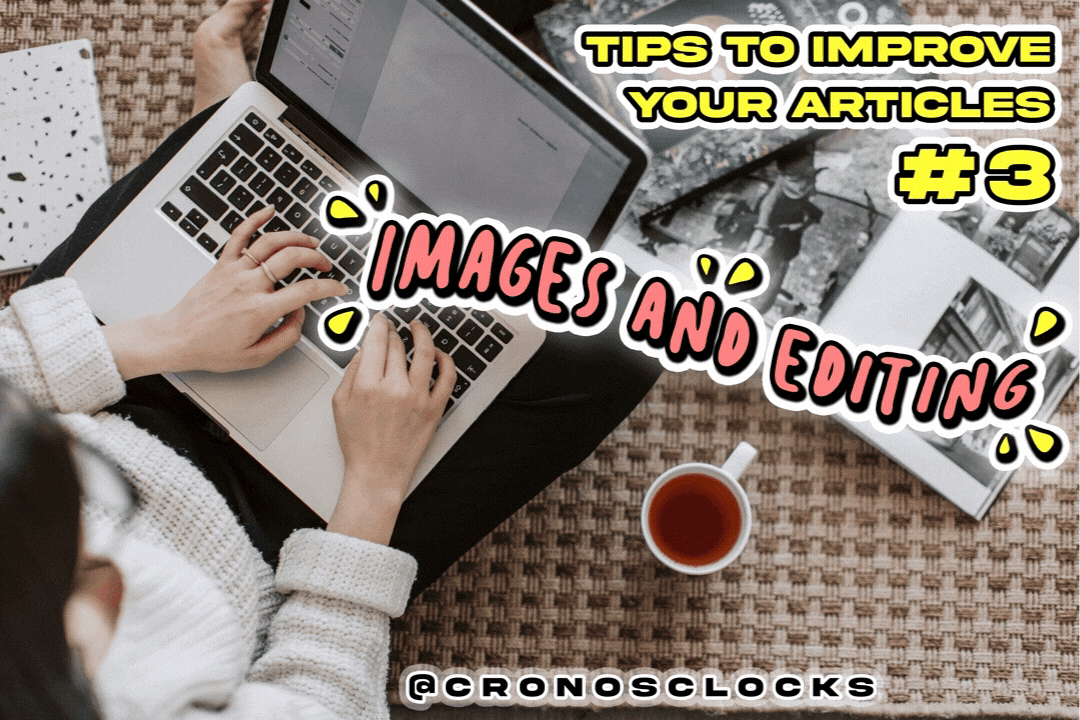 Fuente / Source | Original edit by me.

English
Greetings to all! 😌 I'm back with the third part of this series dedicated to providing tips for making articles. In this opportunity, I want to share with you some tools that I implement when taking, searching, choosing and editing images for my publications.
This is the third part of the series Tips to improve your articles.
Here you can find the links to the previous editions:
Español
¡Un saludo a todos! 😌 He vuelto con la tercera parte de esta serie dedicada a dar consejos para hacer artículos. En esta oportunidad, quiero compartir con ustedes algunas herramientas que implemento a la hora de tomar, buscar, elegir y editar imágenes para mis publicaciones.
Esta es la tercera parte de la serie Tips para mejorar tus artículos. Aquí pueden encontrar los links a las ediciones anteriores:
---
Espero la información les sea útil, y sin más preámbulos ¡comencemos con los tips! 😊
I hope you find the information useful, and without further ado, let's start with the tips! 😊

---


Señala las fuentes de las imágenes que utilices.
El plagio no es perdonado en la plataforma, así que indica la fuente de todas las imágenes que hayas utilizado en tu publicación.
Identify the sources of the images you use.
Plagiarism is not forgiven on the platform, so indicate the source of all images you have used in your publication.
---

---
En caso de que utilices imágenes originales toma la fotografía con una buena iluminación.
In case you use original images take the pictures with good lighting.

Puedes utilizar luz natural que entre desde una ventana cercana o apoyarte con una lámpara, incluso puede ser la de un celular.
Mientras más grande sea la fuente de luz (como una ventana) más suaves serán las sombras, en caso de usar una lámpara las sombras serán más fuertes.
Si utilizas una lámpara puedes colocar un material delgado delante del mismo (como una tela) para difuminar la luz directa. También puedes usar el rebote de luz de una pared o una superficie blanca para iluminar, algo que yo misma aplico al momento de grabar mis videos.
Si no posees una cámara profesional te aconsejo que evites tomar fotos de noche, así estés utilizando flash. La iluminación en la escena es lo más importante y el flash no compensa todo.
You can use natural light coming in from a nearby window or use a lamp, even a cell phone.
The bigger the light source (like a window) the softer the shadows, if you use a lamp the shadows will be stronger.
If you use a lamp you can put a thin material in front of it (like a fabric) to diffuse the direct light. You can also use the bounce of light from a wall or a white surface to illuminate, something I apply when shooting my videos.
If you do not have a professional camera, I advise you to avoid taking pictures at night, even if you are using a flash. The lighting in the scene is the most important thing and the flash cannot compensate everything.
---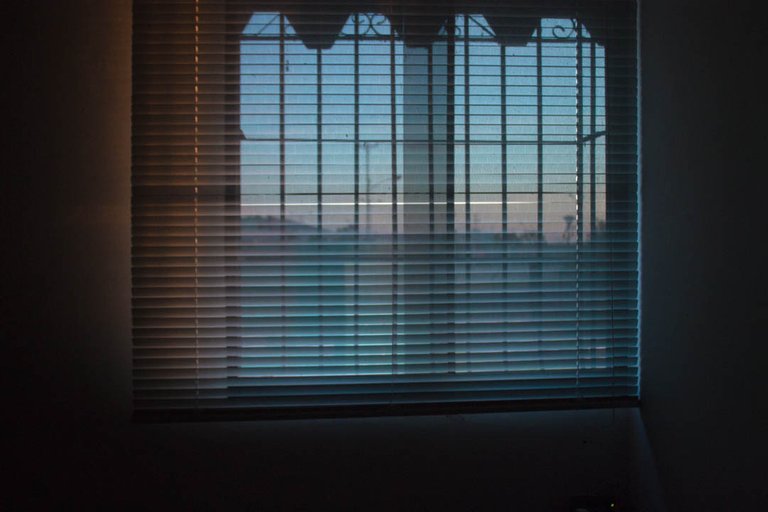 Original photos taken with a Camera Canon T3 and edited in Lightroom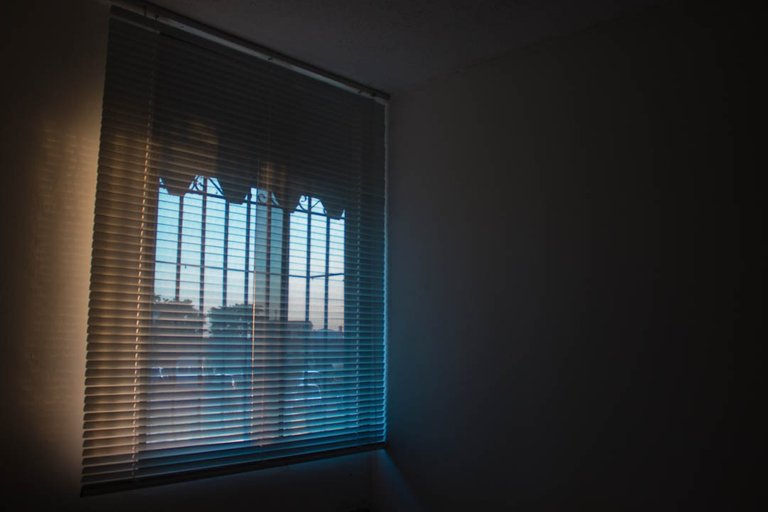 Fotografías originales tomadas con una cámara Canon T3 y editadas en Lightroom.
---

Posiciona el objeto a fotografiar en un ambiente agradable y ordenado:
Si es una fotografía de un objeto en específico, por ejemplo un libro, procura que el fondo no distraiga al espectador del objeto central.
Para esto, puedes colocar cartulina o una tela unicolor debajo (o detrás) del objeto a fotografiar.
Position the object to be photographed in a pleasant and orderly environment:
If it is a photograph of a specific object, such as a book, make sure that the background does not distract the viewer from the central object.
For this, you can place cardboard or a unicolor fabric under (or behind) the object to be photographed.
---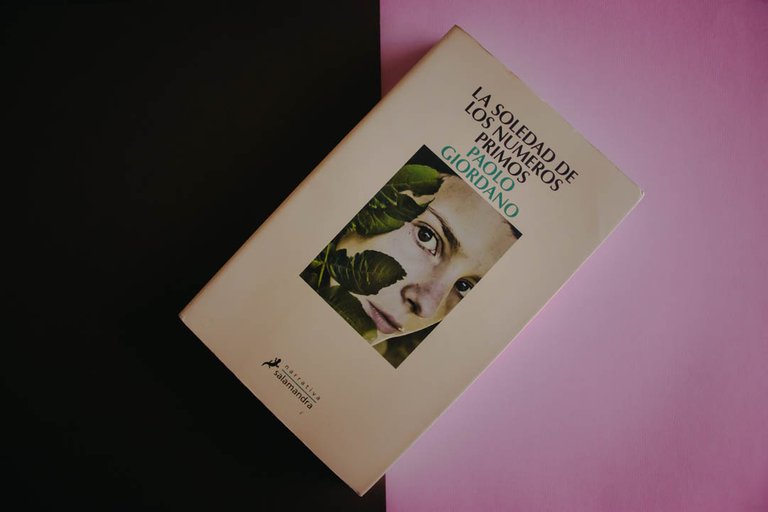 Fotografía original tomada con una cámara Canon T3 y editada en Lightroom.
Original photograph taken with a Canon T3 camera and edited in Lightroom.
---

Para fotografiar alimentos te recomiendo que los coloques en recipientes bonitos, de ser posible blancos, ya que esto es un clásico en la fotografía gastronómica.
To photograph food I recommend that you place them in nice containers, if possible white ones, since this is a classic in gastronomic photography.
---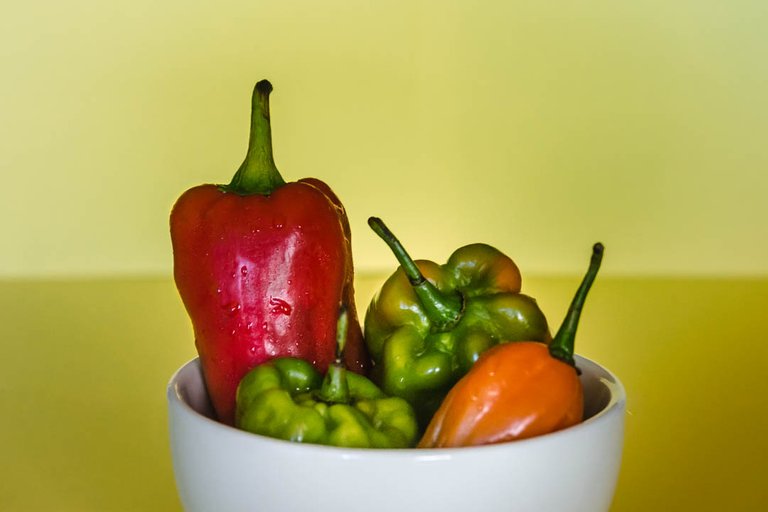 Fotografía originales tomada con una cámara Canon T3 y editada en Lightroom.
---
Estas fotografías fueron tomadas en la sala de mi casa, utilizando únicamente luz natural y posteriormente las edité en Lightroom.
⚠️ Si les interesa saber a fondo como las hice díganme en los comentarios, podría hacer un post al respecto.
Original photographs taken with a Canon T3 camera and edited in Lightroom.
---
These photographs were taken in my living room, using only natural light, and then I edited them in Lightroom.
⚠️ If you are interested in knowing in depth how I made them, tell me in the comments, I could make a post about it.
---

Si cuenta con una computadora o celular inteligente, instale un editor de fotos. Hay toda una gama de programas de edición, los que aconsejo son:
If you have a computer or smartphone, install a photo editor. There are a whole range of editing programs, the ones I recommend are:
---

Lightroom.
Excelente editor utilizado por profesionales.
Tanto en su versión móvil como de escritorio, te permite hacer ediciones básicas como exposición, contraste, luces, sombras y curva de tonos.
También te permite modificar el tono, la saturación y luminancia de cada color por separado, es decir, que puedes convertir un azul marino en un turquesa, o un rojo sangre en un tono naranja o fucsia.
Posee la opción de edición selectiva para partes de la imagen y curación de manchas.
Te permite copiar los ajustes establecidos en una imagen y pegarlos en otra, lo cual ahorra tiempo y facilita el proceso de edición en lote.

Lightroom.
Excellent editor used by professionals.
Both in its mobile and desktop version, it allows you to make basic edits such as exposure, contrast, lights, shadows, and tone curve.
It also allows you to modify the tone, saturation, and luminance of each color separately, that is, you can turn a navy blue into a turquoise, or a blood-red into an orange or fuchsia tone.
It has the option of selective editing for parts of the image and spot healing.
It also allows you to copy settings from one image and paste them into another, saving time and making the batch editing process easier.
---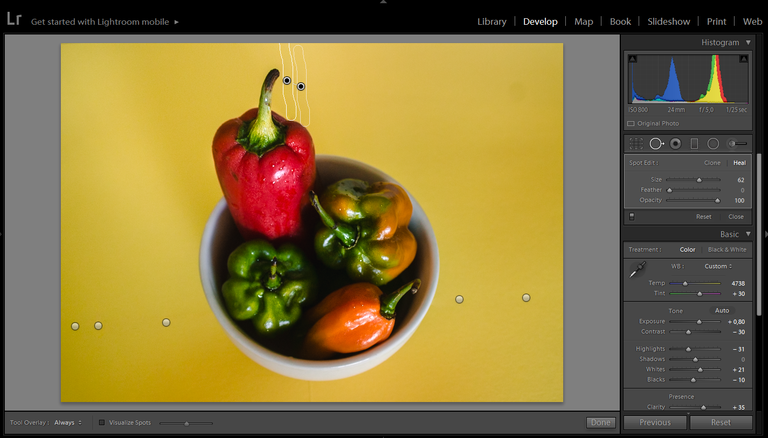 En proceso de edición / In editing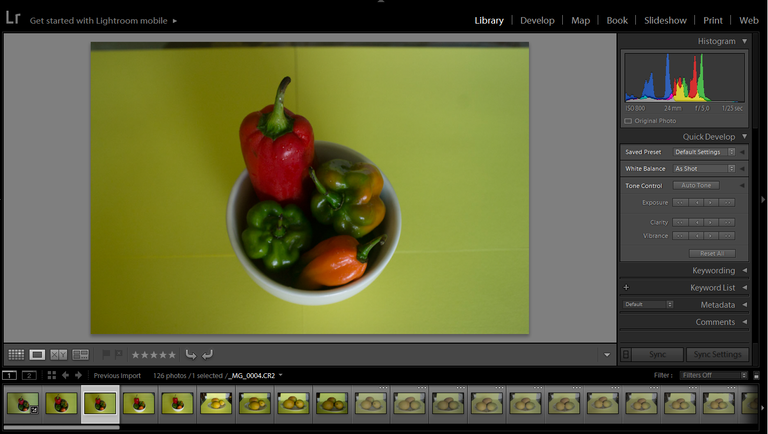 Sin edicion / No editing
---
Resultado - Result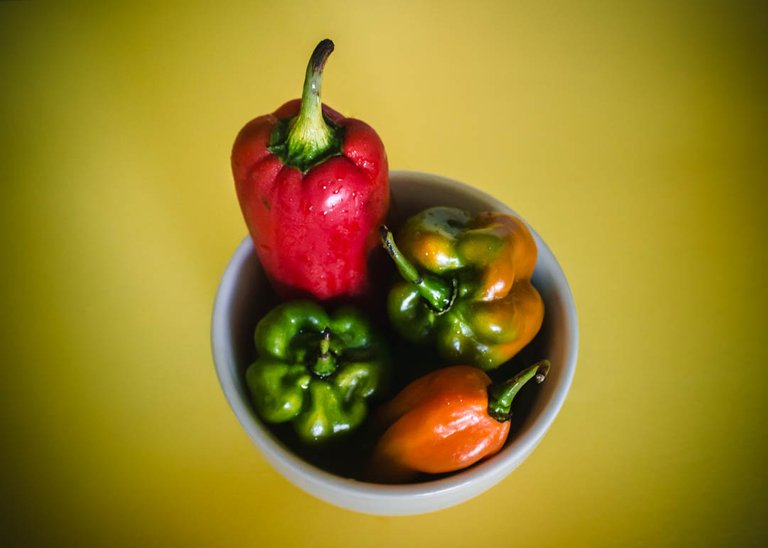 Fotografía original tomada con una cámara Canon T3 y editada en Lightroom.
Original photos taken with a Camera Canon T3 and edited in Lightroom

---

Snapseed.
Editor gratuito para móvil, sin publicidad ni ventanas emergentes.
Ideal para quienes están empezando en el mundo de la edición de fotos, ya que tiene una interface amigable y fácil de usar.
Cuenta con ajustes preestablecidos (parecidos a los de Instagram) que editan la fotografía con un solo click, lo cual facilita el proceso de edición para usuarios inexpertos.
Esta aplicación también es utilizada por profesionales y cuenta con la capacidad de editar imágenes RAW.

Snapseed.
Free mobile editor, no ads or pop-ups.
Ideal for those who are starting in the world of photo editing, as it has a friendly and easy to use interface.
It also has presets (similar to Instagram) that edit the photo with a single click, which facilitates the editing process for inexperienced users.
This app is also used by professionals and can edit RAW images.
---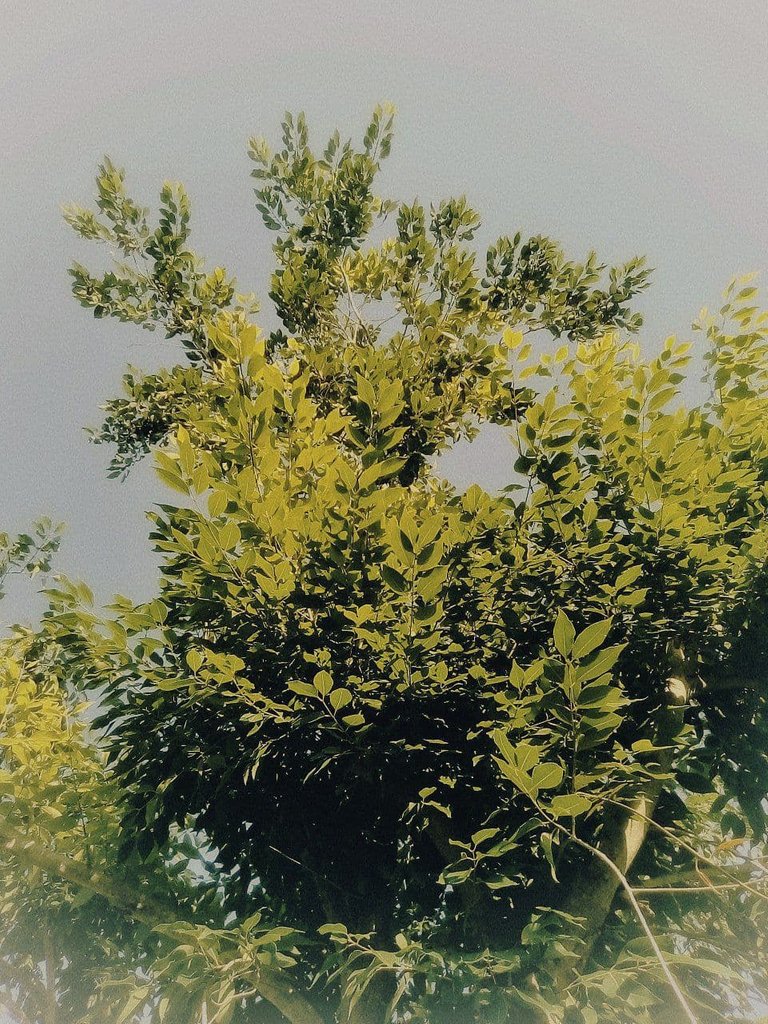 Original photos taken with an Alcatel Tetra cell phone and edited in Snapseed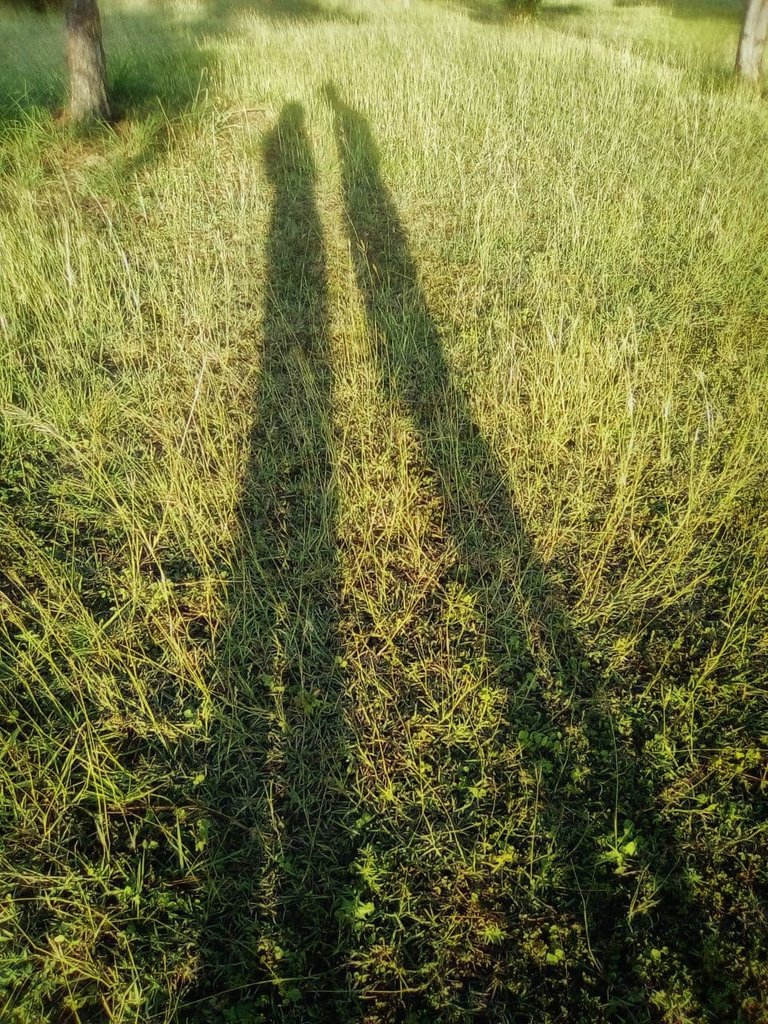 Fotografías originales tomadas con un celular Alcatel Tetra y editadas en Snapseed.
---

Telegram.
That's right! The editor of this messenger application now has extensive editing tools.
You can edit exposure, contrast, crop the image, set the focus, edit the tone curve, and in its most recent update, it includes editing of saturation, temperature, sharpness, smooth skin, grain, shadows, and lighting.

Telegram.
¡Así es! El editor de esta aplicación de mensajería ahora cuenta con herramientas de edición muy amplias.
Puedes editar la exposición, contraste, recortar la imagen, definir el enfoque, editar la curva de tonos y, en su más reciente actualización, cuenta con edición de saturación, temperatura, nitidez, piel suave, grano, sombras e iluminación.
---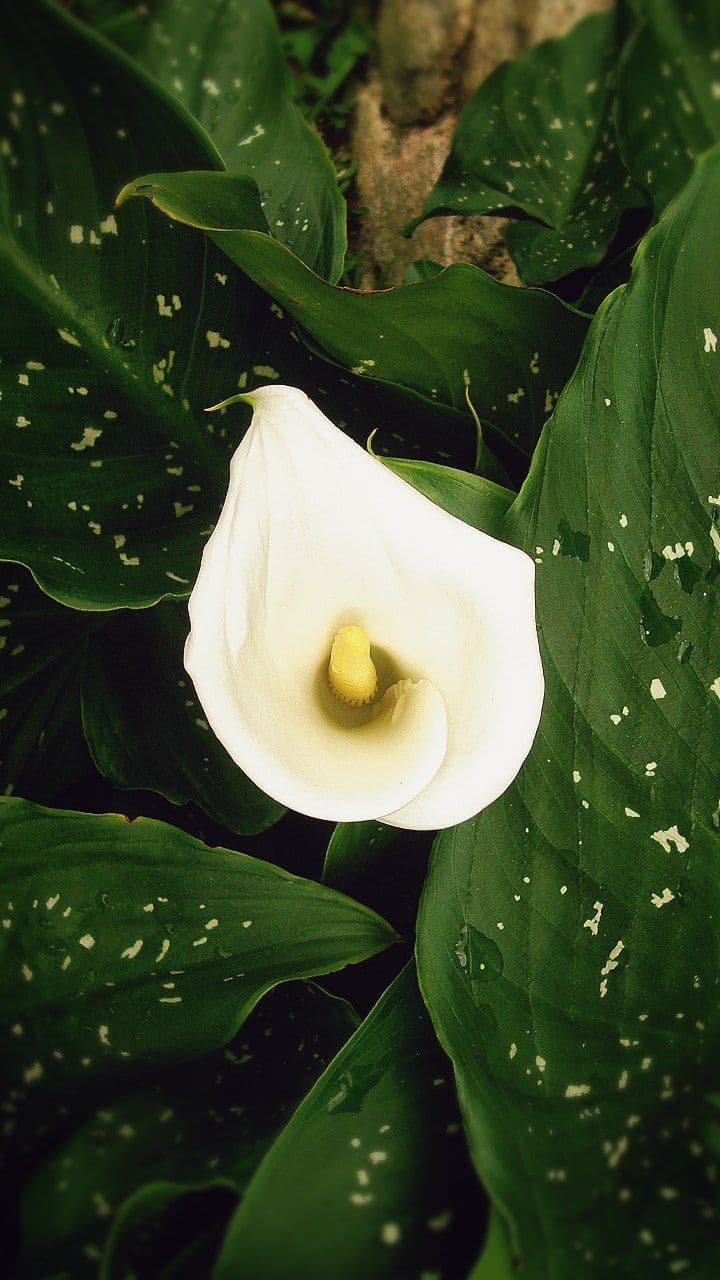 Original Photo taken with a Sony Cybershot camera and edited in Telegram.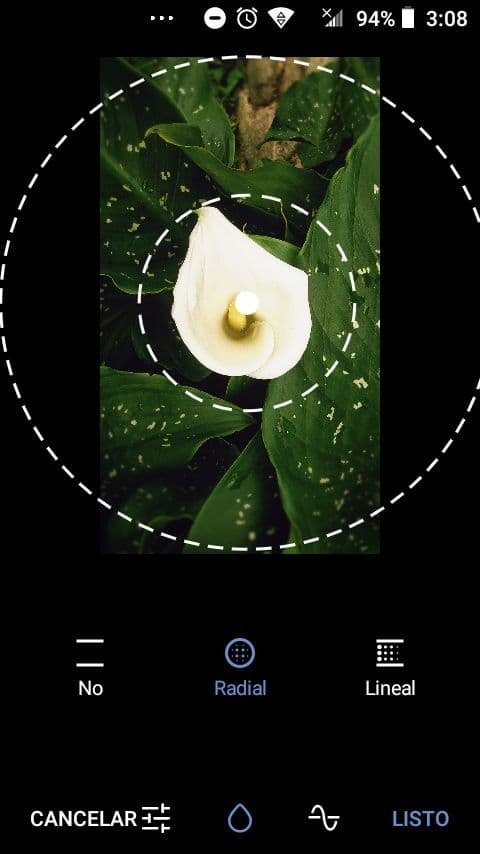 Fotografía original tomada con una cámara Sony Cybershot y editada en Telegram.
---
La edición es cuestión de práctica y de ir agarrándole el gusto al proceso de editar. Todo está en que experimenten y vayan viendo qué tipo de colores y acabados les gustan en sus fotografías, eso es algo que se desarrolla con el tiempo.
No le tengan miedo a los editores, ni siquiera a Photoshop y Lightroom que son los más complejos. Hay muchos tutoriales en internet que los pueden ayudar, es cuestión de ponerse a practicar, como todo en esta vida.
Practiquen, hagan fotos, editen y compartan. Las primeras seguramente no serán para sentirse del todo orgullosos, se cometerán muchos errores, pero de esos errores se aprende, si no comenzamos a practicar, será mucho más difícil mejorar en esas habilidades que hoy en día son tan útiles.
Editing is a question of practice and getting a taste for the editing process. It's all about experimenting and seeing what kind of colors and textures you like in your photographs, something that develops over time.
Don't be afraid of editors, not even Photoshop and Lightroom which are the most complex. There are many tutorials on the Internet that can help, it's a matter of practicing, like everything in this life.
Practice, take pictures, edit and share. The first ones will surely not be to feel completely proud, many mistakes will be made, but from those mistakes you will learn, if we do not start practicing, it will be much more difficult to improve in those skills that are so useful today.

Esto es todo por ahora, espero que esta información les haya gustado, la pongan en práctica y les sea útil. Si tienen dudas, sugerencias o aportes, pueden dejarlos en los comentarios, recuerden que este es un espacio para conversar y compartir. ¡Nos estamos leyendo!
✨ Un abrazo a todos and good vibes! ✨
That's all for now, I hope you liked this information, put it into practice, and find it useful. If you have any doubts, suggestions, or contributions, you can leave them in the comments. Remember that this is a space to talk and share. We are reading each other!
✨ A hug to everyone and good vibes! ✨
---

⚡️ Hey ⚡️
También puedes seguirme en mis redes
⚡️ Hey ⚡️
You can also follow me on my social media

Iconos cortesía de Plus Math icon icon by Icons8
Collages y separadores hechos por mi @cronosclocks
---
---