Tips to improve your articles #4: Thumbnails | Tips para mejorar tus artículos #4: Fotos de portada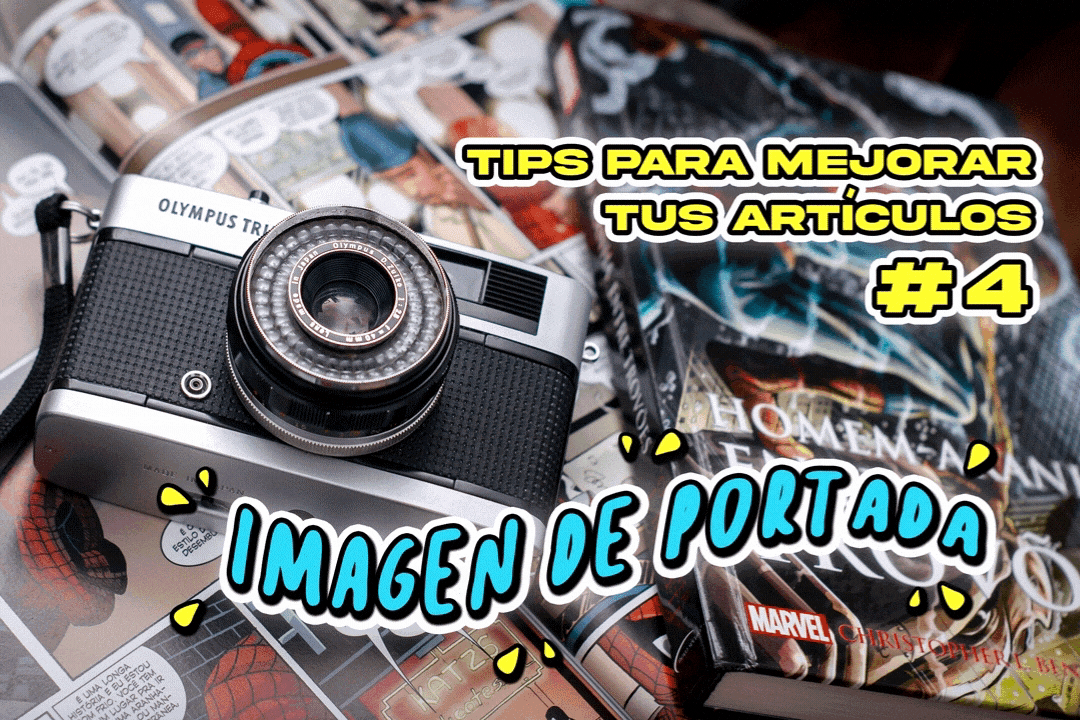 Fuente / Source | Original edit by me.


English
Greetings to all! 😌 I'm back with the fourth part of this series dedicated to providing tips for making articles. In this opportunity, I want to share with you some tools that I implement to make the thumbnails of my articles.
This is the fourth part of the series Tips to improve your articles.
Here you can find the links to the previous editions:
Español
¡Un saludo a todos! 😌 He vuelto con la cuarta parte de esta serie dedicada a dar consejos para hacer artículos. En esta oportunidad quiero compartir con ustedes algunas herramientas que implemento para hacer las fotos de portada de mis artículos.
Esta es la cuarta parte de la serie Tips para mejorar tus artículos. Aquí pueden encontrar los links a las ediciones anteriores:
---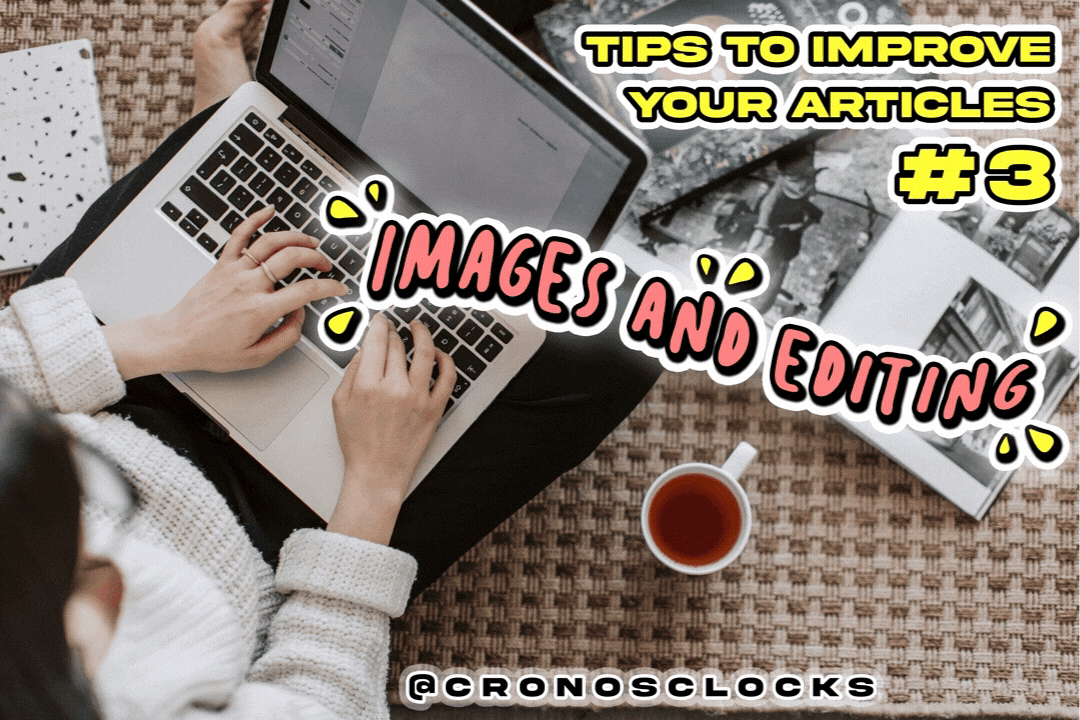 ---
Espero la información les sea útil, y sin más preámbulos ¡comencemos con los tips! 😊
I hope you find the information useful, and without further ado, let's start with the tips! 😊
---

Hacer tus fotos de portada es un detalle que permite:
Sumar personalidad a tus publicaciones, por lo que puede ayudarte a destacar. Además, si en tus portadas utilizas una imagen propia ¡mucho mejor!

También puede servirte para traducir y acortar los títulos de tus publicaciones. Es decir, colocas el título de tu publicación solo en Español y en la foto de portada colocas el título solo en Ingles, o viceversa, de esta manera el título del articulo queda más corto al estar en un solo idioma. Ejemplo:
Music and meditation [ENG-ESP]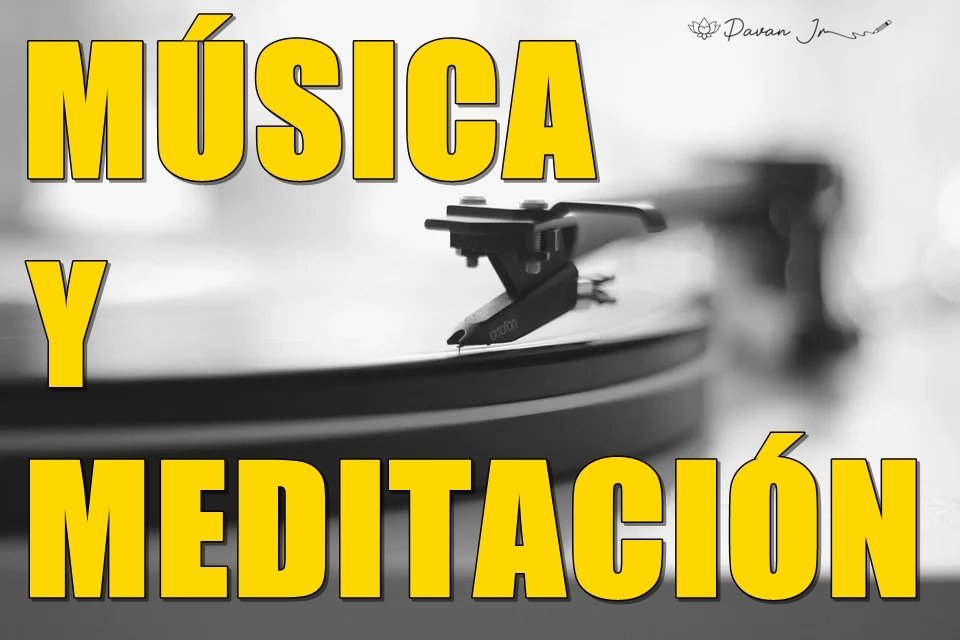 Post y portada originales de @pavanjr
Making your thumbnails is a detail that allows:
Add personality to your publications, so it can help you to be noticed. Also, if you use your own image on your covers, so much better!
It can also be used to translate and shorten the titles of your post. That is, you put the title of your publication only in Spanish and in the thumbnail, you put the title only in English, or vice versa, this way the title of the article is shorter because it is in only one language. Example:

Herbal Survival Options [ESP/ENGL]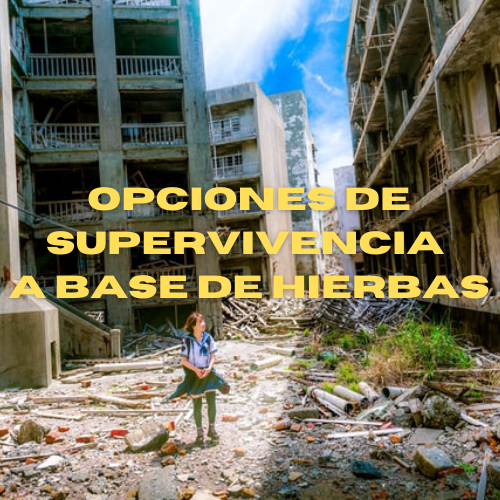 Post and thumbnail original by @sirenahippie
---
Cómo hacer tus propias fotos de portada
How to make your own thumbnails
---
Para hacer tus propias fotos de portada la herramienta más sencilla y gratuita es Canva; esta cuenta con muchas plantillas prediseñadas, lo cual facilita el trabajo; a su vez es muy personalizable, ya que posee un editor de fotos, filtros prediseñados, muchísimas fuentes, ilustraciones, gifs, pegatinas, marcos e iconos gratuitos con las que puedes dar rienda suelta a tu creatividad.
To make your own thumbnails the most easy and free tool is Canva; it has many pre-designed templates, which makes the work easier; it is also very customizable since it has a photo editor, pre-designed filters, many fonts, illustrations, gifs, stickers, gifs, and free icons to let you give free rein to your creativity.

Fuente / Source
Otro de los pros de Canva es que permite exportar varias imágenes en formato gif; hay veces que las fotografías pueden perder un poco la calidad, pero a diferencia de Giphy logra exportar los gifs en tamaños grandes, según las medidas que el usuario establezca. Por ejemplo:
Discovering Jacob Collier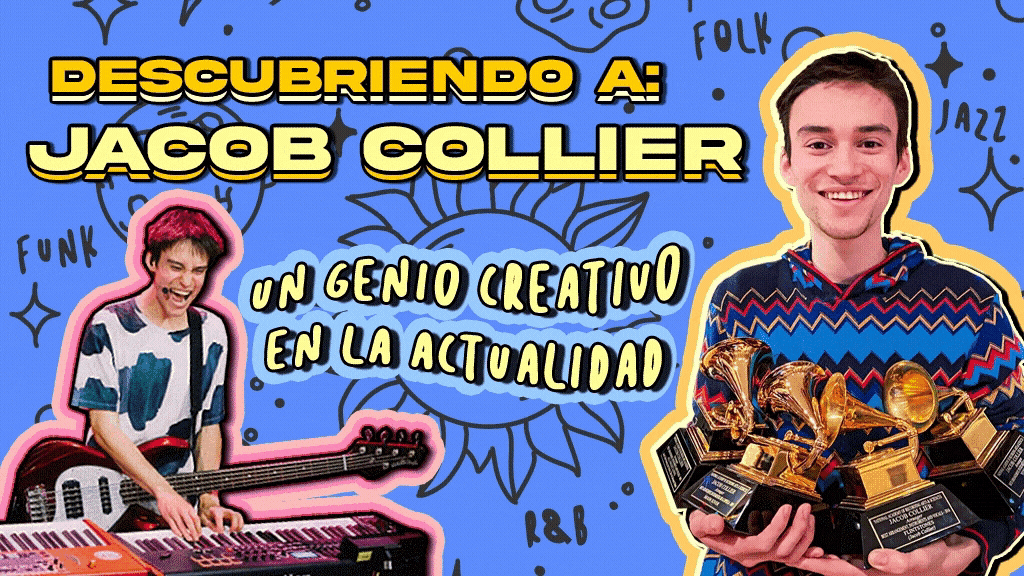 Post y portada originales de @cronosclocks
Si aún no tiene su cuenta en Canva puede crear una haciendo click aquí
Another advantage of Canva is that it allows you to export several images in gif format; there are times when the photographs may lose a bit of quality, but in contrast to Giphy it manages to export the gifs in large sizes, according to the measures that the user sets. For example:
Good sense for content curation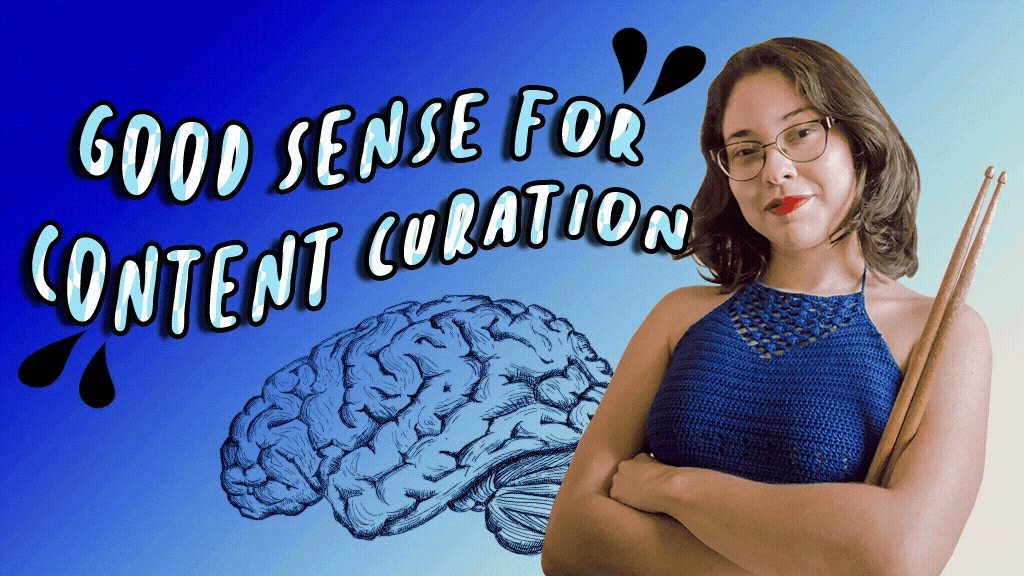 Original post and thumbnail by @cronosclocks
If you don't have your Canva account yet, you can create one by clicking here.
---
Consejos para editar tus fotos de portada
Tips for editing your cover photos
---
Utilice colores llamativos.
Añada texto.
Manipule el fondo de su imagen, de ser posible borre el fondo y cree un foto-montaje o collage con diferentes imágenes. Por ejemplo:
Use bright colors.
Add text.
Manipulate the background of your image, if possible erase the background and create a photo-montage or collages with different images. For example:
---
La sensualidad vintage de The Marías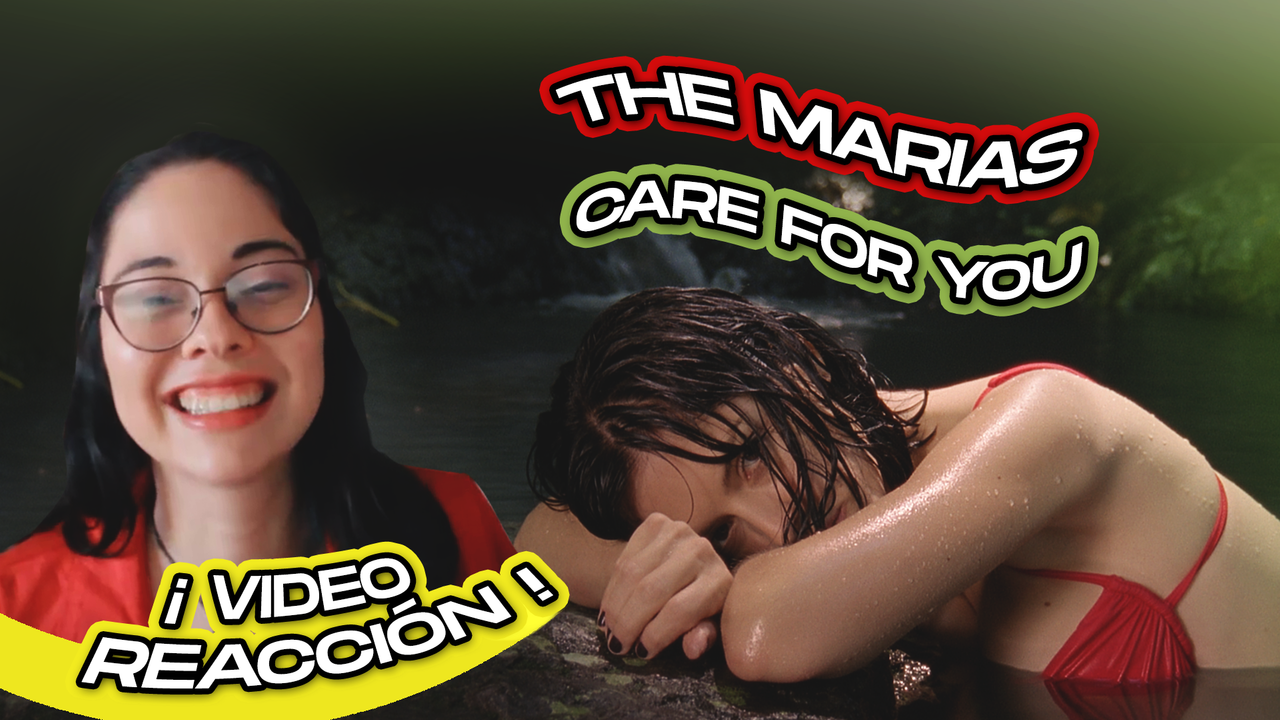 Post y portada originales de @cronosclocks
Esto lo puedes hacer en aplicaciones y programas como:
My introduce to Hive
Post and thumbnail original by @cronosclocks
You can do this in applications and programs such as:
---
Coloca una frase relacionada al tema de tu publicación, de esta manera le das más información al lector para que desarrolle una idea acerca de qué se trata tu artículo. Por ejemplo:
'70s Jazz Fusion: Jazz for no jazzist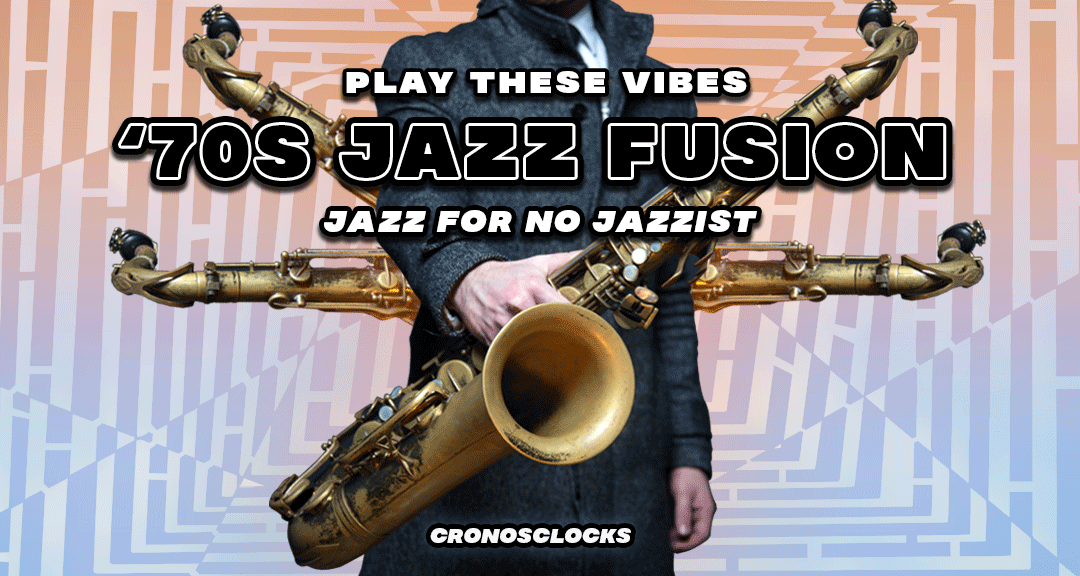 Original post and thumbnail by @cronosclocks
Ten paciencia y no temas experimentar. Recorta y borra imágenes hasta lograr el resultado que deseas. Muchos de estos thumbnails me tomaron mas de un día hacerlos, hay veces en las que salen súper rápidos pero hay días en los que me cuesta obtener un resultado que me guste. Hay que tener paciencia y ganas, pero capaz les pase como a mi, que una vez veo el resultado me siento contenta aunque el proceso haya podido ser largo y tedioso.
Place a sentence related to the topic of your post, this way you give more information to the reader to develop an idea about what your article is about. For example:
Memento: El rompecabezas cronológico [ENG|ESP]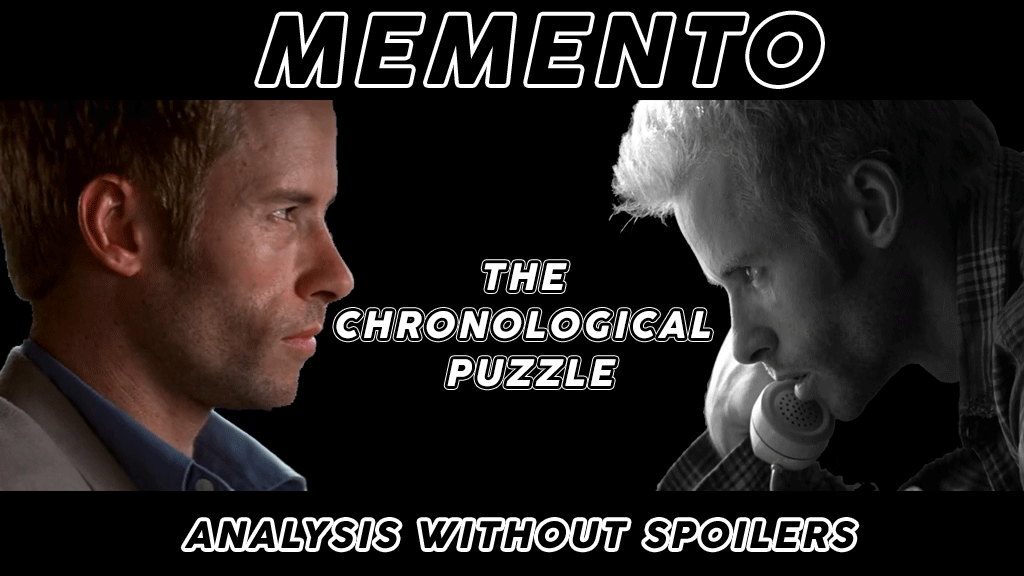 Original post and thumbnail by @cronosclocks
Be patient and don't be afraid to experiment. Crop and delete images until you achieve the result you want. Many of these thumbnails took me more than a day to make, there are times when they come out super fast but there are days when it is difficult to get a result that I like. It is necessary to have patience and enthusiasm, but it can happen to you as it did to me, once I see the result I feel happy although the process could have been long and tedious.

Esto es todo por ahora, espero que esta información les haya gustado, la pongan en práctica y les sea útil. Si tienen dudas, sugerencias o aportes, pueden dejarlos en los comentarios, recuerden que este es un espacio para conversar y compartir. ¡Nos estamos leyendo!
✨ Un abrazo a todos and good vibes! ✨
That's all for now, I hope you liked this information, put it into practice, and find it useful. If you have any doubts, suggestions, or contributions, you can leave them in the comments. Remember that this is a space to talk and share. We are reading each other!
✨ A hug to everyone and good vibes! ✨
---

⚡️ Hey ⚡️
También puedes seguirme en mis redes
⚡️ Hey ⚡️
You can also follow me on my social media

Iconos cortesía de Plus Math icon icon by Icons8
Collages y separadores hechos por mi @cronosclocks
---
---