Splinterlands Share Your Battle: Bad Beat Edition for 3/31/2022
Rather than play by the rules of the whole Share Your Battle thing, the decision was made to show off bad beats and also use this blogging part of the account to keep it light and irreverent.
First off, would like to thank Splintertools for basically giving the content away like this so that these articles can be created in the first place. Also, Snipping Tool also deserves a shoutout, thank you Microsoft.
To quote Phil Hellmuth, "If there weren't luck involved, I would win every time."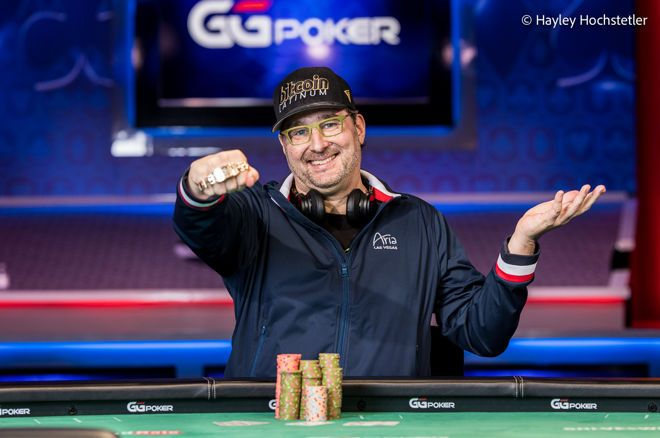 Image source
Now that the lame part of the article is over, let's get to the fun stuff. Me losing in crushing fashion and letting my guild down in the process in a brawl. It was an RNG screwjob the likes I had not seen since the probably the day prior. It was an egregious loss like the rug-pulls I received in the rental market prior to End of Season.
You can watch and laugh at the live action right here:
https://splinterlands.com/?p=battle&id=sm_CIAtuMYFxNzLQSRnWeiy
However, this is the setup of what happened and then what Splintertools had to say about it. The unfortunate thing is that there were too many matches played afterward for Splintertools to include it in my fight history.
How it started: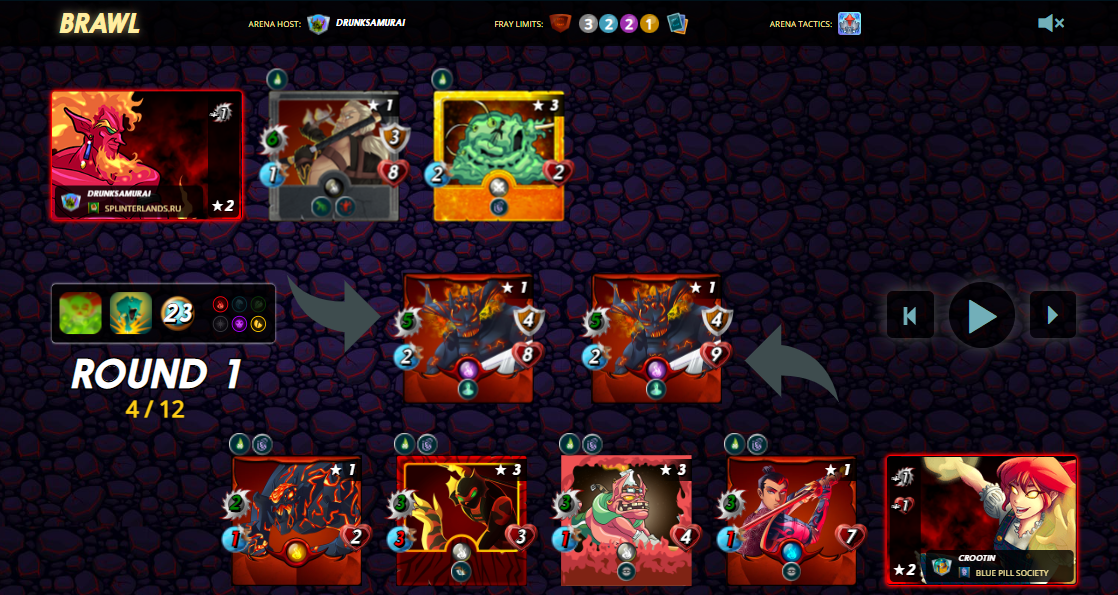 What should have happened (your hero and role model is Team 2):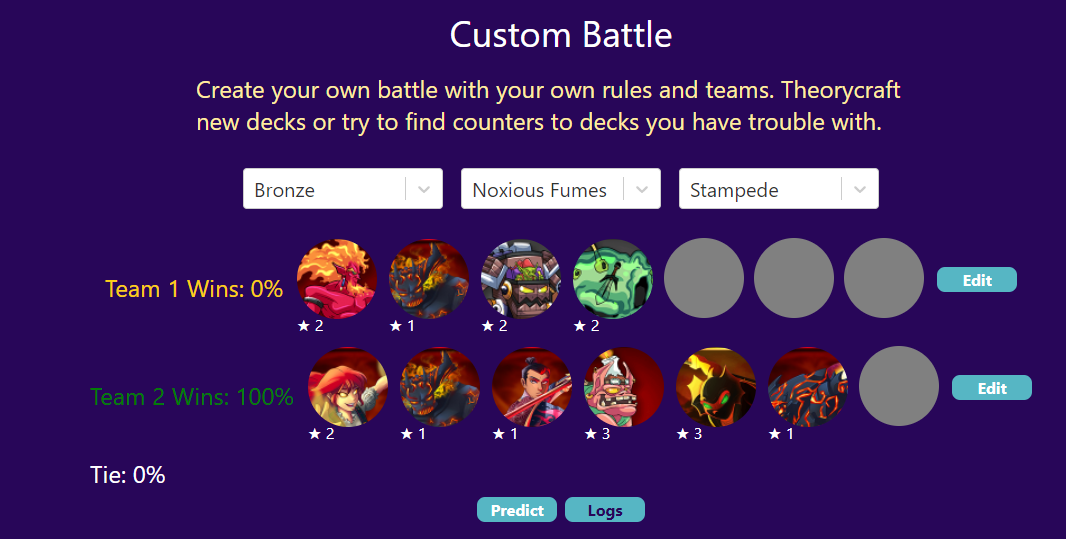 What actually happened: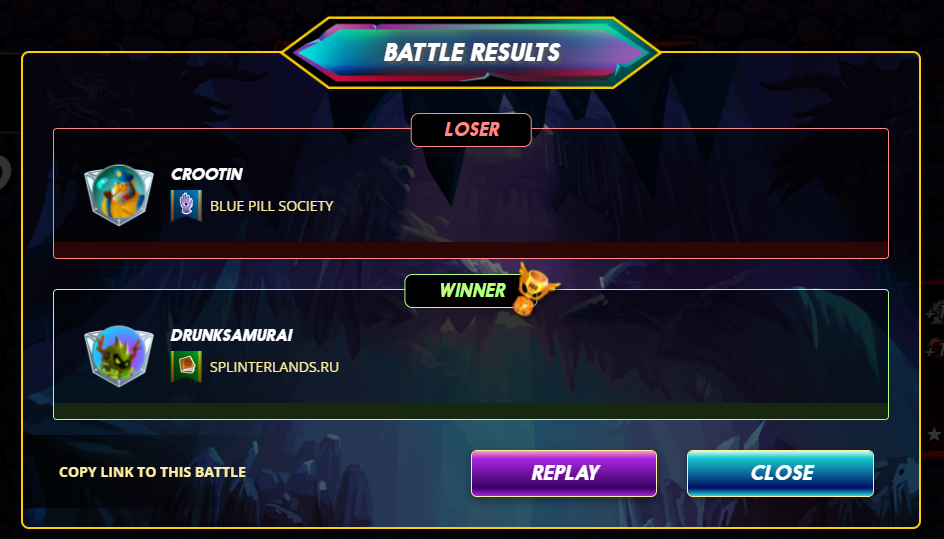 Let's do this again, tomorrow?
---
---