Reflecting on been a Crow @CTP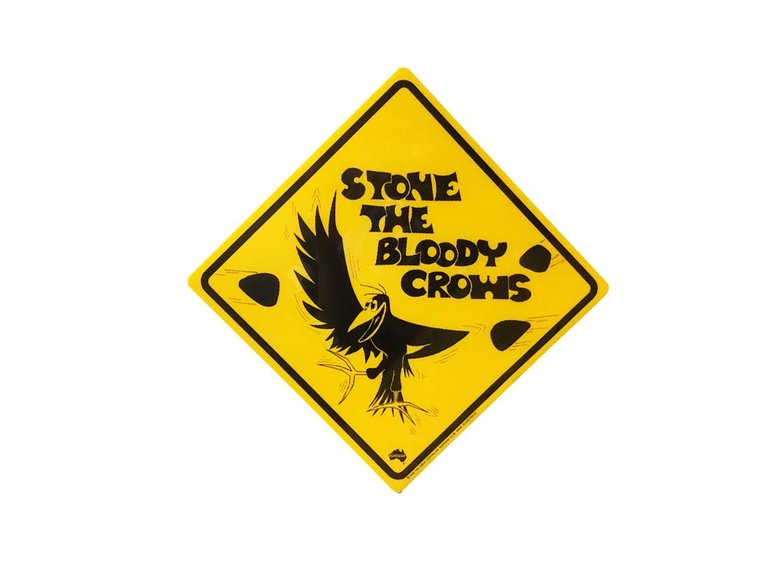 Yes I am a crow on the fence most of the time.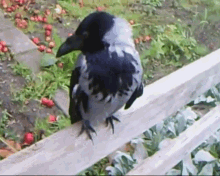 I am sure some wish that I stayed on my fence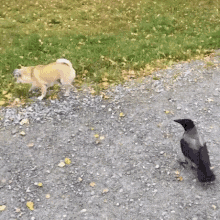 But yes I come down of that fence sometimes and get up peoples a..ses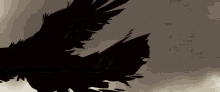 Well that is my say for the day off back to my branch.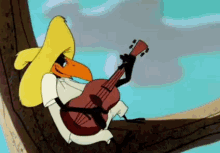 Have yourself a Great Day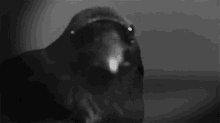 Best Regards,
Rob P.Cruisin
or is it Crowsin? as someone has already suggested.
---
---