Besides Trading How Are You Earning Crypto
There's so many ways to make money in the cryptocurrency space. I was wondering what everyone is using and if they think it's worth the effort and time.
Here's a short list of my activities:
Blogging
I currently blog on Hive and Leofinace. I have dabbled with PublishOx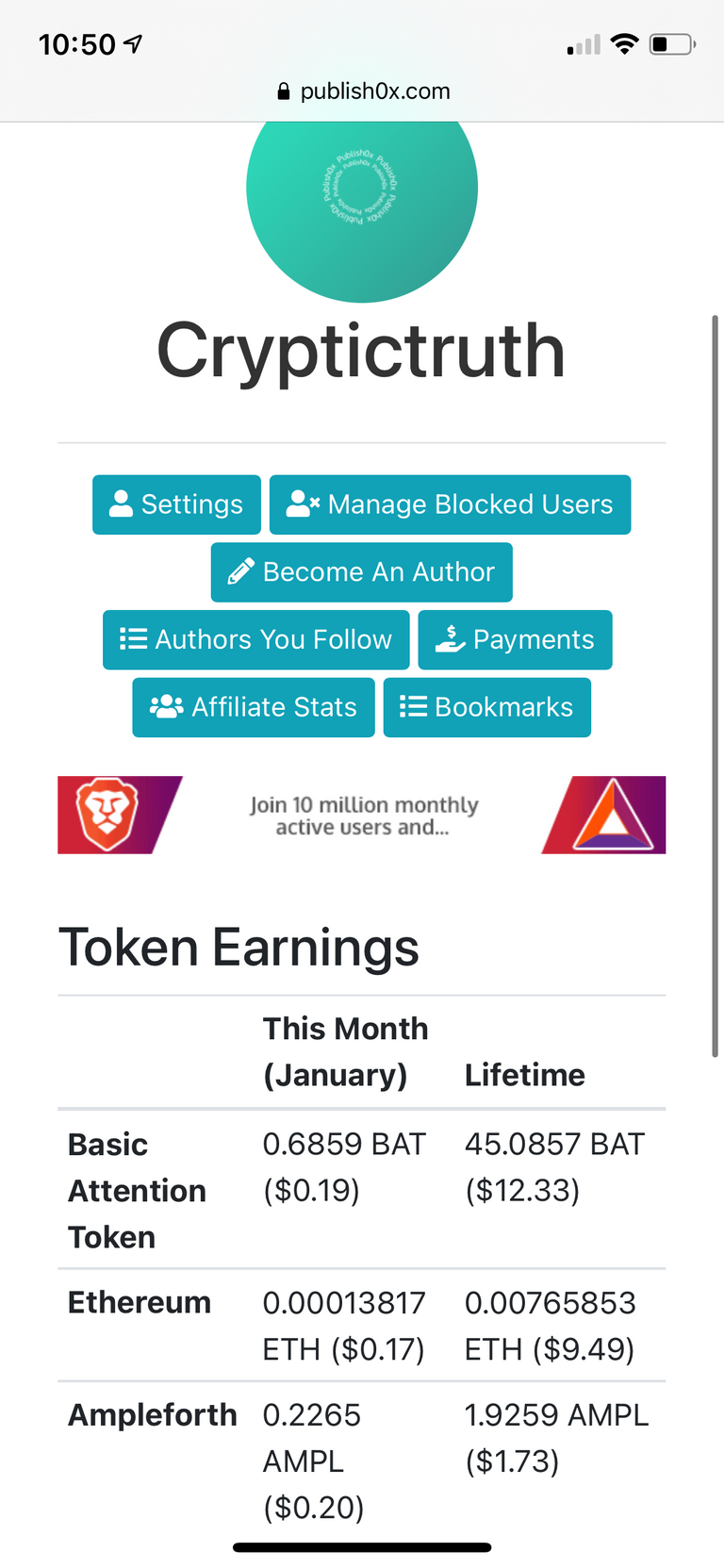 However, hive and Leo are far more profitable when it comes to creating content and curating.
Mining
I don't have any rigs, but I do own mining tokens on Hive Engine. I own 38 LeoM and 2 LeoMM. I own a few other token miners, but the Leo ones are the only ones generating noticeable income.
Staking
I have a few coins outside of Hive and Leo that I stake. Atom, Xtz and Algo al provide a steady stream of income.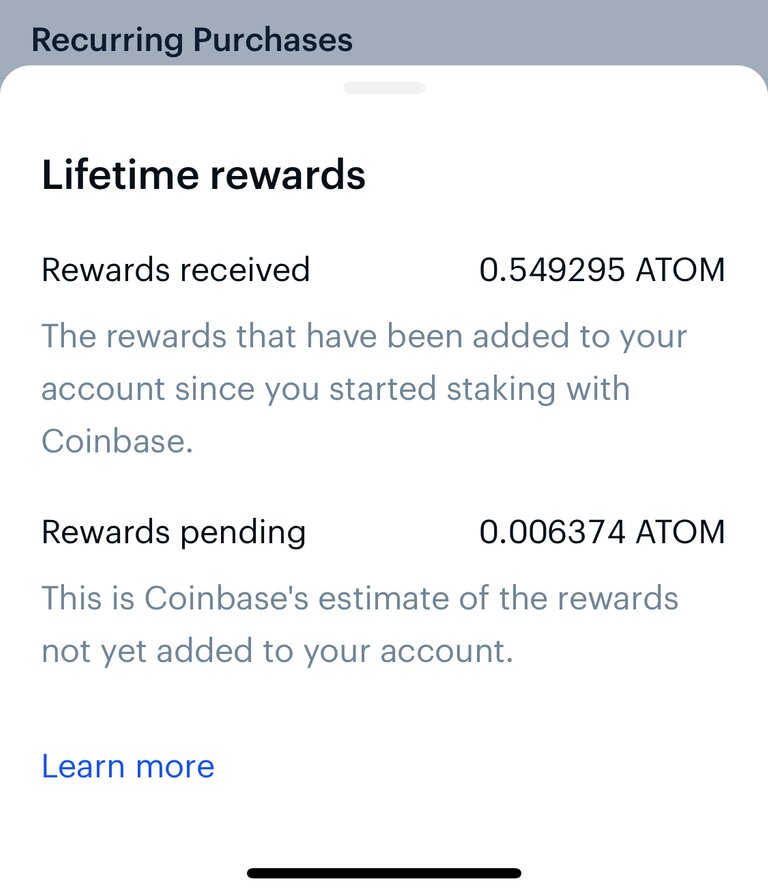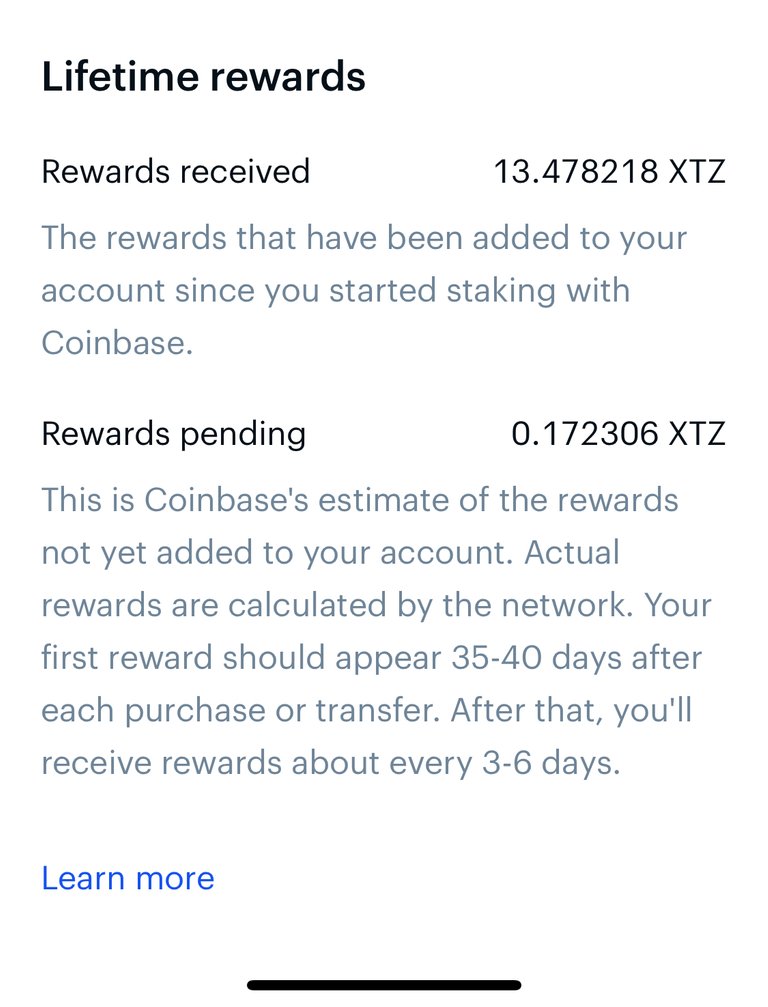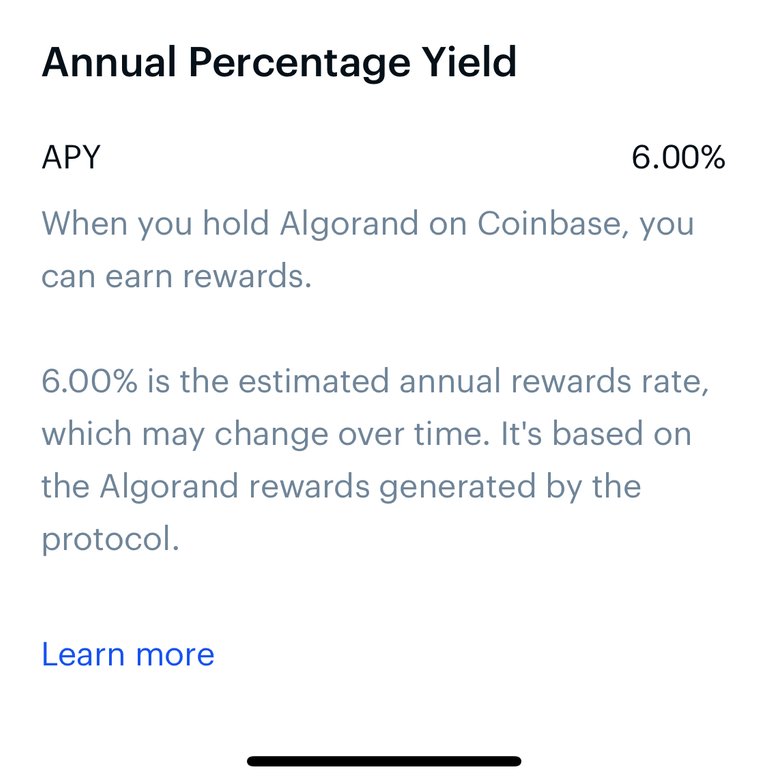 Lending. ...
Running a Lightning node. ...
Affiliate programs. ...
Masternodes. ...
Forks and airdrops. ...
Blockchain-based content creation platforms.
Gaming
I'm playing @splinterlands and @dcity primarily.
I'm about even for splinterlands after selling a gold foil Selina Sky for around $500 right when the game came out. Season rewards, daily request and DEC from battles provides around $5/week. Dcity provides about 3 hive and 7000-9000 sim daily. That's about 33 hive/day.
Outside of that I'm not doing too much else that provides notable gains. I'd be interested to see what everyone else is doing. I'm looking to convert these types of gains in Hive and Leo.
Posted Using LeoFinance Beta
---
---