An Early Christmas Present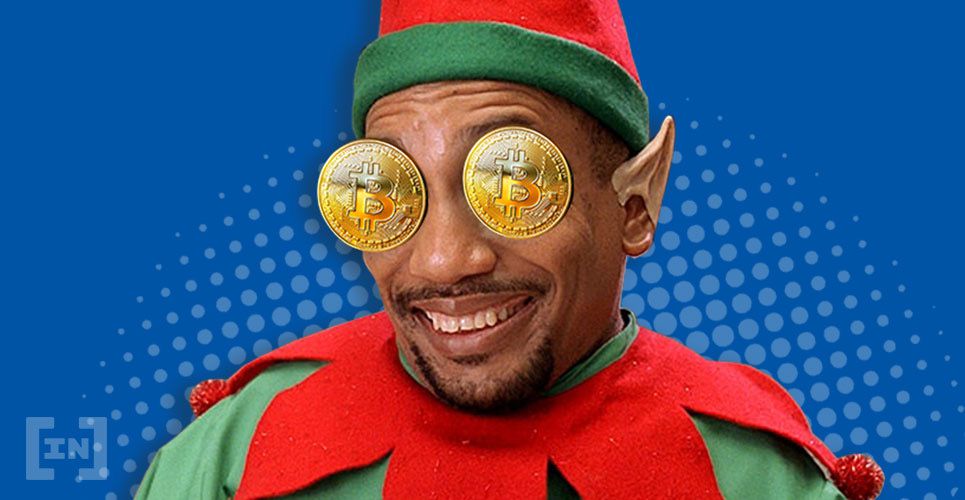 The sooner we hit rock bottom the sooner we bounce back, For those of us who have experienced this before we know how important this time frame is for earning especially on Hive.
These are the times we should all have been dreaming about when the market hits extreme fear as this is the time to make the most of things. Form what I recall last time around this was my most productive time of earning and expect this to be repeated yet again. The bottom may or may not be in, but we should not care right now as if the price goes lower then it goes lower and we can make more.
This morning I thought Christmas had come early delivering a wonderful bounty of opportunities.

Yesterday evening the APR was a measly 6.96% on the COTI Treasury until the prices started to drop liquidating the stakers in riskier levels. This is what happens when you invest with risk as they have handed their coins over to the investors in level 1 (no risk). 18.655 is nearly an increase of 300% from the APR 24 hours ago. This will help me achieve my target of 100K far quicker if we can stay down in these zones or even drop a little lower. When you are in for the long road in crypto price has no meaning except in these occasions that actually boost your stake.
Another boost with these low prices is the earnings on Hive as we all benefit big time. Forget the dollar value and look at the extra hive you are now accumulating. A $10 post when Hive is at 40c relates to $2.5 HBD and roughly 6.25 Hive and now at 28c roughly 9 Hive which is an increase of 2.75 Hive. That is pretty cool and why when you see these prices you have to smile.
For everyone thinking long term this is the time to kickstart into another gear and do much much more. Many do the opposite by doing less as they cannot see what is happening. This is not a depressing time as the sooner we hit rock bottom the sooner we will recover going back up. During this period adding more Hive will give you a solid boost all the way up to the all time high's again in a few years time.
This is exciting for me as I have been looking forward to these times again as I have fond memories. Having started with 0 Hive, growth was a struggle and this gave me the boost to change gears. When we hit Hive's ATH back in November last year my Hive account was valued at over $200K and the hope is the next time that happens I have added far more Hive with the hope of doubling the number of Hive. This is my rags to riches target with a 10 year timeline of achieving what I thought was impossible as the next ATH of Hive has to be much more than the last dollar price.
My advice is to ignore the dollar value as looking at that right now would be seriously depressing and see the plus side of making more Hive. Growth is at it's easiest now and may still get easier over the coming 3-6 months if we are still going down.
Posted Using LeoFinance Beta
---
---