Being Early And The Potential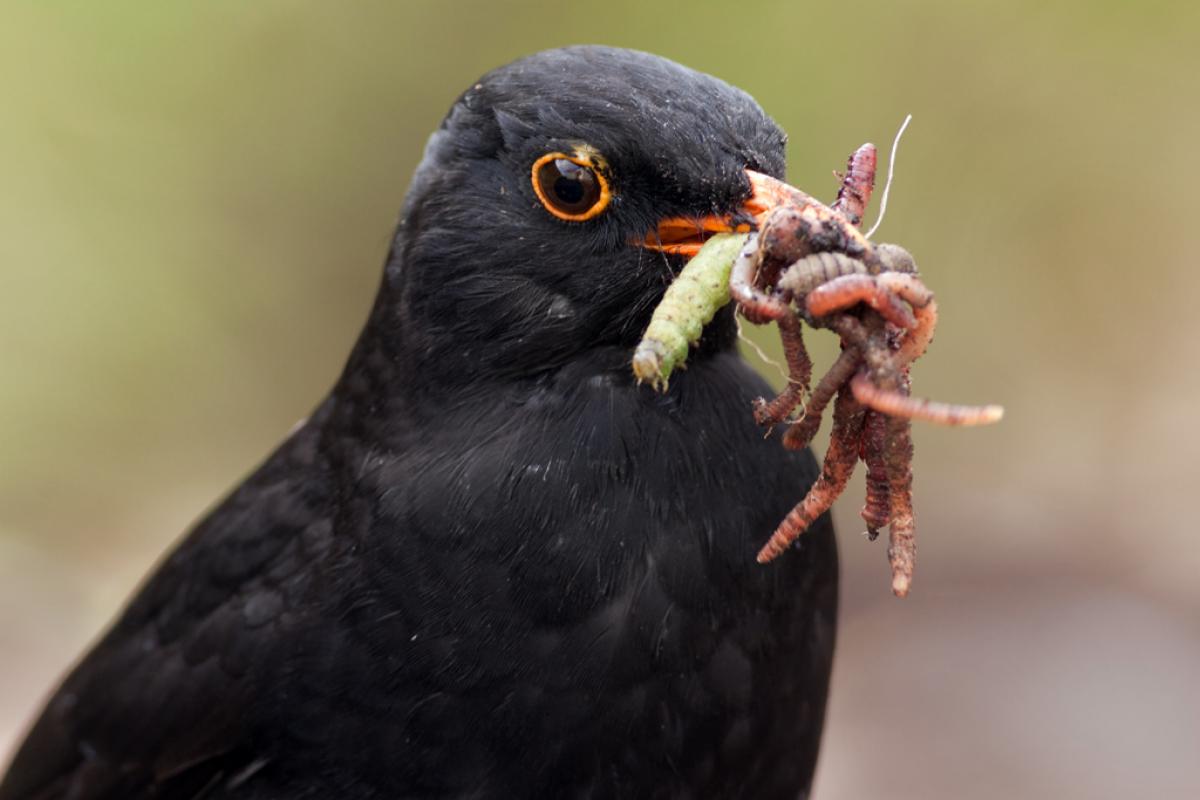 Getting involved early by being invested into any new technology is always advisable as that is where the real money is made. Many of us have been involved for a number of years already and we know we are still very early as the numbers tell us that.
having done our research into the projects we have invested into we all know the potential that is on offer. This kind of gives us an idea of what we have achieved already and how much more work is required. The more we do now the better we will all be in the next 5 years as the stake we have will be out of reach of most individuals.
If we just look at our Hive investments and thinking of 2 or 3 years time how much more we would have added by then. The way I see the value is if someone from outside how much would they need to invest to match your stake. The price will not always be hovering around the 30c range which is encouraging as this has basically been the bottom this time around. I think the last bottom was around 7c so we have done very well and gives us the confidence knowing what we have. Who knows next time around the bottom could be $1 which would highlight the strength of our stake. This again justifies the time and effort spent building your account as this is going to pay off big time.
Hive at $2 is what I would call the middle of the road price as surely the next ATH is going to be at east over $4 and much higher. Having 100K HP stake would mean that someone wanting to match that stake would have to invest $200K which is not pocket change and is a serious amount of money. The same would apply to all your other investments especially if they do a 20-50 x from here or more.
the longer the masses stay out of crypto the bigger the head start we all have and already we have a good few years on them. There is a chance some of us could be in the crypto world longer than a decade before adoption which is a huge time period considering the growth that can happen in that time. How much could one earn having a 10 year advantage which is kind of crazy as that would be life changing wealth earned.
In many ways this is what spurs me on to do even more each day as every day counts and we need to maximise the growth during this period as it is like a freebie without too much competiton.
Posted Using LeoFinance Beta
---
---