Can Cardano Become A Major Player In Crypto?
The obvious answer is yes, but how big a player could Cardano become within the next few years. I have had no real interest with Cardano besides holding a small bag but that changed when my other bag being COTI partnered up with Cardano offering them their stable coin. If Cardano grows then I benefit through the fees that are created when DJED is minted and burned. I have a vested interest in how well Cardano does and I hope they explode and boom in a big way.
I reaslised long ago you cannot be invested in every project and why you have to pick and choose wisely. ADA was not a project that made the grade on my investment list even though I hold a 1000 or so. The team even though it is highly regarded just seems rather slow implementing any projects and developments which is what put me off.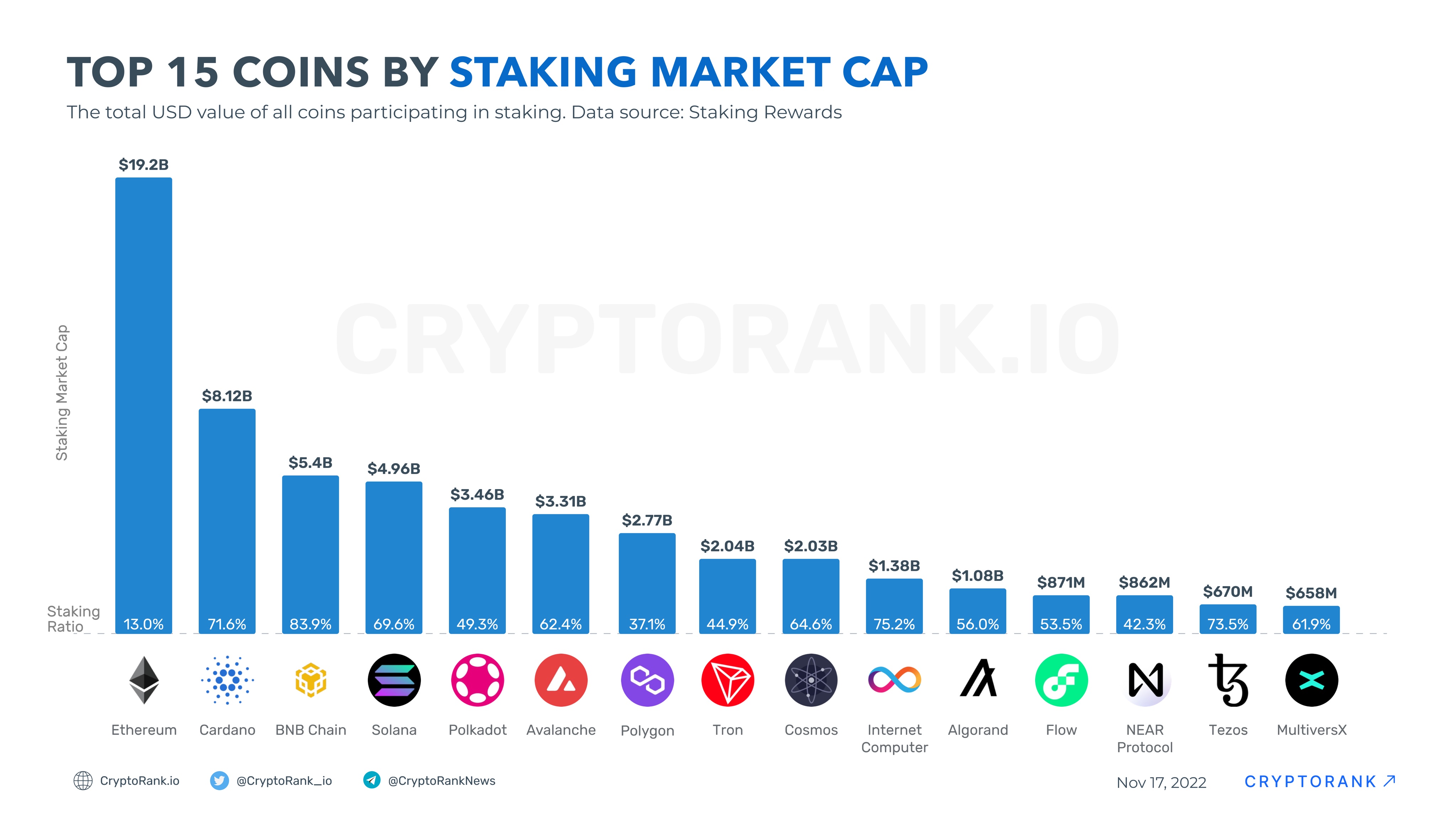 Cardano should explode over the coming year considering the community they have established. The staking alone is rather impressive with over 70% staked and the majority is staked on Cardano projects. Only 10.8% staked on Binance with SOLO being the liquidity pools having over 22%.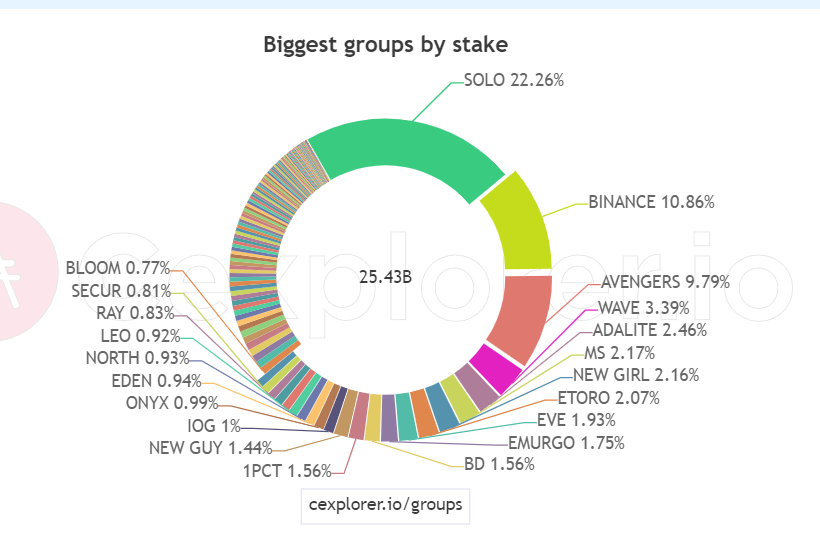 The FTX crash benefitted Cardano as many have moved away from the likes of Solana to Cardano reflected in the increase in the number of new wallets. I know DJED already has over 40 partnerships with the various Cardano Dapps and this should be a major hit with Cardano DeFi.

The ATH of TVL locked up in Cardano was $350 million which it is now down at around $50 million should see a reverse heading back up over the coming months. I just cannot see Cardano Defi sitting in 31st position with the community they have and the opportunities that are now opening up.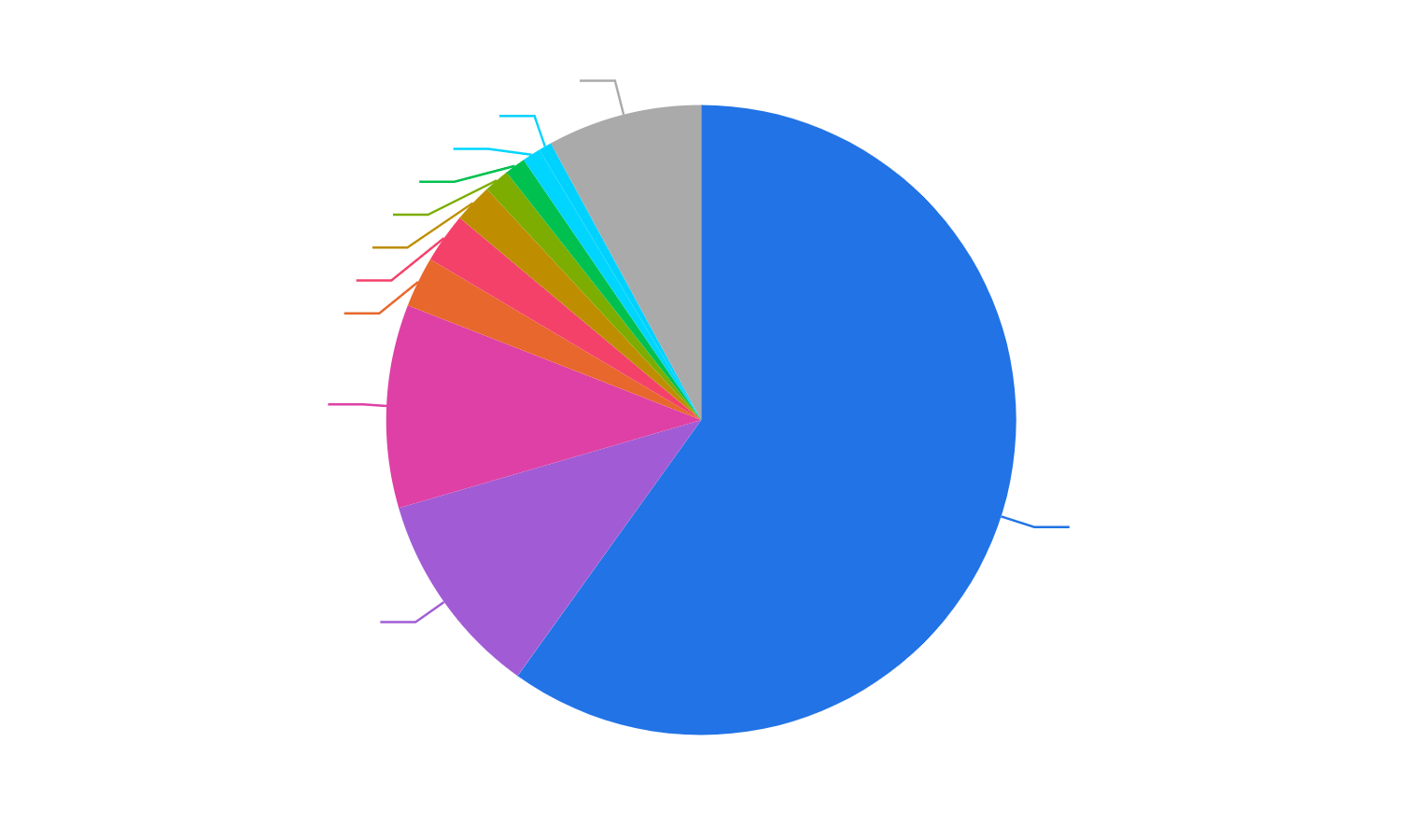 The only negative I can see right now is the same problem we have with HBD. The conversion to create 1 DJED ($1) is 3.73 ADA and with ADA going up in value at some point you miss out on the benefit if you converted as DJED will always remain at $1 holding the peg. ADA over $1 would be a better option and not whilst it is still at the 26c mark. Will the Cardano community think like that or will they just convert no matter what the price?
Cardano has a circulating supply of just over 35 bilion coins and a maximum supply of 45 billion. The launch happening later this month with DJED should see plenty of Cardano flowing into this as this was developed in partnership with Cardano's team. I do think it will be slower than expected growth due to the current price and will only increase in size when Cardano increases in value.
Posted Using LeoFinance Beta
---
---