Cognizant Steps Up As Title Sponsor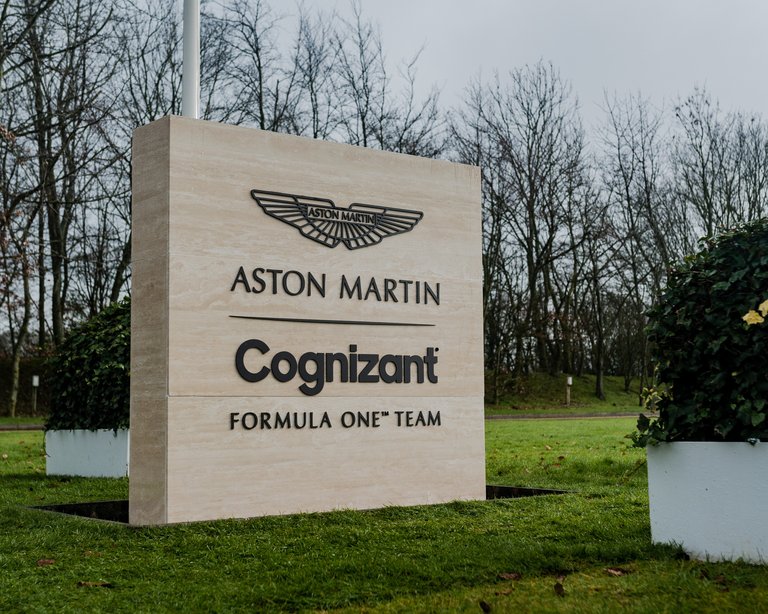 source
Aston Martin Cognizant is the new name of the Aston Martin Formula One team. A bit of a mouthful and not a company many of us have heard of before and the reason why they became the title sponsor. They are not like Dell or Hewlett Packard who are already involved and are household names.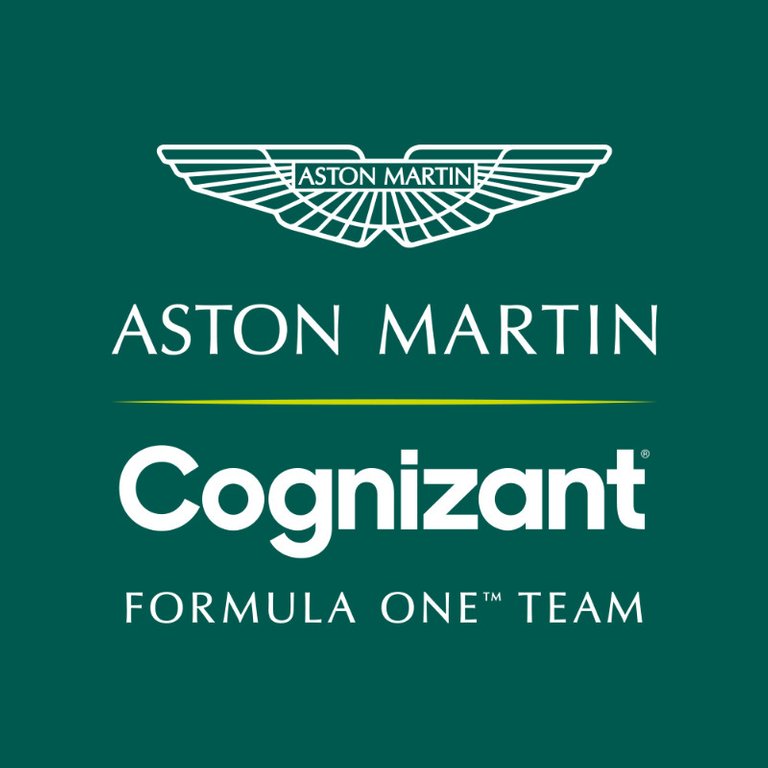 source
Cognizant is a Fortune 500 company standing in 194th spot currently so what better way to get your name known worldwide. Within one season it will be interesting to see how this business explodes as they will become a global brand themselves. Other businesses will soon recognise their name as they have now entered the market outside the US for the first time. This is a big bold step so it shows real intention and an aggressive strategy.
Ineos paid Mercedes 20 Million per season for the sponsorship and eventually bought 1/3 rd of the Mercedes Formula One Team. I can imagine this deal may be slightly bigger as building a brand and lining it alongside a brand of luxury like Aston Martin will come at a price. Money well spent I feel as they are both using each other for their own advantages.
This is a partnership that suits both parties as we know in Formula one having an IT specialist backing you is not essential but imperative. This year testing will happen over 3 days and not 1 week as before so data collection and analyzing needs to be instant. Formula One is information driven and everything they do from having the best software, computers and analyzing facilities will only make them stronger competitors. This is the high end of digital engineering and cutting edge so partnering with Cognizant is a no brainer. Making their new factory a smart factory will no doubt be the first operation they have already done together.
What would Cognizant get in return is a gateway to new clientele from their advertising reach which will be global. The clientele they will pick up will no doubt be some of Lawrence Stroll's associates as he is a billionaire businessman who holds influence. Aston Martin is a brand of luxury and class with them returning to racing Formula One after a 60 year absence will only create more hype. This will allow them access to corporate suite holders at trackside who are normally businesses entertaining their guests which no doubt are also clients. For them this is the key that allows the the chance to expand outside of the US and attack the global market place directly.
Putting a price on something is hard to gauge but it is far easier if the benefits out way the costs. I know many of these expenses get written off to the tax man at the end of the day so what better way of finding new clientele whilst being involved in such a high end sport. As I mentioned previously they are ranked at 194 on the Fortune 500 list so they are rather big already and should climb up the rankings over the next few years.
I am sure the likes of Toto Wolff who is also a share holder of Aston Martin,Mercedes and Williams had some say in this. He is a true believer in innovation regarding digital engineering and why his team has done so well winning 7 titles in a row.
---
---