Coti Enterprise Tokens Latest Update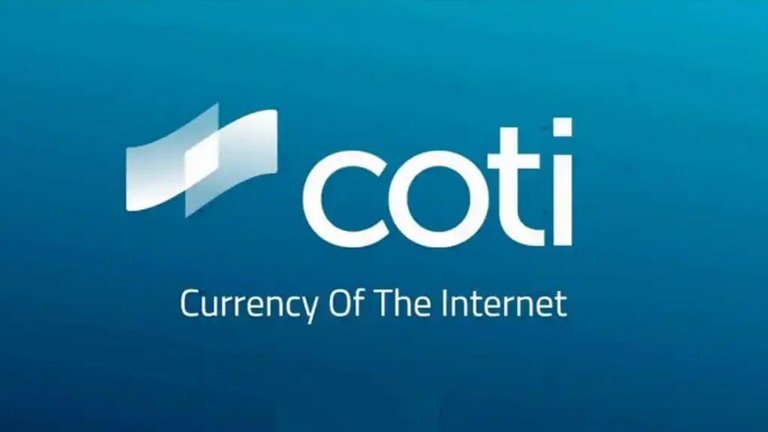 There is so much going on right now with Coti that you need to check daily for any new announcements.
For those that are holding Coti as an investment the Enterprice token for me is the big APR earner for the stake held in the Treasury. We all know that Coti is behind the Cardano stable coin DJED which looks like it will be launching soon after the 21st November. Normally Cardano and Coti do this type of announcement together and with the Cardano summit starting on the 18th they will finish on the 21st with both teams on stage doing the official announcement. This is really big news and can't wait, but somehow believe the Enterprise tokens will be far more lucrative.
What we know about the first Enterprise token is that it will be a double header meaning a double earner. The first part is an internal payment system that will use an Enterprise token for payment. The Enterprise has millions of transactions daily so they are not small by any means. This internal payment system will accept other crypto tokens which will all funnel through the treasury converting to Coti then purchasing the Enterprise token. The bridge is being launched next week to help facilitate the other tokens coming from other chains. This method will save time for the client whilst reducing his payment costs which is the aim of why this is happening. This is a closed loop eco system to facilitate the payments along with a custodian wallet.
The second part of this is a loyalty token for those that are using the Enterprise token which will also be distributed via the Treasury. Loyalty rewards have always been a big part of our society and this is going to be the new way of rewarding customers for using their payment systems.
What will be interesting to see is which business is involved as they will be breaking the ice for all the others to follow. Once others companies and businesses see how it works it is only a matter of time before the others follow suit and expect the numbers to become very large very quickly. This will be the new payment method of choice as this will remove the gatekeepers we see currently milking the system.
Coti beinga service provider for Cardano by issuing and managing DJED is great, but the Enterprise tokens should bring a whole lot more earning potential long term. The 8.23% APR that is on offer for a no risk stake is only going to rise over the next 6 months and expect a minimum of 12% or 13% when the launches start to take place. Whatever is earned through the services they provide all filters back to those that are staking in the Treasury and that is where the real value is going to come from.
Coti being linked with household names will also drive the price up as we saw what happened with Litecoin and the Walmart rumor. These are not rumors and the names are going to start being linked with Coti as these Enterprise tokens roll out. No one else is in a position to offer what Coti has as they are firstly a registered bank involved in crypto which gives them a head start in this space.
With all this news going on I am slowly adding to my bags as I cannot get enough of Coti right now as the price will reflect at some point. The gamble is how much it will reflect and how much the rise will be when all the other crypto prices increase. Having a use case definitely helps and gives me the confidence to continue staking. Please DYOR and don't take my word for this as you need to be comfortable with what you are investing into.
Posted Using LeoFinance Beta
---
---