Crypto Cleansing Before Adoption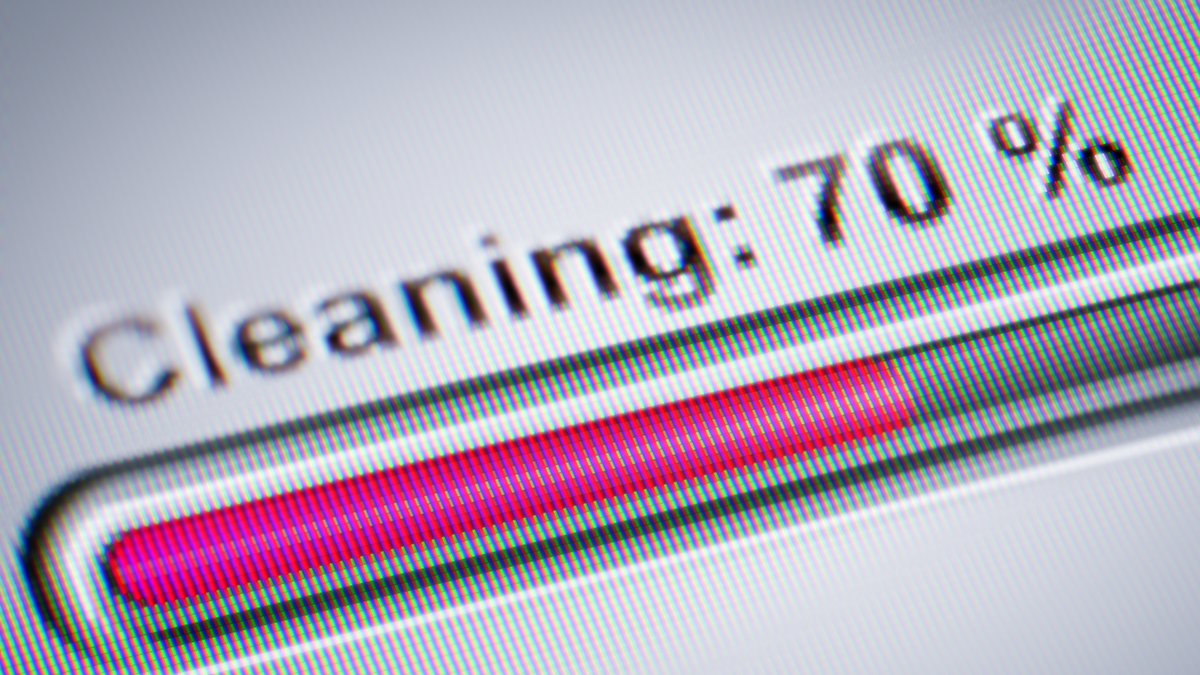 What we have seen in Crypto over the last 12 months highlights the need to sift out all the garbage first before crypto can go mainstream. We don't like to see investors getting hurt with projects collapsing which is part of the collateral damage. If you are dumb enough to invest in projects that have no value or use cases then you are prolonging the time it will take for crypto to take off.
This is not surprising we have all the talk of regulation happening as the crypto community has left a barn door for them to drive through. We should be self regulating this ourselves and if it is by creating death spirals or withdrawing funds then so be it as this has to happen before the big money appears.
We see so many projects that clearly offer no value yet hold value which is having an impact on crypto in general. Whatever has been invested into those projects could have been invested elsewhere and is diluting the entire crypto market. The more projects that collapse and there will be more give off a negativity holding investors who would have invested away from investing.
The sooner this happens the better as having a band aid hiding a project is not helping anyone. We have too many bad actors hiding away scheming on their next trick to pull. This is just too easy for them to pull off and get away with daylight robbery as there doesn't seem to be any consequences for their actions.
The number of projects we see daily being highlighted on social media that we know they are super dodge need to disappear. Once a proper cleansing of the space happens only then can crypto be taken seriously and new investment will pour into the space.
This is why we are too early which is in fact a very good thing as long as you have selected the crypto projects wisely. Having done your research you will know if your project is a genuine risk or an investment. This is the first thing that should happen before you transfer funds as you may make some money short term, but you risk losing the entire investment long term.
I took 4 years before I looked outside of Hive before investing as researching takes months of work as you are investing in your future. My take is being early you need to take advantage of this time as losing it all for nothing would be a wasted opportunity.
We often here crypto is a risk as any investment has a risk involvement, but this is not so if you have studied properly and stay up to date on a daily weekly basis. How many investors know exactly what each investment has done over the last week besides the price action? We all know the answer to that as very few would know.
Posted Using LeoFinance Beta
---
---