Early Birds Get The Worm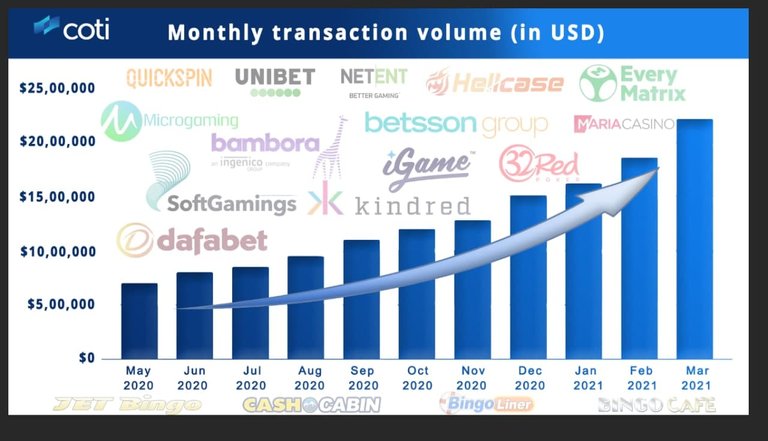 source
Really good sign when you see month on month growth and $22.1 million is not huge but give it 6 months and see where this is then.
It is not surprising that this token is starting to take off as the Trustchain is attracting more and more partnerships. I have mentioned it before that what I like about this project is it resembles more of a bank as we know it yet it is digitalised.
I believe for mass adoption with the masses baby steps have to happen and having something similar in service to what many know will make them feel more comfortable getting involved.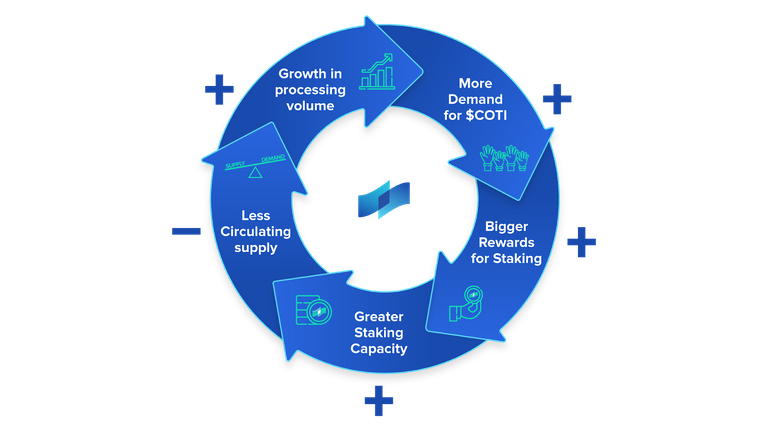 source
Cardano with ADAPAY is imminent and will change the way millions see crypto and this is all built using Coti and it is all built around the Trustchain. Cardano is going big into sorting out mass adoption in Africa especially in areas where there is no infrastructure like internet. A smartphone is all it takes allowing merchants to trade and receive payments immediately.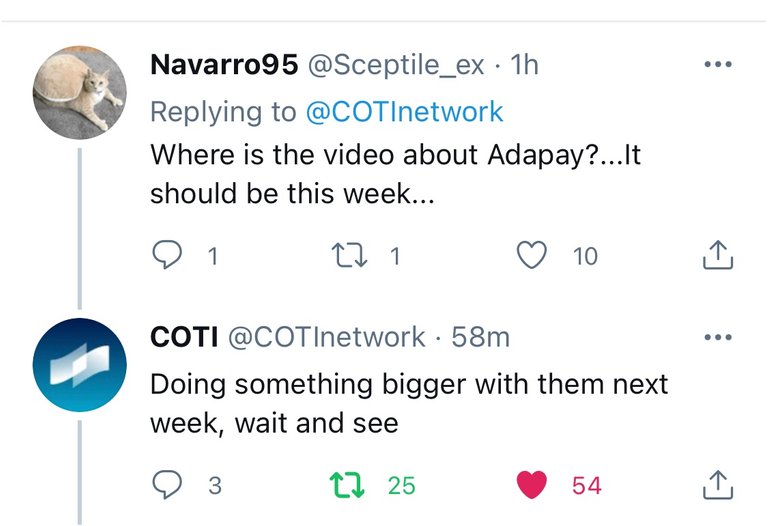 source
Things are happening every week and to be honest can't keep up which is a good thing. The Coti team reminds me of our very own Leofinance team as they make many announcements and the development is not Wen, but only if it is ready.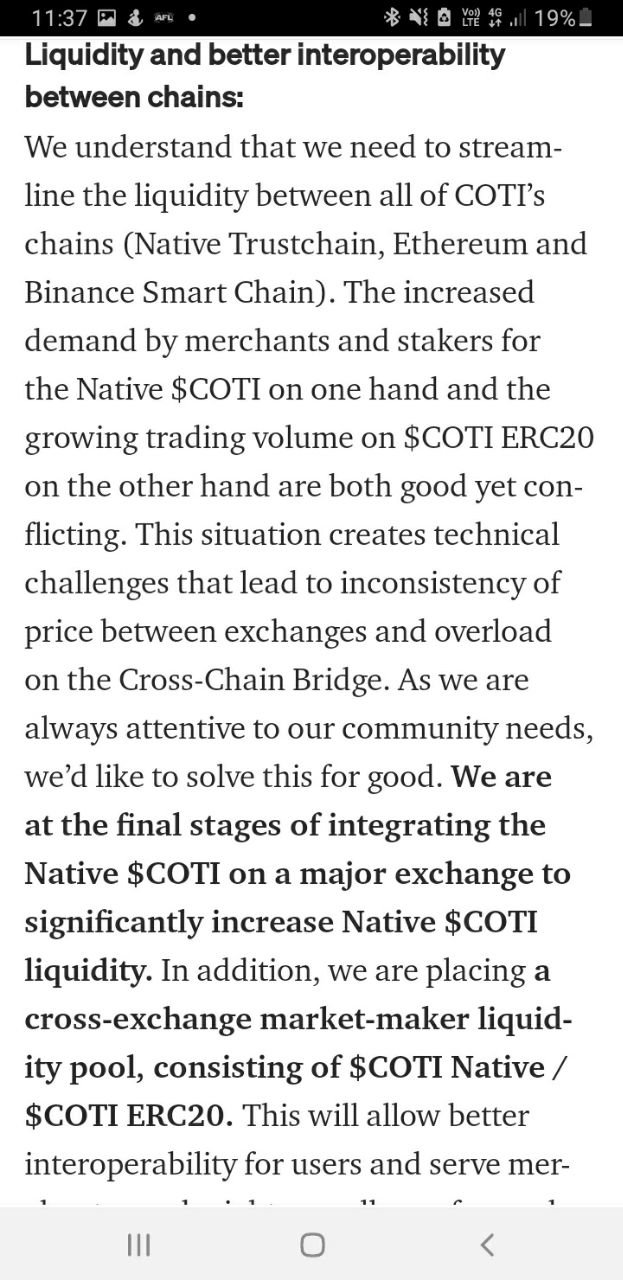 source
I mentioned this was a rumor the other day and it is true and confirmed by Coti. It looks as though it is going to be listed on Huobi and could expect a small pump. I have no idea how good this could be, but hopeful it will be a significant boost.
There are just so many good projects right now outside the Hove blockchain so I am going to try and keep you up to date on the things I am following and invested in. I have been looking for undervalued tokens and believe this is one of them and still in my price range of 40c which is important. The aim is to get to 25 000 over the remainder of the year so I can earn in their staking pool. 25 000 Coti is the minimum so around $10 000 right now. getting in early on any project we all know is so important and this one looks still early enough.
My plan on this is rather basic and that is to earn through staking to top up the Coti bank card each month. Currently 25 000 Coti would be worth just under $200 per month but as the price changes and possibly does a 10 x then things are looking way better with monthly payments now on $2000. This is just another project offering another revenue stream.
Remember this is not financial advice and you need to do your own research.
Posted Using LeoFinance Beta
---
---