Earning Potential On Hold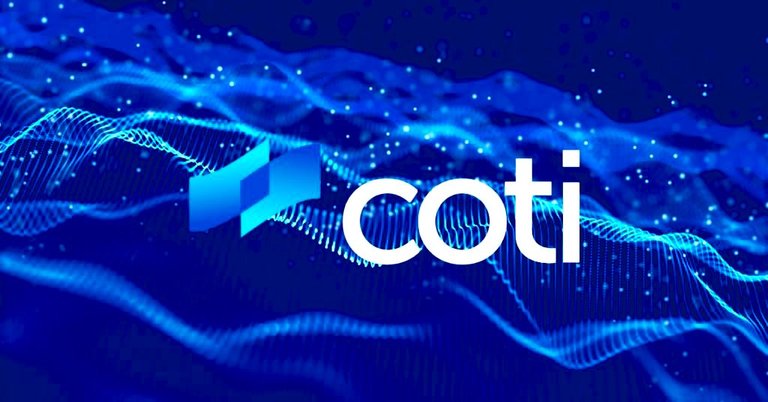 Those of you that follow me know I am increasing my bags in COTI become more invested each month. This is a project I believe has serious potential as it provides much needed services. Unfortunately it also relies on others as COTI has been waiting since mid June for the Vasil hardfork on Cardano (ADA) to take place.
DJED the Cardano stable coin is issued by COTI for the Cardano Blockchain DeFi which follows the Vasil hardfork. The fees generated through offering this stable coin are used to purchase COTI from the open market and are then fed back into the Treasury. This is what is going to increase the APR being offered to the stake holders with their COTI invested in the Treasury. This will remove anywhere between 250K and 500K COTI daily off the exchanges which should see the price rise significantly.


Just over 40% of circulating supply is staked in the Trasury.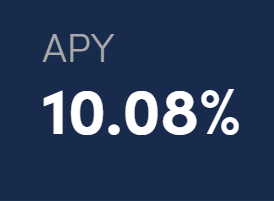 Currently the APR on offer for the level 1 I have staked into is 10.08% which is not terrible, but could be far better. I expect to see anywhere between 12 and 15% before the year end if the Vasil hardfork goes through soon.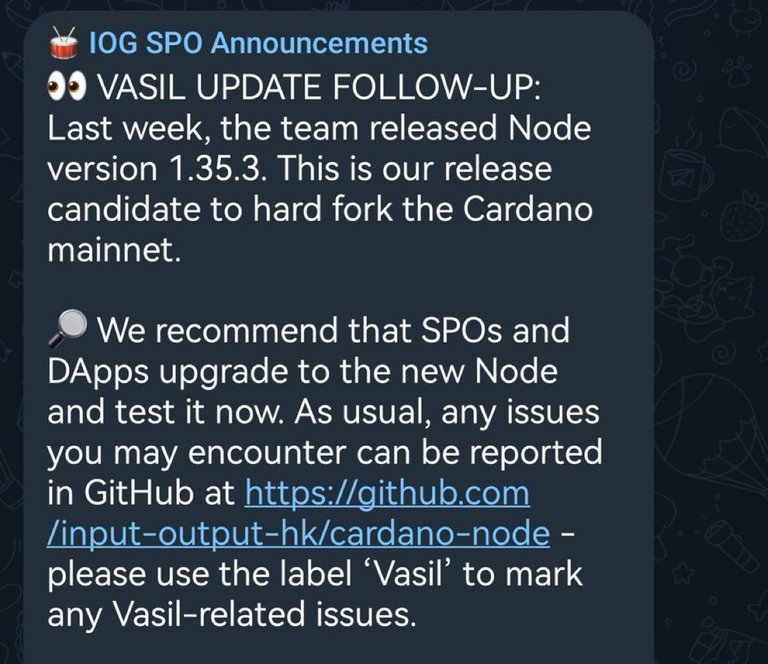 The airdrop for COTI treasury stakers with the launch of the Treasury governance token will happen before DJED is launched. It seems everything for now is a waiting game which according to tweets will happen in mid September if no bugs are found in the latest node update.
Obviously earning 15% APR is far better than 10% but at the same time Cardano need to make sure whatever they bring in the Vasil hardfork is correct and not a repair job afterwards.
The final quarter this year is big news for COTI as the Enterprise tokens are also being launched which offers even more APR earning potential on top of the DJED fees. We are months away from finding out who these companies are and only know one of them is seriously big so there should be some COTI FOMO buying at some point when this news is announced.
Posted Using LeoFinance Beta
---
---